Band – Grale
Album – Agitacion
Country of Origin – Canada
Genre – Sludge Metal
Release Date – February 26, 2021
Label – Independent Release
Author – Hayduke X
I first became aware of Grale through my love of the Canadian sludge band Olde, which has been documented through reviews of each of their last two albums. You see, Greg Dawson is a member of both, and gave me a heads-up on this new project. Agitacion ended up being everything I hoped it would be, based on that recommendation. 
Formed remotely during the first pandemic lockdown, Grale consists of Greg Dawson, Mark Rand, Kevin Farmer, and Daniel Allen. The quartet use a foundation of sludge metal to build a caustic, punk-infused attack on the senses. Riffs are given space to breathe, but also have the energy of a visceral aggression. This initial offering has five tracks lasting about twenty two minutes, giving the EP the feel of a precise, quick-strike attack, a surgical incursion into your cerebral cortex.
Vibrant power writhes throughout Agitacion. One definitely feels agitated throughout each listen. Adrenaline spikes. Pulse of energy run up and down the nervous system, and then it's over. At this point, the only impulse is to press play again, pump your fist, and yell along through your next consecutive listen.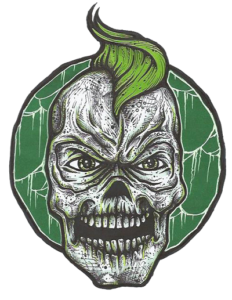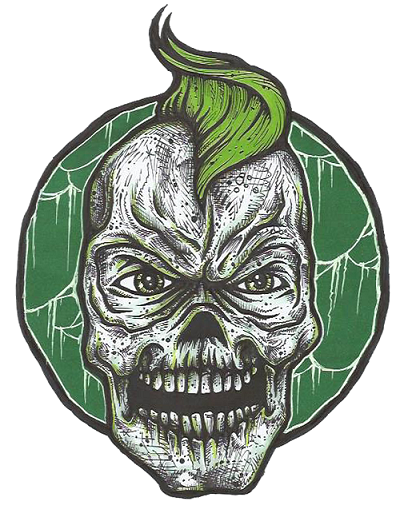 Biography:  Hayduke X has been writing for MoshPitNation since June of 2016. He is also a contributor to The Metal Wanderlust. Prior to joining the MoshPitNation team, Hayduke published reviews on his own blog Rage and Frustration. In addition, he has DJ'ed an online metal radio show of the same name as his blog, written for TOmetal.com, done interviews for Metal Rules, and collaborated with The Art of B Productions to create video interviews with a wide variety of bands.