Band – Gin Lane
Album – Unpleasant Promises EP
Country of Origin – Greece
Genre – Rock
Release Date – March 28, 2022
Label – FYC Records
Author – Hayduke X
Father W., the solo artist behind Gin Lane, is a musical treasure. You see, he is also Wrath, the powerhouse behind Dødsferd (and several others). On this latest incarnation of the passion of Father W., he shows that genre is irrelevant in his ability to pour forth musical passion, rage, and disgust for the horrors humanity unleashes in the world around us.
The EP starts with Empty Life, a track originally released via YouTube in 2019. Empty Life brings five minutes of passionate rock that recalls the lighter side of 90s grunge. Alice in Chains especially comes to mind for me. Impassioned vocals ride the subtle instrumentation that rise and fall in waves of emotive power. 
Disposable Fright rounds out this EP with hints of post punk woven into the template already established. This near eight minute masterpiece is new, written for this EP, and is apparently meant to be a taste of the full length to be recorded this year. If this is the direction Gin Lane is taking, then I'm very excited to see what comes. Disposable Fright is meditative genius. And yes, I can feel the anger of Father W.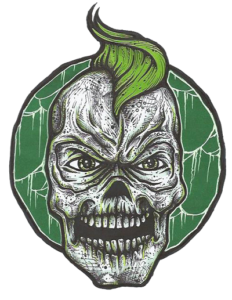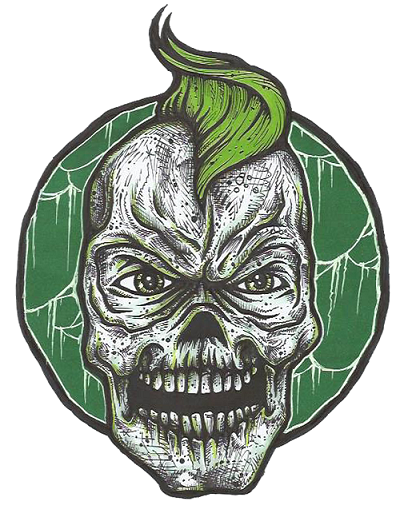 Biography:  Hayduke X has been writing for MoshPitNation since June of 2016. He is also a contributor to The Metal Wanderlust. Prior to joining the MoshPitNation team, Hayduke published reviews on his own blog Rage and Frustration. In addition, he has DJ'ed an online metal radio show of the same name as his blog, written for TOmetal.com, done interviews for Metal Rules, and collaborated with The Art of B Productions to create video interviews with a wide variety of bands.