Band – Kharàce
Album – Dakhalè
Country of Origin – Italy
Genre – Raw Black Metal
Release Date – January 15, 2021
Label – Xenoglossy Productions
Author – Hayduke X
There must be something in the atmosphere on the island of Pantelleria. As I understand it, the island is small, the population is smaller, and the black metal scene there is smaller yet. And yet, here I am reviewing another excellent black metal release from Pantelleria. Late last year, I told you about Gelkhammar. Now the drummer of that project presents Dakhalè, an initial offering from his one man project Kharàce, and it's exceptional. Kudos to Xenoglossy Productions for covering and releasing this scene!
According to the Xenoglossy Productions' Bandcamp page for this release, Dakhalè means "entrance" and Kharàce means "exit" in the local Arabic-influenced dialect. Not only are these the names for the album and the project, they are also the first and last tracks respectively. It strikes me then, that this release is a completed journey, and the music backs that up. 
Primarily mid-paced in rhythms and riffing, predominate on Dakhalè, drawing the listener down into hypnotic contemplation. When moments of fury arise, they bring exceptional power due to the contrast. Add in the reverberating vocals, and you feel lost in the depths of time and space. There are small touches and flourishes that only appear upon careful listening. For example, as in much black metal, the bass is back in the mix, but listen for it. The bass work gives some subtle touches that add to the magnetism of the sound. 
It's fair to say that raw black metal isn't really a go-to style for me – Michael Litteral is our resident expert there – but some releases really capture me. It's a cop out to say that this is my favorite raw release of 2021, as it's literally the first I've heard this year, but I can also truthfully say it is in my top two or three raw releases since really tuning into the style two or three years ago. Dig in for yourself. You won't regret it.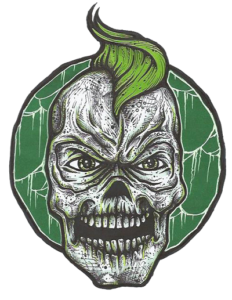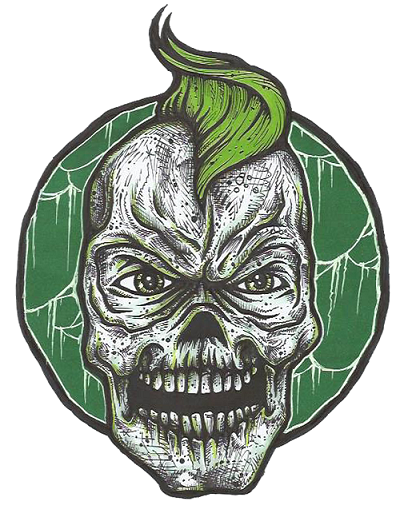 Biography:  Hayduke X has been writing for MoshPitNation since June of 2016.  Prior to joining the MoshPitNation team, Hayduke published reviews on his own blog Rage and Frustration. In addition, he has DJ'ed an online metal radio show of the same name as his blog, written for TOmetal.com, done interviews for Metal Rules, and collaborated with The Art of B Productions to create video interviews with a wide variety of bands.