Band – Derhead
Album – Irrational I
Country of Origin – Italy
Genre – Avantgarde Black Metal/DSBM
Release Date – July 24, 2020
Label – Brucia Records
Author – Hayduke X
It is our pleasure to present to you today the advance full album stream of Irrational I, the fourth offering of Derhead, a one-man black metal project from Genoa in Italy. Before reading my full review below the stream, feel free to press play to hear the masterpiece for yourself.
Derhead is the brainchild of one Giorgio Barroccu, who is also a member of The Void. It's my strong suspicion though, that Derhead is really his own vision versus being part of a trio in the other. Through his solo project, Barroccu has released two demos and an EP, and will shortly add a second EP in the form of Irrational I. He has been active with this project since 2001, which naturally means large gaps between releases. For whatever reason, he takes his time to write and record. This methodology certainly pays off on Irrational I, a two song EP which is significantly more massive than the mere length and track count would suggest.
There are many influences found on Irrational I. At its core, the sound is emotionally DSBM, but stylistically avantgarde black metal. Elements of doom and industrial are used as flourishes to enrich the overall sound. The album starts with the nearly ten minute The end for now. This track highlights some of the avantgarde elements in the angular riffing and claustrophobic composition. Rage infiltrates this track, especially in the first half, but it feels like a hopeless rage. Industrial elements hide in the background, and at one point, violin calls out in aching pain.
If the first track explores the rage found within pain, then Corpses of desires explores the beauty within pain. The track is less overtly aggressive, much more subtle in general, but is every bit as heavy. The visceral explorations of the emotions involved makes sure of that. Thick waves of torment wash over me as I write this, with subtle, off-kilter touches in the background, which serve to keep the listener off center, off balance.
The beauty of this album is the enormity of what it 'says' in less than twenty minutes. It's as if Derhead has distilled rage and pain, beauty and misery into a concentrated form. Not much is needed to feel the gut punch being delivered here.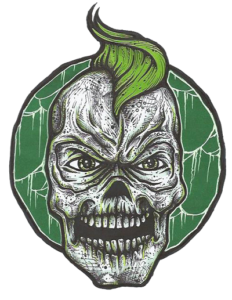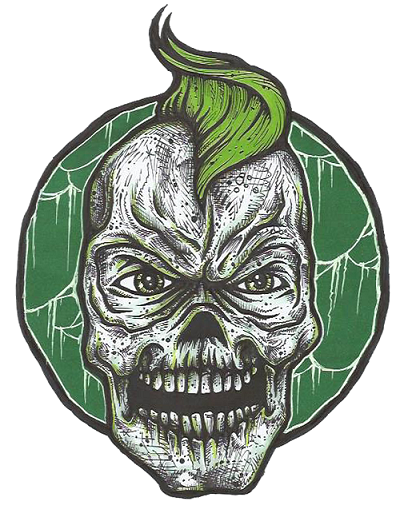 Biography:  Hayduke X has been writing for MoshPitNation since June of 2016.  Beginning in 2018, he also began writing for VM Metal Underground. Prior to joining the MoshPitNation team, Hayduke published reviews on his own blog Rage and Frustration. In addition, he has DJ'ed an online metal radio show of the same name as his blog, written for TOmetal.com, done interviews for Metal Rules, and collaborated with The Art of B Productions to create video interviews with a wide variety of bands.