Band – Fractal Generator
Album – Macrocosmos
Country of Origin – Canada
Genre – Technical Death Metal
Release Date – January 15, 2020
Label – Everlasting Spew Records
Author – Hayduke X
Macrocosmos opens with a rhythmic thrumming that draws the listener into the cosmos, expecting some sort of alien civilization to appear. As science fiction is the band's stated theme, I'd say they nail it right off the back. Strange riffs interweave in strange ways in a composition aimed at otherworldly atmospherics. The band is reportedly from Canada, but it's my guess that they've only recently arrived from beyond the Andromeda Galaxy. I'm betting the ink on the immigration forms isn't even dry yet…
The band is made up of 040118180514 (Bass, Vocals), 040114090512 (Drums) and 102119200914 (Guitar, Vocals). They appear to be playing in a style newly brought to earth, but likely ancient in their own culture. Drumming is a potent mix of relentless double bass and creative fills, yet all of it has a subtle swing to it. The rhythms are helped along by the wonderfully thick and strange bass work. Layered on top are riffs from beyond. Dissonant, yet atmospheric, they stir the morass until it resembles a spiral galaxy growing ever larger. The dual vocal attack appears to have been translated to english, but the rasping barks are clearly a further sign of alien presence.
In all seriousness, Macrocosmos is one of the most exciting death metal albums I've listened to this year. The band give up neither riffing in favor of atmosphere, nor atmosphere in the favor of riffing, but rather have figured out how to capture the best of both. The album is a dark journey that I sincerely hope you agree to take. I promise you won't be disappointed.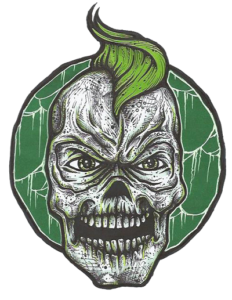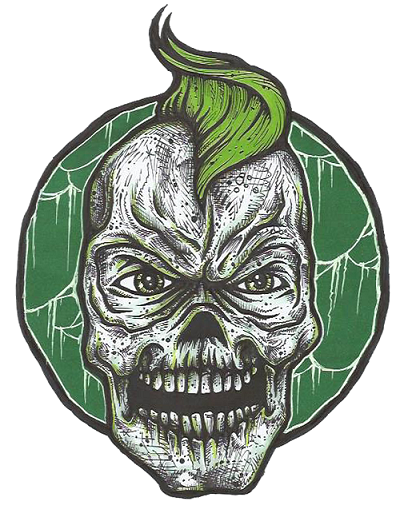 Biography:  Hayduke X has been writing for MoshPitNation since June of 2016. He is also a contributor to The Metal Wanderlust. Prior to joining the MoshPitNation team, Hayduke published reviews on his own blog Rage and Frustration. In addition, he has DJ'ed an online metal radio show of the same name as his blog, written for TOmetal.com, done interviews for Metal Rules, and collaborated with The Art of B Productions to create video interviews with a wide variety of bands.