Band – Forêt Endormie
Album – Une voile déchirée
Country of Origin – USA
Genre – Chamber/Folk/Drone
Release Date – September 4, 2020
Label – Red Nebula 
Author – Hayduke X
Let's start with the upfront admission that this is not metal. I can barely make a case that it's metal adjacent. That said, there are some aspects that make me think it will appeal to some metal fans. First, it was recorded by Colin Marston, who needs no introduction in metal circles. Second, the project was formed by Jordan Guerette, guitarist and composer of Falls Of Rauros. Third, there is a decent amount of drone woven into the fabric of the release, a subgenre that, though maybe not proper metal, is certainly metal adjacent.
Wandering out of the forests of Maine, Forêt Endormie is composed of Emmett Harrity (piano, harmonium, and synthesizer), Lauren Vieira (synthesizer and voice), Maria Wagner (clarinet), Sarah Mueller (violin), and David Yearwood (double bass), in addition to the previously mentioned Guerrette (guitar, harmonium, synthesizer, and voice). Together, the quintet present eight tracks that are beautiful and melancholy, meditative and emotional, with a heavy sense of loss and bittersweet memory.
I have always loved strings in music. Some bands (Morrow, for example) weave haunting strings into their music, yet remain metal. On Une voile déchirée, this collective of talented artists find a different path to heavy. Make no mistake, the album is weighty. Take a chance on something different and give it a try.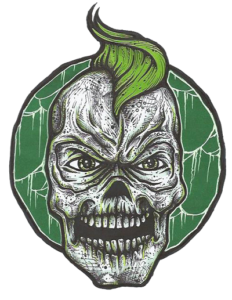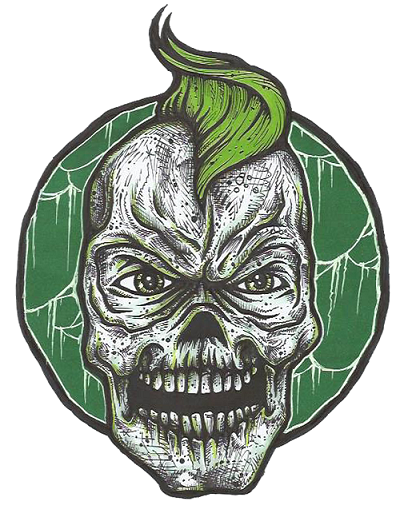 Biography:  Hayduke X has been writing for MoshPitNation since June of 2016.  Beginning in 2018, he also began writing for VM Metal Underground. Prior to joining the MoshPitNation team, Hayduke published reviews on his own blog Rage and Frustration. In addition, he has DJ'ed an online metal radio show of the same name as his blog, written for TOmetal.com, done interviews for Metal Rules, and collaborated with The Art of B Productions to create video interviews with a wide variety of bands.