Band – Fogweaver
Album – Magelight
Country of Origin – USA
Genre – Dungeon Synth
Release Date – January 13, 2023
Label – Independent Release
Author – Hayduke X
Spellwind by Fogweaver is the first dungeon synth release I fell in love with. It moved me (and continues to move me) in gentle, but important ways. For reasons I don't fully comprehend, it is an incredibly cathartic album for me, as is so much of Evergreen's music. Through the stresses of the Covid-19 pandemic, Spellwind was one of a small handful of releases which I turned to in order to decompress. It never failed to transport me utterly to somewhere better in my own head. The latest Fogweaver release, Magelight, is the closest anything has ever come to moving me in the same way as Spellwind. It is an embrace of gentle magic.
Once again, calming synths loop in slowly evolving musical patterns which awaken the quiet wonder of a small child having a butterfly land on his finger, or tasting a snowflake right from the air for the first time. Magelight is kindness and beauty in a hard, dark world. It is hope through the notes and rhythms of a musical genius and their synthesizer. 
Once again, Evergreen dedicates this Fogweaver release to the author Ursula K. Le Guin, most particularly her Earthsea books. If you haven't read them yet, do so at your first opportunity, and use the Fogweaver discography as your soundtrack. There would be no better choice.
I'll leave you with these words from the Magelight Bandcamp page: 
Magelight is about the language of the making, of magic, of magelight—a light in the darkness. It is about the eternal dance of balance in the world. Let the music be its own magelight to guide you through the dark…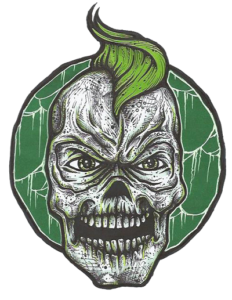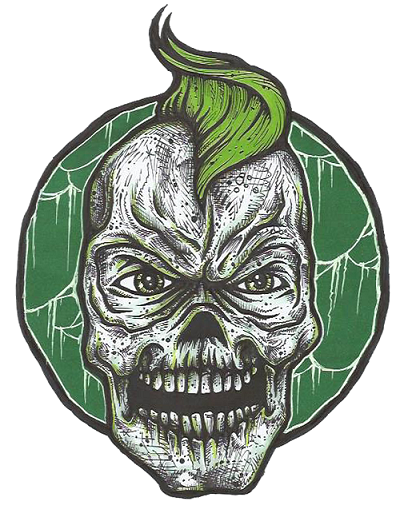 Biography:  Hayduke X has been writing for MoshPitNation since June of 2016. He is also a contributor to The Metal Wanderlust. Prior to joining the MoshPitNation team, Hayduke published reviews on his own blog Rage and Frustration. In addition, he has DJ'ed an online metal radio show of the same name as his blog, written for TOmetal.com, done interviews for Metal Rules, and collaborated with The Art of B Productions to create video interviews with a wide variety of bands.