Band – Godhole
Album – It Never Ends
Country of Origin – UK
Genre – Grindcore/Black Metal/Sludge/Powerviolence
Release Date – May 27, 2022
Label – Independent Release
Author – Hayduke X
Blasting into grind obliteration, with hints of cybergrind, Punish The Roughnecks takes no prisoners. The spastic, black and white video, full of jumps and refraction, at a layer of dread to the affair. Join us in checking out this premiere, then jump below the player for my review of the whole release.
Originally intended as half of a split with another band, this six and a half minute, four track EP had to be set aside. Now, the band has decided the time has come to step back into the world, releasing this gem of vitriol and spite to stand on its own. The dark intensity of It Never Ends allows for just that, regardless of length.
The track featured above was written by Jamie Christ while working as a roughneck on rigs in the North Sea. The job was brutal and the crisp 47 seconds of the track attest to that. His guitar and vocal work is painfully excruciating. Jack Pep adds weight on bass, while Dave Taylor obliterates his drum kit.
It Never Ends is raw aggression unleashed. Primarily a grind release, elements of the other styles mentioned above, as well as psychedelia, industrial, and more worm their way in. This one is a face-ripper!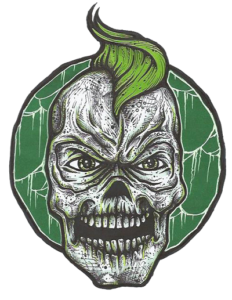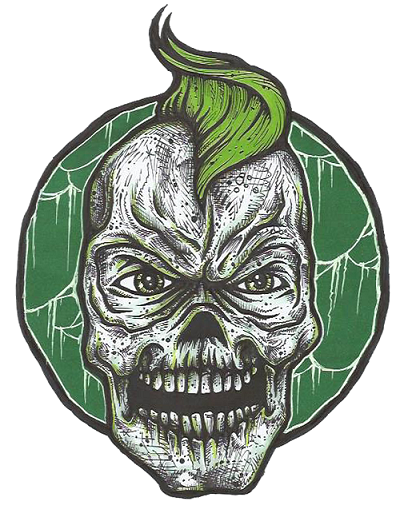 Biography:  Hayduke X has been writing for MoshPitNation since June of 2016. He is also a contributor to The Metal Wanderlust. Prior to joining the MoshPitNation team, Hayduke published reviews on his own blog Rage and Frustration. In addition, he has DJ'ed an online metal radio show of the same name as his blog, written for TOmetal.com, done interviews for Metal Rules, and collaborated with The Art of B Productions to create video interviews with a wide variety of bands.