Band – Confused
Album – Riot!
Country of Origin – USA
Genre – Crossover
Release Date – August 27, 2021
Label – Confused Records
Author – Hayduke X
I'm a Gen X'er, born in the first half of the 70s, which is to say that my musical sweet spot is the 80s, especially the second half (which corresponds with my teen years). During that time, I discovered Metallica, listened to A LOT of Megadeth, and a little bit of Anthrax. For whatever reason, I was never able to get into Slayer, the fourth name generally considered a part of the big four. More than all of those, or any of the the other slightly less known true thrash bands, it was the crossover sound that most appealed to me, especially Suicidal Tendencies. They are currently #1 on my bucket list of bands I need to see live. 
All of that is to say this: Get Wasted by Confused is a throwback to those days of wishing I could skate, the days of banging my head or moshing all alone through a parking lot. Get Wasted thrashes hard, the way crossover is supposed to, with a ton of hardcore punk attitude and energy. This should come as no surprise. The Texas band has been bringing the mosh since 1988, touring with the likes of DRI and Agnostic Front, and generally been keeping the skater dream alive. The full album is coming later in August, but for now, press play and thrash hard! You can pre-save the album here.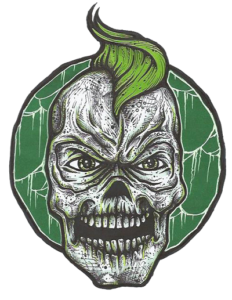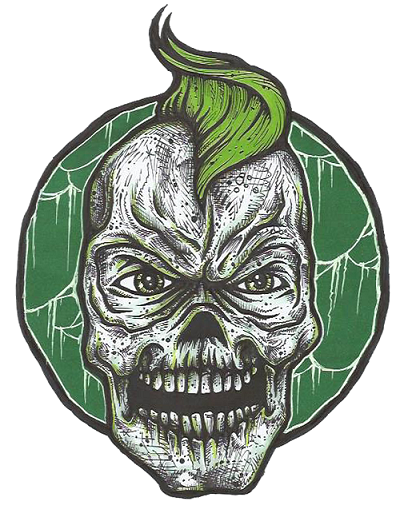 Biography:  Hayduke X has been writing for MoshPitNation since June of 2016. He is also a contributor to The Metal Wanderlust. Prior to joining the MoshPitNation team, Hayduke published reviews on his own blog Rage and Frustration. In addition, he has DJ'ed an online metal radio show of the same name as his blog, written for TOmetal.com, done interviews for Metal Rules, and collaborated with The Art of B Productions to create video interviews with a wide variety of bands.