Band – Sense Offender/NIL
Album – Split
Country of Origin – UK
Genre – Mathcore/Hardcore/Sludge
Release Date – July 30, 2021
Label – Sludgelord Records
Author – Hayduke X
"If we can't live in peace, we must die in peace." according to the sample which starts off Prayer Sheet. From there, Sense Offender kick into a slow burning banger of dissonant mathcore. Give a listen, then drop below for my full review of the split. (Note: this is the same review I wrote when we streamed a track from the NIL side of this split.)
The following review was first published with the stream of NIL's The War Inside and covers the entire split.
Sense Offender, hailing from North East England, handle the A-side of this split with two mathy bangers sure to leave you disoriented and panting heavily. Stop-start rhythms pair with angular riffs in an all out assault on the senses. The vocalist pours audio bile into the microphone with each breath, like brain-melting acid. One thing is certain: These tracks will not leave you unmoved.
On the B-side, Leeds band NIL (rising from the ashes of Dao) bring a chaotic attack reminiscent of the 90s sound epitomized by Converge and Coalesce. Groove alternates at irregular intervals with feedbacked drenched, mathy dissonance. These two tracks are certain to get fists swinging in the pit. They have the proper mid-paced burn. Be sure to protect your jaw.
Taken together, the two bands and four tracks on this split provide a suitably nightmarish journey that is a proper view of the world we live in. Intentionally or not, the bands expose the ugly collective psyche of humanity, then spit on it with all the bile they can muster. Highly recommended!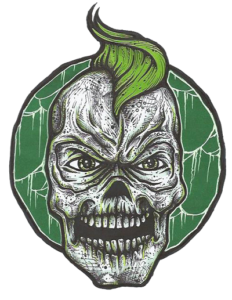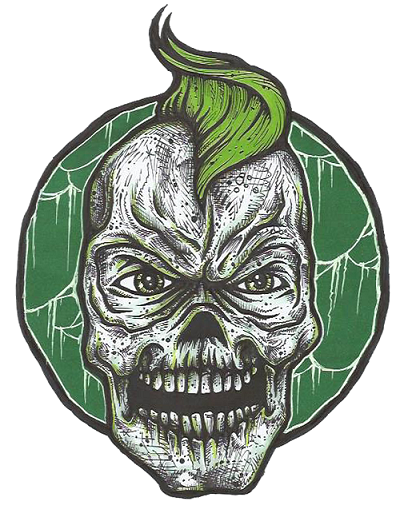 Biography:  Hayduke X has been writing for MoshPitNation since June of 2016. He is also a contributor to The Metal Wanderlust. Prior to joining the MoshPitNation team, Hayduke published reviews on his own blog Rage and Frustration. In addition, he has DJ'ed an online metal radio show of the same name as his blog, written for TOmetal.com, done interviews for Metal Rules, and collaborated with The Art of B Productions to create video interviews with a wide variety of bands.