Band – My Hair Is A Rat's Nest
Album – Fragment
Country of Origin – USA
Genre – Screamo
Release Date – February 6, 2023
Label – Tomb Tree Tapes
Author – Hayduke X
Callous comes out of the gate mid-paced, before amping up the pacing a bit to hit us full blast with an emotional vocal delivery. Riffs undulate in and out of the solid song structure laid down by the bass and drums, while those vocals pepper us with their attack. Using the dynamism of pacing changes, the track sucks the listener deep into the space the song creates, keeping us there feeling every moment in our core. Give it a listen below, then drop below the player for my full review of fragment.
Allow me to start with a little caveat: Screamo is not a style I've spent much time with. I missed the heyday of the genre as I was busy starting my career and family. Beyond the incredible Niboowin (local friends) and a couple of others, I haven't really been exposed. Thanks to recent label connections, I'm hoping to rectify that with a deep dive. Now, let's move on to the review!
My Hair Is A Rat's Nest is the solo project of Jake Campbell of Albuquerque, New Mexico. In the last twelve months, MHIARN has had seven different releases, made up of splits, singles, and EPs. The excellent production values of fragment separates this latest from the pack, yet the album holds onto the power and emotion found throughout the prolific discography. 
As with callous, the whole album contains a dynamism in pacing, vocal attack, and riffing on the foundation of the rock solid rhythm section. Campbell's screams drip with power as he pours his heart out through the microphone. Acoustic sounding parts are included in a few places to contrast the melancholic and dissonant riffing which divides the rest of the album into a frothing sea of emotion. The shimmering tones reach soaring highs and depressive lows throughout. Fragment is an album you feel while you listen.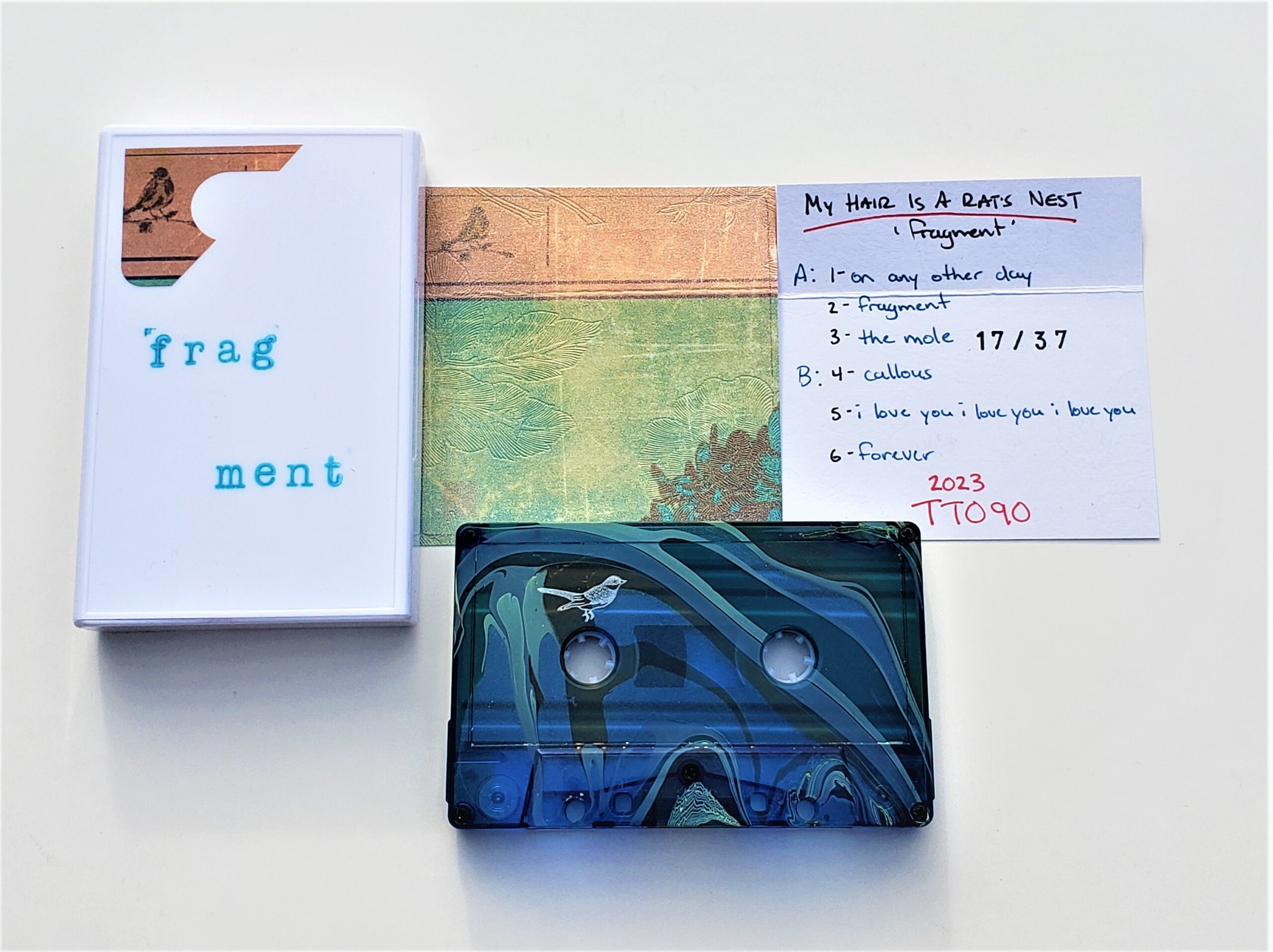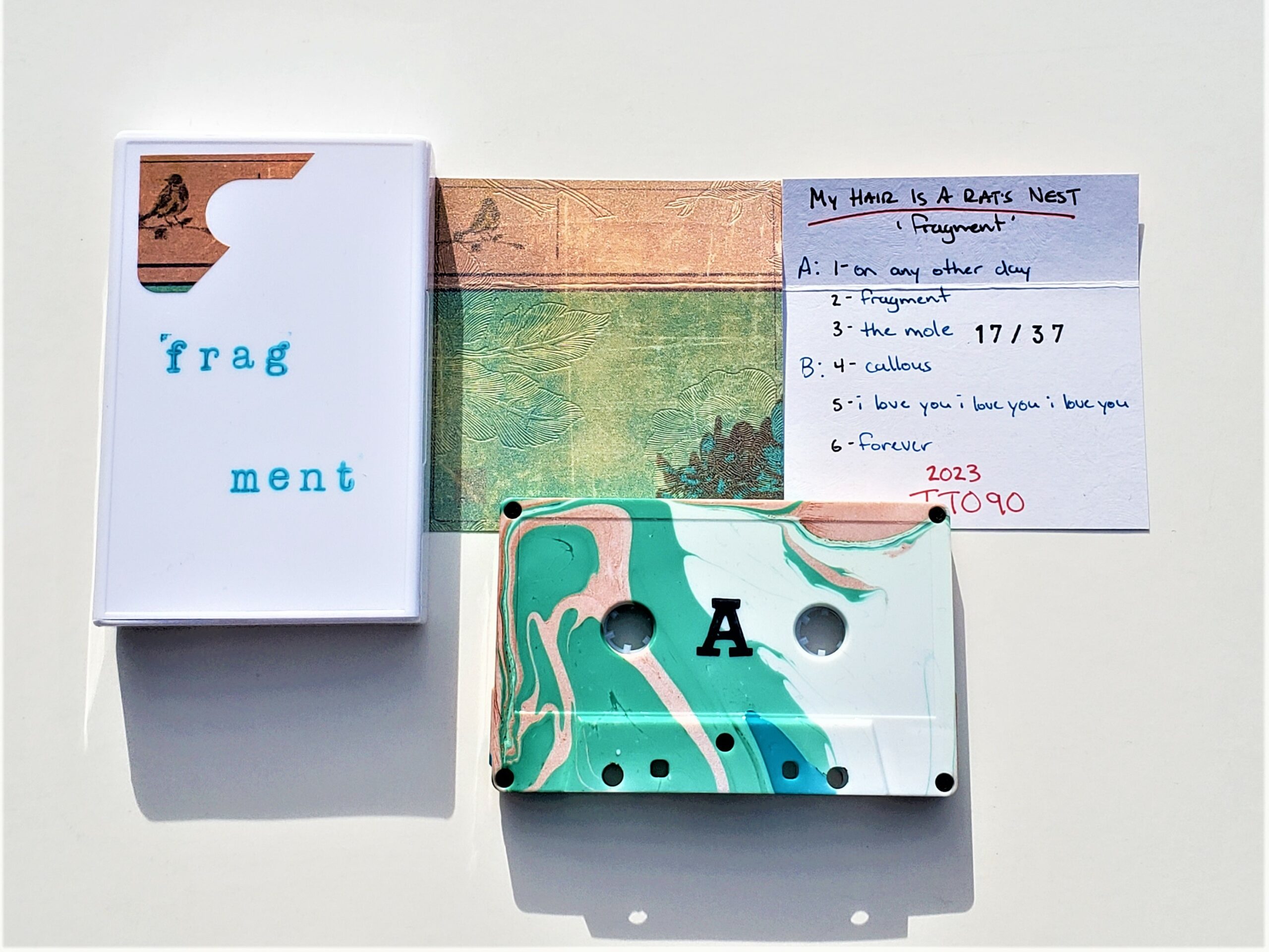 This Tomb Tree Tapes release gives me hope that my impending journey into Screamo as a genre will be fruitful. I hear some of the best elements of punk (a genre close to my heart since my youth) and indie rock (a genre I'm not super well versed in, but which has given me some favorites). Here's hoping I find lots of high points going forward. Fragment will see full release on Monday February 6th with thirty-seven cassettes available, split between two variants, plus five test dips. You can hear another track and pre-order the digital album at the Bandcamp link below. Watch for the cassette orders on Monday.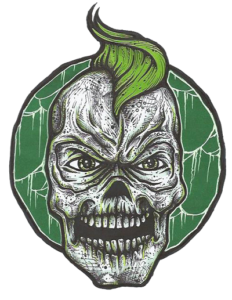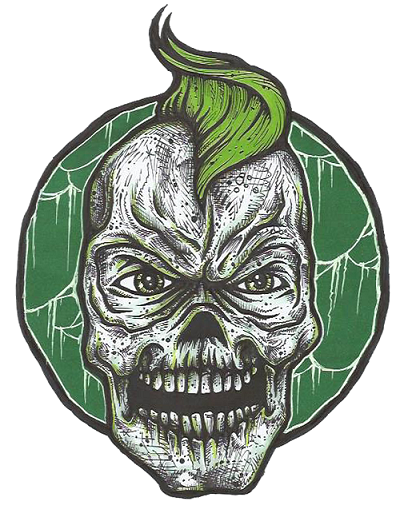 Biography:  Hayduke X has been writing for MoshPitNation since June of 2016. He is also a contributor to The Metal Wanderlust. Prior to joining the MoshPitNation team, Hayduke published reviews on his own blog Rage and Frustration. In addition, he has DJ'ed an online metal radio show of the same name as his blog, written for TOmetal.com, done interviews for Metal Rules, and collaborated with The Art of B Productions to create video interviews with a wide variety of bands.