Band – Mule Skinner
Album – Mule Bomb/Grenadiers 7"
Country of Origin – USA
Genre – Crust/Grindcore/Death Metal
Release Date – June 18, 2021
Label – Roman Numeral Recordings
Author – Hayduke X
Today, we are honored to present an advance stream of Mule Bomb/Grenadiers, one half of the bludgeoning new 7" from the NOLA veterans Mule Skinner. The track is 3:18 of abrasive, seething crusty death metal, with elements of grindcore stirred in to make things interesting. Basically, it will blow your face off. Hit play, then drop below the video for further thoughts on the upcoming release.
Mule Skinner were formed in New Orleans in 1987, predating many of the established acts that we know and love, who are currently considered veterans from that scene. After taking a hiatus starting in the mid-90s, the band jumped back into action in 2013, having lost none of their belligerent destruction. The Mule Bomb/Grenadiers 7" from Roman Numeral marks their latest explosive attack on the world of extreme metal. You've had a chance to hear the A-side of the release above, but let me assure you that Internal Aggression on side B brings it as well.
As is to be expected from a band that helped form the NOLA scene, this release is like a hammer to the skull. There is nothing soft about either track, though there is plenty of skill displayed in the mauling they give us. Prepare to be assaulted.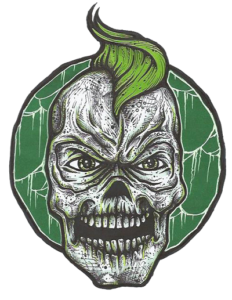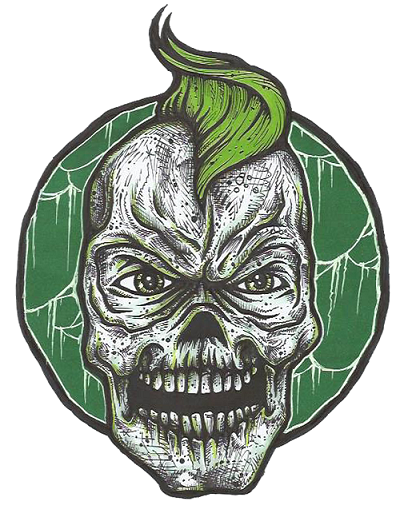 Biography:  Hayduke X has been writing for MoshPitNation since June of 2016. He is also a contributor to The Metal Wanderlust. Prior to joining the MoshPitNation team, Hayduke published reviews on his own blog Rage and Frustration. In addition, he has DJ'ed an online metal radio show of the same name as his blog, written for TOmetal.com, done interviews for Metal Rules, and collaborated with The Art of B Productions to create video interviews with a wide variety of bands.