Band – Sacrilegious Crown/Illuminated Manuscripts
Album – Meditations on the Revenant Enigma
Country of Origin – Italy/Estonia
Genre – Raw Black Metal
Release Date – August 6, 2021
Label – Xenoglossy Productions
Author – Hayduke X
If you know Estonia's Illuminated Manuscripts at all, then you know that they make some of the most raw, noisiest black metal out there. Palace of Ghostly Leeches, which closes this split between the two bands, is no exception. Nearly four and a half minutes of sonic terror greet the listener. Layer upon layer of near impenetrable riffs and rhythms draw you into a dark trance. Give it a listen for yourself, then drop below the music player to read my full review of this most raw split but two of the best doing it currently.
Up first is Italy's Sacrilegious Crown, who give us two tracks. We start Tenebra I – The Profound Secret of Eternity. This track is a meditative and atmospheric journey of raw black metal, digging deep into the emotional in a mesmeric pattern of discovery. Tenebra II – Wandering Through The Ancient Mountains both draws back into ambient atmosphere, while simultaneously ratcheting up the tension in subtle ways. 
The flip side of the release starts with Illuminated Manuscripts' Ghouls In Fiery Pillars, a haunting rhythmic creation, bleeding noise from multiple sonic wounds. The final track, described above, ends the split on a high note.
Meditations on the Revenant Enigma is what you'd expect from these two luminaries of the raw scene. That is to say, the split is an excellent ritual of darkness and raw introspection. Once again, Xenoglossy present the most rewarding of difficult music. 
Pre-order the album from the Xenoglossy Productions Bandcamp page.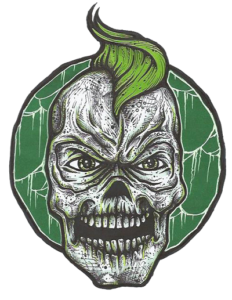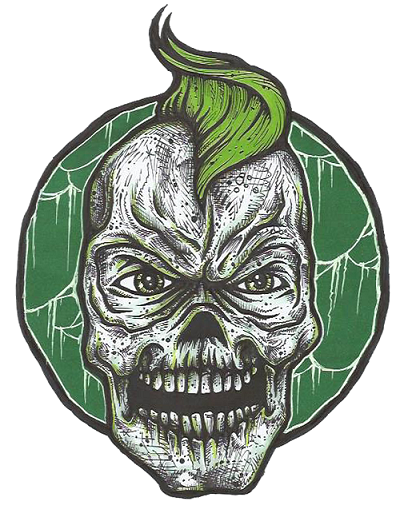 Biography:  Hayduke X has been writing for MoshPitNation since June of 2016. He is also a contributor to The Metal Wanderlust. Prior to joining the MoshPitNation team, Hayduke published reviews on his own blog Rage and Frustration. In addition, he has DJ'ed an online metal radio show of the same name as his blog, written for TOmetal.com, done interviews for Metal Rules, and collaborated with The Art of B Productions to create video interviews with a wide variety of bands.