Band – Höstblod
Album – Dikter om döden
Country of Origin – Sweden
Genre – Atmospheric Black Metal
Release Date – To Be Determined
Label – Le Narthécophore/Fólkvangr Records/Winter Sky Records
Author – Hayduke X
Today, it is our pleasure to present to you an early stream of Tusen ögon, the third track from Dikter om döden. The track is full of energy and emotion – Exhibit A as to why you should pay attention to this incredible album. Click play, and then drop down below the music to read my full review.
I've been a fan of Höstblod since the debut album Mörkrets intåg, so I can say I've been there since the beginning. What's more important to note is the excellence of the project right from that initial release. Höstblod is a one-man atmospheric black metal project from Sweden. As a subgenre description, that's short and serviceable. It'll put you in the correct general area of what to expect. What will be unexpected is the utter anguished beauty of Dikter om döden. Too many atmoblack artists have forgotten that their music can't just be slow and melancholy, with "black metal parts". It must carry some heft of some sort. Höstblod has not forgotten.
One of the beautiful things about the album is the contrast of styles. Some parts (or even whole songs….Det djupa havet, I'm looking at you) are achingly beautiful, with acoustic elements, violins, the gentle voices of children, piano, haunting clean vocals, and more. These are actually probably the core of the album and the core of the Höstblod style. Other parts are legitimate black metal with blasts, tremolo riffs, harsh vocals, and a seething rage. Another beautiful part of Dikter om döden is that these disparate parts flow so well together. At no point do I feel jarred out of myself by a sudden change. The album hooks me in, then keeps me there for the entire ride. 
One area of focus I have right now, in solidarity with all of the change going on here in the United States and in many other places around the world, is to focus on leftist and activist music. Though I don't believe the themes on the album are antifascist, the artist himself is. That is icing on the cake for this marvelous release. Höstblod knocks another one into the stratosphere!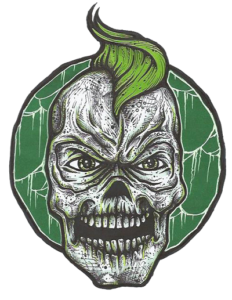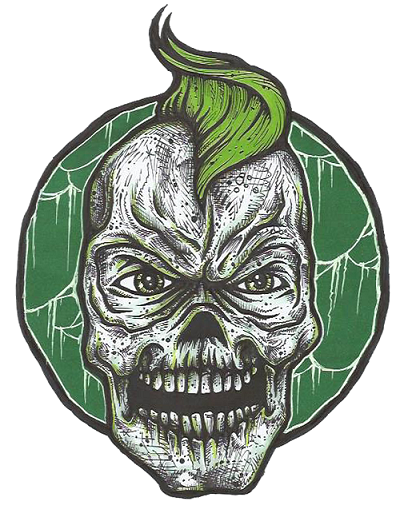 Biography:  Hayduke X has been writing for MoshPitNation since June of 2016.  Beginning in 2018, he also began writing for VM Metal Underground. Prior to joining the MoshPitNation team, Hayduke published reviews on his own blog Rage and Frustration. In addition, he has DJ'ed an online metal radio show of the same name as his blog, written for TOmetal.com, done interviews for Metal Rules, and collaborated with The Art of B Productions to create video interviews with a wide variety of bands.