Band – Dyssebeia
Album – Garden of Stillborn Idols
Country of Origin – Switzerland
Genre – Progressive Death Metal
Release Date – November 17, 2023
Label – Transcending Obscurity Records
Author – Hayduke X
Allow me to present Black Swarm by the Swiss progressive death metal band Dyssebeia. Gentle picking is followed by swarming tremolo slow-building to a crescendo, as the band launches into a well crafted, technical masterpiece. Give the story…I mean song, a listen, then drop below for my full review.
It is so wonderfully rare to find such a delicate balance of styles as those on Garden of Stillborn Idols. The debut of this Swiss quartet is chock full of different genre influences, to the point that I expected a throw-it-at-the-wall-to-see-what-sticks approach, but that is not what we get here. The album is elegant, flowing seamlessly from traditional heavy metal riffs to djent worthy chugs to tremolo riffing to soaring melodies to…well, you get the idea. The album contains a lot of things, but those things are all composed together beautifully in a style best (and loosely) described as progressive death metal. 
If I'm making this sound all a little too pretty or fluffy for a metal album, then allow me to correct that mistake. Vocalist Alexandre Sotirov sounds like he prepares his vocal chords with 50 grit sandpaper. The guitar attack, though sometimes melodic, can also sound like heavy artillery, as handled by Merlin Bogado. The bass has plenty of room to roam, with Duran Bathija sometimes playing in sync with other band members, sometimes in counterpoint, and sometimes leading the charge. On drums, Sam Jakubec gives us a blistering, creative attack. 
In their debut, Dyssebeia show both power and nuance. The music is often almost cinematic in how it picks up and carries the listener. The album is a truly well-crafted piece of music across the eight unique, yet obviously connected tracks. This is a band to watch.
Pre-order the album from the Transcending Obscurity Bandcamp page or website.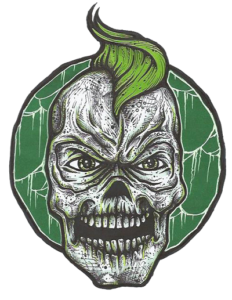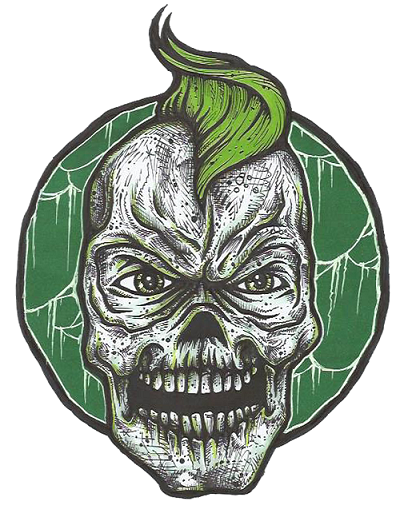 Biography:  Hayduke X has been writing for MoshPitNation since June of 2016. He is also a contributor to The Metal Wanderlust. Prior to joining the MoshPitNation team, Hayduke published reviews on his own blog Rage and Frustration. In addition, he has DJ'ed an online metal radio show of the same name as his blog, written for TOmetal.com, done interviews for Metal Rules, and collaborated with The Art of B Productions to create video interviews with a wide variety of bands.