Band – Decipher
Album – Arcane Paths To Resurrection
Country of Origin – Greece
Genre – Black Metal
Release Date – April 21, 2023
Label – Transcending Obscurity Records
Author – Hayduke X
Coming in early with a nice mid-paced groove, Decipher may lull you into a false sense of security with Altar of the Void. When they change tempo, the track turns into a racing thunder of feral aggression. Lead guitar work adds nasty flourishes to a mesmeric track, while the rhythm section keeps everything moving the way raging waters keep the rapids moving. The rasping barks punctuate the sense of dread, heightening it to ever higher levels. Press play, then drop below for my full review.
For a label I think of as primarily a death metal label, Transcending Obscurity Records sure seems to find some absolutely ripping black metal bands. With names like Nigredo and Dødsferd both having spent time on the roster, it seems that the label has found a hot spot in Greece. It was with those thoughts in mind that I approached Decipher's debut full length. With only an EP to their name prior to this, how would the band hold up against their country mates? Well, I needn't have worried. Greek black metal supremacy continues over at TO Records. 
Formed in 2017, the quartet clearly take their time to make sure that their art speaks the message they want. Afterall, it has been four years (complicated by COVID, I know) since their EP. The band consists of raspy wails and howls of damnation by M.L. Also contributing to the vocal attack, along with six string fury and rumbling four string thunder is K.G. They are not to be confused with fellow six string technician K.C. In charge of artillery behind the kit is N.C.
Since first delving into the nefarious world of black metal, the Greek scene has been among my favorites. Instead of the wintery cold of Scandinavian black metal, the Greek sound is a raging inferno, threatening to burn eternity. Decipher fit that description well. Arcane Paths To Resurrection is absolutely raging, flames at the ready, prepared to burn all in its path. This is a stunning debut. Hopefully we'll hear more from them soon.
Preorder the album at the label store or Bandcamp.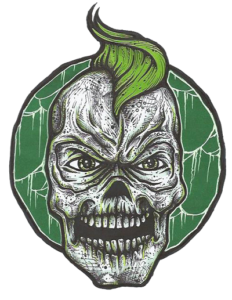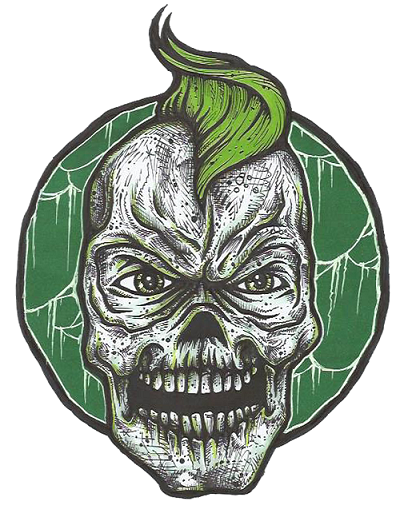 Biography:  Hayduke X has been writing for MoshPitNation since June of 2016. He is also a contributor to The Metal Wanderlust. Prior to joining the MoshPitNation team, Hayduke published reviews on his own blog Rage and Frustration. In addition, he has DJ'ed an online metal radio show of the same name as his blog, written for TOmetal.com, done interviews for Metal Rules, and collaborated with The Art of B Productions to create video interviews with a wide variety of bands.