Band – Archangel A.D.
Album – Casus Belli
Country of Origin – USA
Genre – Thrash Metal
Release Date – July 23, 2021
Label – Independent Release
Author – Hayduke X
The beacons of Minas Tirith! The beacons are lit! Gondor calls for aid!
So speaks Aragorn in The Two Towers from the Lord of the Rings mythology. When Archangel A.D. sings about the beacons in the track we are proud to premiere today, this is their reference point. Many metal bands have woven Lord of the Rings content into their music. Here, the Texas quintet do so in a slow burn thrash track that is reminiscent of the classic thrash I grew up on, in terms of grit and delivery. Listen for yourself, then jump below to read my full review.
The arrival of Casus Belli marks the debut full length of Archangel A.D. Formed in 2015, the band released an EP in 2018, followed by a couple of singles. In 2019, Roman Torres joined the band on guitar, pushing the quartet to a quintet. With a now three guitar attack, the band sends out waves of speed and thrash metal riffs through most of this ten track offering. Primarily an excellent homage to the late 80s thrash, the album is muscular with galloping rhythms and raspy barks on vocals. In addition to Torres on guitar, Matthew Karr and Jacob Garcia also wield mighty axes. Justin Lopez lays waste to all before him with thick bass lines, in addition to his vocal attack. Driving the assault forward from behind the kit is Edward Vera Jr.
Sprinkled throughout the album are some deviations (welcome ones) from this accomplished thrash formula. Pluto's Lament is a short, contemplative instrumental passage, full of beauty, and allowing the listener a respite after the call to battle in Beacons. Sangre de las Montañas sounds like an homage to Spanish (or perhaps Mexican) folk music. Acoustic guitar, rhythmic clapping, and Spanish lyrics highlight a sound that I'm guessing is somewhat traditional to the south Texas region the bands hails from, which looks to be very close to the Mexican border (and if you know your history, that region was all part of Mexico until taken by force). Door To The Moon sits as the penultimate track on the album. A bluesy near-ballad, the track once again deviates from the thrash style found on the rest of the album.
Casus Belli does many things very well. A couple stand out in particular to me. This is an excellent album that both pays homage to the thrash giants of yore, while also retaining its own character. The album also does a great job of stepping away from thrash on three tracks to break things up and present a different take on the band's capabilities. For old metalheads like me who remember listening to those classic 80s thrash albums when they were brand new, this album is a refreshing throwback. Press play and be prepared to bang your heads.
The album is available for preorder on the band's Bandcamp page here.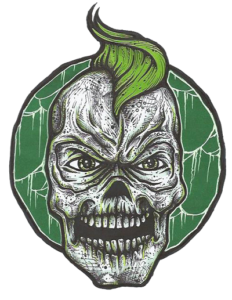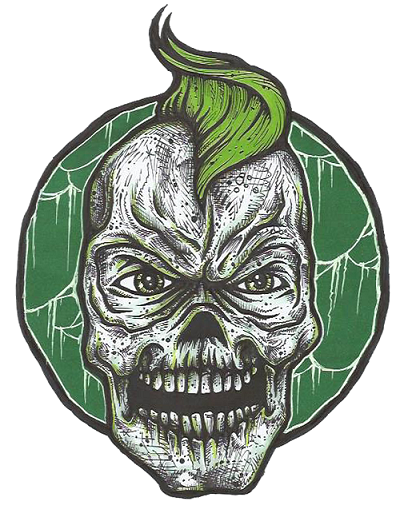 Biography:  Hayduke X has been writing for MoshPitNation since June of 2016. He is also a contributor to The Metal Wanderlust. Prior to joining the MoshPitNation team, Hayduke published reviews on his own blog Rage and Frustration. In addition, he has DJ'ed an online metal radio show of the same name as his blog, written for TOmetal.com, done interviews for Metal Rules, and collaborated with The Art of B Productions to create video interviews with a wide variety of bands.