Band – Dødsferd
Album – Asphyxiating Late Night Sessions: Collaboration with Sarvok
Country of Origin – Greece
Genre – Ambient/Experimental/Black Metal
Release Date – March 25, 2023
Label – FYC Records
Author – Hayduke X
Over the past several years, Dødsferd has become one of my favorite black metal projects. Raw, haunting black metal, with depressive tendencies, Wrath's main project always makes me feel. His work is powerfully emotional, well beyond the scope of most black metal.
Today, it is my deepest honor to present a new track and the accompanying video that hits that same mark, though in a different way. Πολέμιος της Κοινωνικής σας Σήψης (Against Your Social Decay) comes from the upcoming release Asphyxiating Late Night Sessions: Collaboration with Sarvok. As the album title states, this track (as well as the others) feature a collaboration with m.Sarvok.
The track is hauntingly beautiful ambient/acoustic track featuring Wrath on vocals and guitars, while m.Sarvok adds guitars, bass, and sound design. The track is both grief stricken and rage filled at the horrors of humankind. It's an absolute gut punch, full of the darkness of the decay of modern society. Take seven minutes today to watch the video (created by Mick Alexandrakis of Black Screen Graphic Arts) and then watch it again.
Support the underground. Go to the FYC Records Bandcamp page to order soon.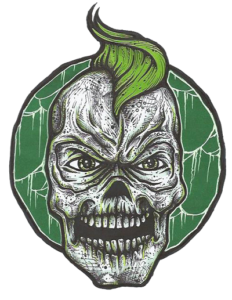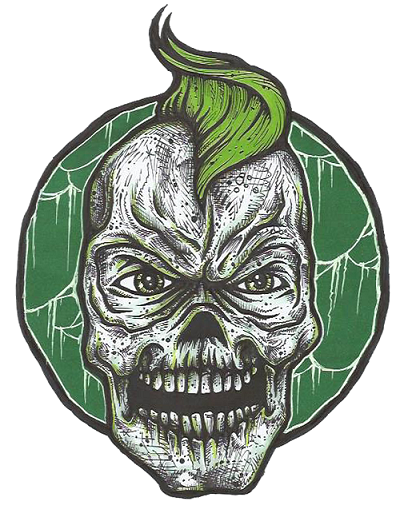 Biography:  Hayduke X has been writing for MoshPitNation since June of 2016. He is also a contributor to The Metal Wanderlust. Prior to joining the MoshPitNation team, Hayduke published reviews on his own blog Rage and Frustration. In addition, he has DJ'ed an online metal radio show of the same name as his blog, written for TOmetal.com, done interviews for Metal Rules, and collaborated with The Art of B Productions to create video interviews with a wide variety of bands.