Band – Morbid Evils
Album – Supernaturals
Country of Origin – Finland
Genre – Sludge Metal
Release Date – August 19, 2022
Label – Transcending Obscurity Records
Author – Hayduke X
If you are in need of a good ass-kicking, Morbid Evils has you covered. Tormented provides eight minutes and thirty-eight seconds of feral obliteration. Press play, but before you do, make sure your health insurance and life insurance are paid up. This Finnish trio is about to mug you.
Formed in 2014, Supernaturals represents the third full length for the band, who also have a variety of splits and singles, as well as a live album. The project features Keijo Niinimaa of Rotten Sound fame on vocals, guitar, octaver and samples. He is joined by Jarno Virkki on drums and Tuomas Varila on lead guitar. Much like many of the heaviest bands I know, it only takes three to create the abrasive racket found on this album.
To me, modern sludge defines heavy. The heaviest acts I know all fall into this category, with Primitive Man at the pinnacle of the group, though a handful of others earn a very honorable mention. Supernaturals shows me that Morbid Evils belongs in this category. Their sound is massive, punishing, and abrasive. Tension rides the stormy grooves, always headed towards a crash into the dark waves of fury emanating from the trio.
When you're in that nihilistic mood…you know the one, where you need to be bludgeoned into submission, try putting in Supernaturals. The albums that hit you this hard are few and far between, but the Finnish trio give us another worthy entry. Prepare to be crushed! 
The album can be ordered from the label's Bandcamp page here or the website here.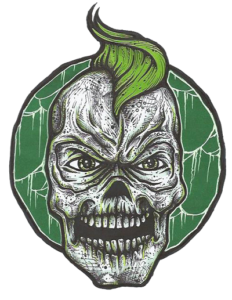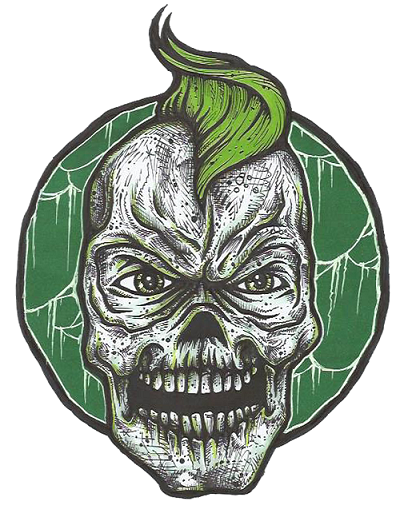 Biography:  Hayduke X has been writing for MoshPitNation since June of 2016. He is also a contributor to The Metal Wanderlust. Prior to joining the MoshPitNation team, Hayduke published reviews on his own blog Rage and Frustration. In addition, he has DJ'ed an online metal radio show of the same name as his blog, written for TOmetal.com, done interviews for Metal Rules, and collaborated with The Art of B Productions to create video interviews with a wide variety of bands.