Band – Imperialist
Album – Zenith
Country of Origin – USA
Genre – Black Metal
Release Date – November 26, 2021
Label – Transcending Obscurity Records
Author – Hayduke X
He Who Mastered Shapes is really the crux of the album, both literally and figuratively. As the longest track, and the fourth of seven, it centers Zenith, with three tracks on either side spreading like the wings of some future vessel, hurtling through space. The track is mid-paced, with layers of crunchy riffs and heightening tension. Hit that play button, then drop below for my full review.
The Californian quartet are back again with their tightly constructed, science fiction themed black metal. Imagine the angular strangeness of Voivod in black metal form, or Dissection through the lens of Isaac Asimov. That may give you some idea of the journey you'll take on the mothership known as Zenith. 
With a relatively consistent line-up since the band's founding in 2013, (the only change has been at bass), the band have been able to put in the work to gel together. Currently, Imperialist consists of Sergio Soto barking out the vocals and sharing the lead guitar work with Bryant Quinones. Joshua Alvarez sends out crushing frequencies from his bass and Rod Quinones rounds out the quartet with thoughtful drumming. 
Zenith is best experienced when you have the time to concentrate distraction free. There are complexities which need patience and repeat listens to unravel. Like any art worth experiencing, this album takes effort to unlock, but the reward is worth the work. Zenith flies deep into the furthest reaches of space. Will you take the voyage?
Preorder the album here.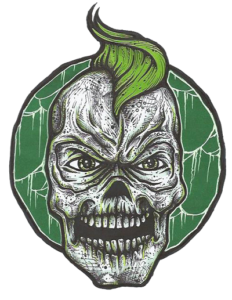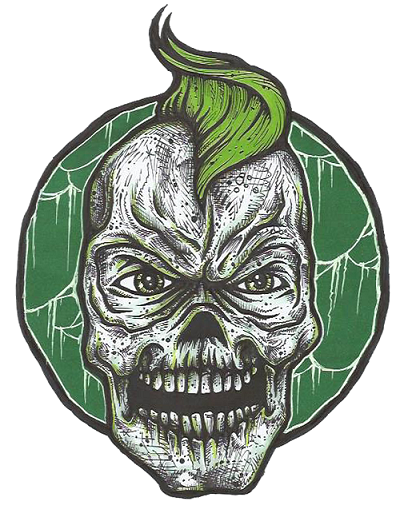 Biography:  Hayduke X has been writing for MoshPitNation since June of 2016. He is also a contributor to The Metal Wanderlust. Prior to joining the MoshPitNation team, Hayduke published reviews on his own blog Rage and Frustration. In addition, he has DJ'ed an online metal radio show of the same name as his blog, written for TOmetal.com, done interviews for Metal Rules, and collaborated with The Art of B Productions to create video interviews with a wide variety of bands.