Band – Feral Light
Album – Psychic Contortions
Country of Origin – USA
Genre – Black Metal
Release Date – April 22, 2022
Label – I, Voidhanger Records
Author – Hayduke X
Lead off track Enveloped and Transformed, which it is our pleasure to premiere today, shows a more expansive, post-metal side of Feral Light. Subtle dissonance interweaves with sweeping guitars and Andy Schoengrund's trademark harsh bellow. Let yourself be enveloped for six and a half minutes, then drop below the player for my full album review.
I've been a fan of Feral Light since their A Sound of Moving Shields in 2016. I remember receiving that EP promo, pressing play, and being blown away by the ferocity of the black and roll style the then-trio was bringing to the table. Since that second release, I've been able to mostly keep up with the band, tracking their evolution into what they are today. Yesterday, I sat down and listened to all four (out of seven total) releases which I have in my collection, finishing with Psychic Contortions due out later this month.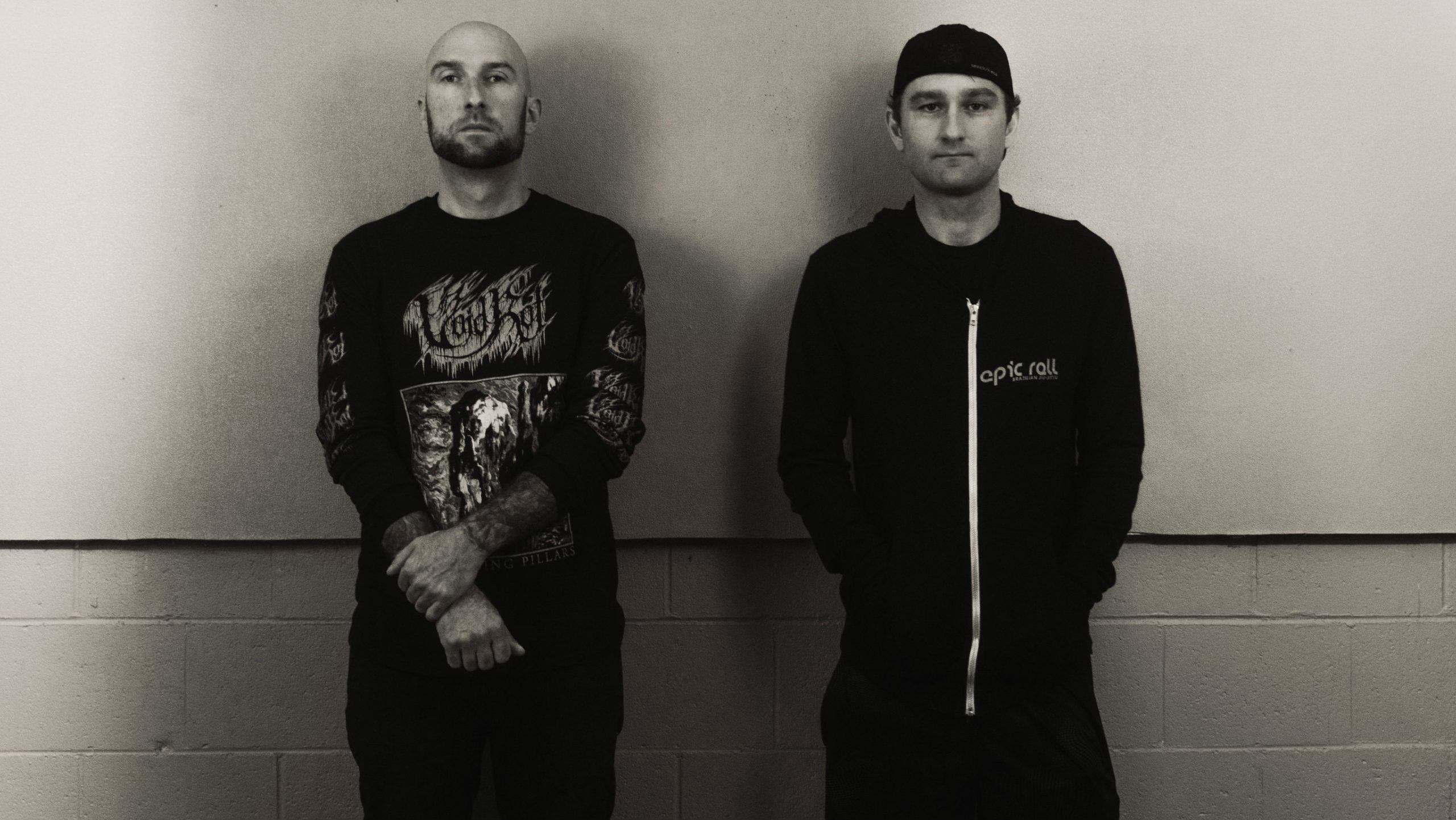 Along with Schoengrund, who ably handles guitars and bass in addition to vocals, Feral Light also currently features Andrew Reesen on drums. Reesen shows how a drummer can purposely and fluidly use a kit to drive a project through a variety of style changes seamlessly. Psychic Contortions shows the project at its most expansive. There are still plenty of black and roll moments to be found, but there is also swirling dissonance, post-metal atmosphere, and a rich palette of sound to in which to immerse oneself.
Time will tell is Psychic Contortions is the project's masterwork, as I certainly hope they continue to make music. I think it's fair to say that this album is the fullest evolution of their sound so far. Elements of all the past releases are woven deep into the textures of this release, in ways that are intuitive and engaging. Psychic Contortions is a gripping ride through an atmosphere bleak with dense disturbances.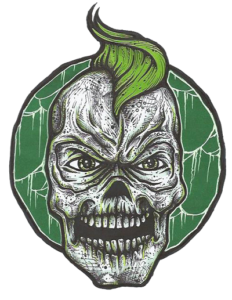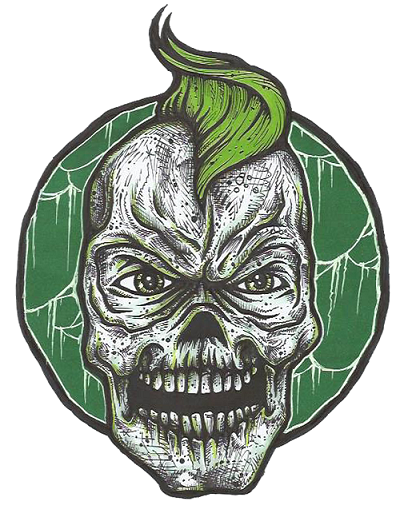 Biography:  Hayduke X has been writing for MoshPitNation since June of 2016. He is also a contributor to The Metal Wanderlust. Prior to joining the MoshPitNation team, Hayduke published reviews on his own blog Rage and Frustration. In addition, he has DJ'ed an online metal radio show of the same name as his blog, written for TOmetal.com, done interviews for Metal Rules, and collaborated with The Art of B Productions to create video interviews with a wide variety of bands.