Band – Nameless Mist
Album – Nameless Mist
Country of Origin – USA
Genre – Black Metal
Release Date – June 11, 2021
Label – Fólkvangr Records
Author – Hayduke X
Today, in collaboration with the Order ov the Black Arts and Fólkvangr Records, we are honored to present the advance stream of the self-titled debut of USBM solo project Nameless Mist. My full review is below the Order stream, which you should absolutely listen to right now, but I will begin by saying that this album has utterly captivated me since first hearing it. Given the label releasing the cassette and the channel presenting the stream, quality is assured, of course, but…well, press play and see for yourself.
My initial listen to Nameless Mist suggested that the album is primarily a raging example of excellent Second Wave worship, and there are certainly parts that light the world on fire, but further listens have provided a sense of nuance. There are plenty of times when the pace is slowed down to a slow burn, though the tension remains white hot. There's even some beautiful acoustic work, though it's not really a respite, as even here, the intensity of emotion remains visceral. Part of the strength of the album is the flawless way the music flows between these parts that I often don't immediately realize the pace has changed. Instead, I just stay in the urgent, dark, and tragic space created by the album.
As can be expected, there's a lot of relentless drumming (can't tell for sure if it's live or programmed – to my ears it could go either way). There are a ton of cold-hot riffs that hold my interest and creep into my brain to stay for days later. The vocals are harsh laments of anguish, pushed out with visceral emotion, and sound like they are always at the edge of capability (in a good way – like the artist MUST say these things). The production is rugged and unpolished, without being bad. Finally, there is (if you really stop and listen) noticeable bass, which sits just at the edge of consciousness, and subtly darkens the journey.
Nameless Mist is such an immersive experience. It's the type of album that can be hard to write about objectively, because it's really more about how it grabs me and about how it makes me feel, than it is about particular riffs, rhythms, or anything else. To address the first point, Nameless Mist grabs me immediately, utterly, and emotionally. To address the second, the album makes me feel tense and raw, (and though I don't know the lyrical themes or content) makes me want to grab my torch and pitchfork to go after the modern day aristocracy. The artist behind this project has created something special, an entity almost alive in its passion, fiery and unwavering. You have been warned. 
Check out the Fólkvangr Records Bandcamp here and website here.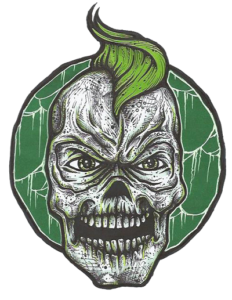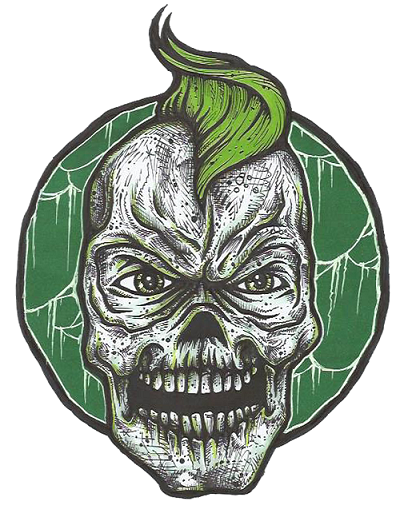 Biography:  Hayduke X has been writing for MoshPitNation since June of 2016. He is also a contributor to The Metal Wanderlust. Prior to joining the MoshPitNation team, Hayduke published reviews on his own blog Rage and Frustration. In addition, he has DJ'ed an online metal radio show of the same name as his blog, written for TOmetal.com, done interviews for Metal Rules, and collaborated with The Art of B Productions to create video interviews with a wide variety of bands.