Band – 0-NUN
Album – Nihilty Ascetics
Country of Origin – Unknown
Genre – Ritualistic Black Metal
Release Date – July 24, 2020
Label – Independent Release
Author – Hayduke X
Earlier this month, I was contacted by the anonymous entity known only as 0-NUN. This project reached forth from the shadows to offer us the opportunity to present their/its/his/her first ritual to the world. With gratitude and reverence, we agreed. I'm sure you'll understand why, as soon as you immerse yourself in this experience of the other. Once you have done so, jump below the music player and read my full review.
According to the truths of ancient Egypt, NUN is the liquid which gave birth to the universe. Thus, 0-NUN is the absence of even the beginning, the utter and original void. It is from this absence, which Nihility Ascetics calls, a scream of primal nought. Fractal structures build in an unrelenting pattern of destructive unbeing, pulling the listener askew into the quantum void, and leaving them in the infinity of nothingness.
This exploration of the ascetics of nihilism is driven by crepuscule black metal, strained through the multi-faceted lens of avant garde death pulsations, and offered as sacrifice through the beauty of ritualistic chaos. Time signatures fragment. Guitar jumps to strings, horns to blast, harsh feral vocalization are tempered haunting siren calls. 
Nihility Ascetics, the debut EP by the unknown 0-NUN, covers three tracks of strange and mystifying avant garde black metal. Each track treads through dark places, unknown except in the depths of psyche or the nothingness of being. Allow the three tracks to guide your exploration to the primal void and find what truth is to be had there.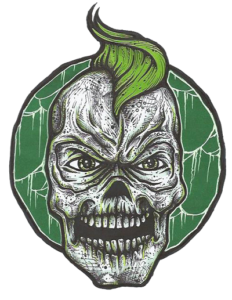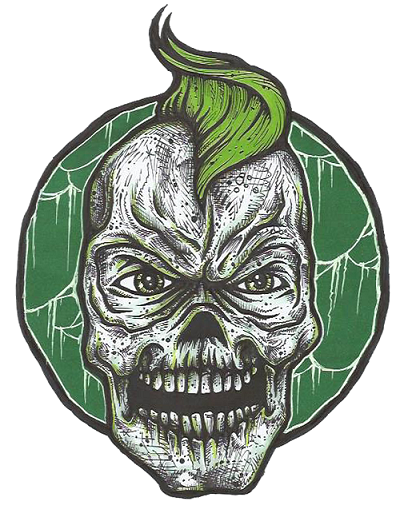 Biography:  Hayduke X has been writing for MoshPitNation since June of 2016.  Beginning in 2018, he also began writing for VM Metal Underground. Prior to joining the MoshPitNation team, Hayduke published reviews on his own blog Rage and Frustration. In addition, he has DJ'ed an online metal radio show of the same name as his blog, written for TOmetal.com, done interviews for Metal Rules, and collaborated with The Art of B Productions to create video interviews with a wide variety of bands.