Band – Edoma
Album – Immemorial Existence
Country of Origin – Russia
Genre – Black/Death Metal
Release Date – July 30, 2020
Label – Analög Ragnarök/Morning Star Heathens
Author – Hayduke X
Hailing from Russia, Edoma have been around since 2017. Finally, after three years of existence as a band, we finally see a formal release. Jumping right to a full length with Immemorial Existence, the trio demonstrate that time and patience can pay off, for the album demonstrates a mature excellence right from the start. Though they may be a relatively young band, and light on releases, they clearly have what it takes to excel.
The trio, made up of Nil Gorbunov on guitar, Dmitrii Bondar on guitar and vocals, and Pavel Kurakin on bass and vocals, have strong songwriting chops. It's a shame no drummer is listed. I'm pretty sure it's a live drummer deserving of some credit, but perhaps a session drummer was hired. The three mentioned certainly have a lot to bring to the table. The bass is thick and heavy, a little back in the mix, but not as much as some black metal. The guitar work is incredible, with layers of intriguing riffing, creating a dark atmosphere for void worship. Vocals are strong and confident. Overall, I would say the band leans black metal over death metal, but it's maybe a 70-30 mix or so. 
I am struck by the push-pull of aggression and complexity on this album. It races forward like a thoroughbred on the hunt, but has so many interesting and unique flourishes, time changes, and unexpected twists that it is clear the band are thoughtful composers. Speed is part of the picture, but they know not to rely on it solely. Immemorial Existence causes a visceral reaction for me, one where I am forced to stop and pay attention to only the music, one where my neck hairs stand on end. Perhaps the band is calling forth the actual void? Regardless, the album is varied and interesting. Here's hoping it gets the notice it deserves.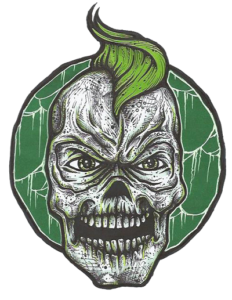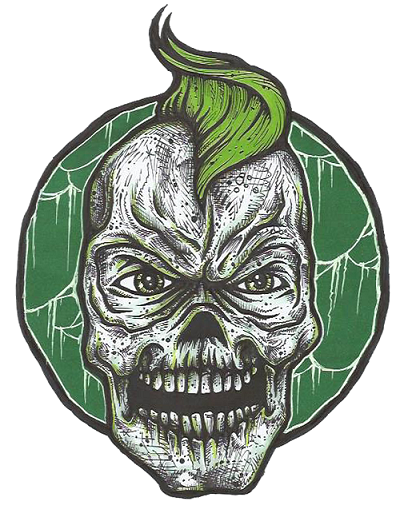 Biography:  Hayduke X has been writing for MoshPitNation since June of 2016.  Beginning in 2018, he also began writing for VM Metal Underground. Prior to joining the MoshPitNation team, Hayduke published reviews on his own blog Rage and Frustration. In addition, he has DJ'ed an online metal radio show of the same name as his blog, written for TOmetal.com, done interviews for Metal Rules, and collaborated with The Art of B Productions to create video interviews with a wide variety of bands.