Band – Drunk Motherfuckers
Album – Dead End
Country of Origin – Greece
Genre – Hard Rock
Release Date – June 25, 2022
Label – FYC Records
Author – Hayduke X
Drunk Motherfuckers are another project of Father W (or Wrath), the owner of FYC Records and involved with multiple bands, most notably black metal band Dødsferd. Much like Gin Lane, which we reviewed here a few weeks ago, this project is also not metal, or at least not extreme metal. Dead End has elements of doom and stoner, but plays to me like bluesy hard rock. Let's be honest, this sound will scratch the itch of many a metalhead, especially while enjoying some beverages in a bar.
I'm honestly blown away by how good this is. I should have known after Gin Lane that Father W is more than just a metal musician, but I first became familiar with his work through Dødsferd and his other black metal project Grab. It's clear though that he is just a visionary songwriter and exceptionally talented musician regardless of the style involved.
Of course, Drunk Motherfuckers is not just Father W. In fact, his role in this band is mostly vocals and lyrics, though he does have composition credit for Hating Myself. He is joined by Andrew who is credited with rhythm, lead and solo guitars, as well as songwriting credit for Black Out Drunk. Wee handles bass, rhythm and lead guitars, with songwriting credit for Saint's Wee(D)ay. Last but not least, Mavrikos Skarakis takes care of all the drumming. Pedro G.E. gets the songwriting credit for Seven Livers Wish. 
Across these four tracks, the band holds a consistently tight sound. The grooving rhythms will have you bopping your head while you wait for the bartender to pour you another. Interesting riffs keep the party going, while you find yourself singing along with Father W's strong clear voice throughout. Dead End is a party you don't want to miss!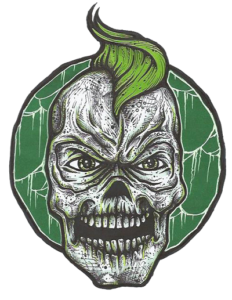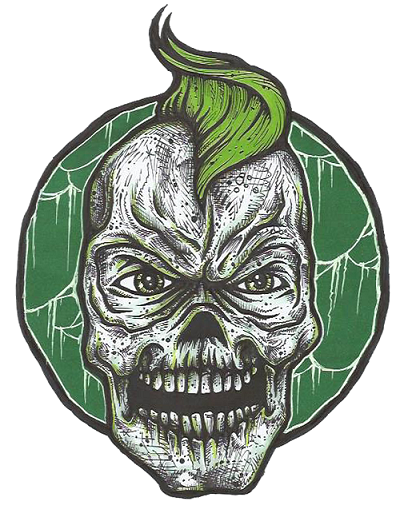 Biography:  Hayduke X has been writing for MoshPitNation since June of 2016. He is also a contributor to The Metal Wanderlust. Prior to joining the MoshPitNation team, Hayduke published reviews on his own blog Rage and Frustration. In addition, he has DJ'ed an online metal radio show of the same name as his blog, written for TOmetal.com, done interviews for Metal Rules, and collaborated with The Art of B Productions to create video interviews with a wide variety of bands.