Band – Drôw
Album – When All Is Fed
Country of Origin – USA
Genre – Post-Industrial
Release Date – January 10, 2020
Label – Rather Be Forgotten Records
Author – Hayduke X
One of the true strengths of the underground DIY scene the world over is how strange and without borders it can be. Drôw, a two-piece from Grand Rapids, MI, is a prime example of the phenomenon to which I refer. The genre label above (post-industrial) was shamelessly stolen from the project's Bandcamp page (one of several tags listed) and is as good as any, but none tell the full story. There are certainly elements of both post-metal and industrial in the mix, but there's also doom and sludge, noise and even electro-pop. Perhaps adjectives would provide a better description, and the first two that come to mind are angry and visceral.
In terms of band make-up, Drôw rely on one guitarist (and vocalist), one bassist, and a whole lot of programming. The line up works very well, creating a dismal, post-apocalyptic sound, full of ominous intent. When All Is Fed covers forty two minutes across eight tracks in what feels like the audio equivalent of stop motion animation. The soundscapes are like menacing industrial tuned down too rotting sludge pace, and feel slightly off kilter. That's not to say that the rhythms are off, or anything like that. It just feels like a lurching horror.
When All Is Fed is recommended for when you need some belligerent aggression in your life, some slow burning, pissed off, rage to help motivate you. In this sense, it is very much the perfect soundtrack for right now.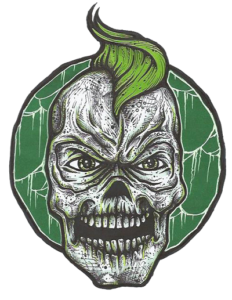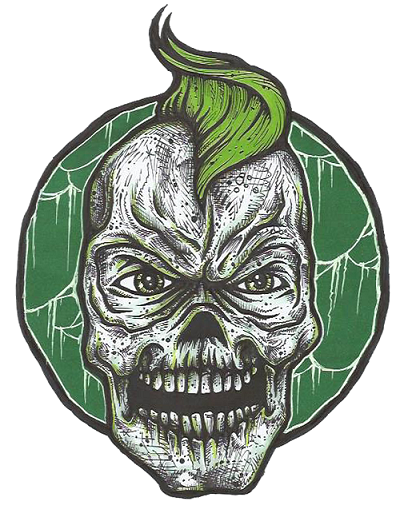 Biography:  Hayduke X has been writing for MoshPitNation since June of 2016.  Beginning in 2018, he also began writing for VM Metal Underground. Prior to joining the MoshPitNation team, Hayduke published reviews on his own blog Rage and Frustration. In addition, he has DJ'ed an online metal radio show of the same name as his blog, written for TOmetal.com, done interviews for Metal Rules, and collaborated with The Art of B Productions to create video interviews with a wide variety of bands.