Back on May 28th, My friend Steven Paseshnik and I drove down to Pontiac, Michigan to catch this massive tour. The two plus hours went smoothly, with us spending a lot of time catching up, as we hadn't seen each other in awhile. Unlike our last drive to the Detroit area (for the massive Amon Amarth/Carcass/Obituary/Cattle Decapitation tour), we made it in time to see all of the sets. The venue (The Crofoot Ballroom) was a pretty cool place, minus the exorbitant price of parking. I don't know if that has anything to do with the Crofoot or not, but twenty-five dollars felt steep to me. Read on below for some thoughts on the night, as well as Steve's always incredible pics.
Nethergate: This was my second time seeing these guys. I consider the drummer, Kyle Wagner, a friend, so it was cool to be able to see him in action again. While I enjoyed them when they opened for Revocation/Voivod pre-pandemic, they were on a whole other level here. They sounded tight, had excellent stage presence, and ripped out multiple old and new tracks in their signature progressive death metal style. In all the many shows I've attended, I've never seen a moshpit go so hard for a local opener. It's also fairly rare for a local headliner to so clearly outperform at least one of the touring bands. More on that later. In the meantime, check these guys out. They deserve more attention.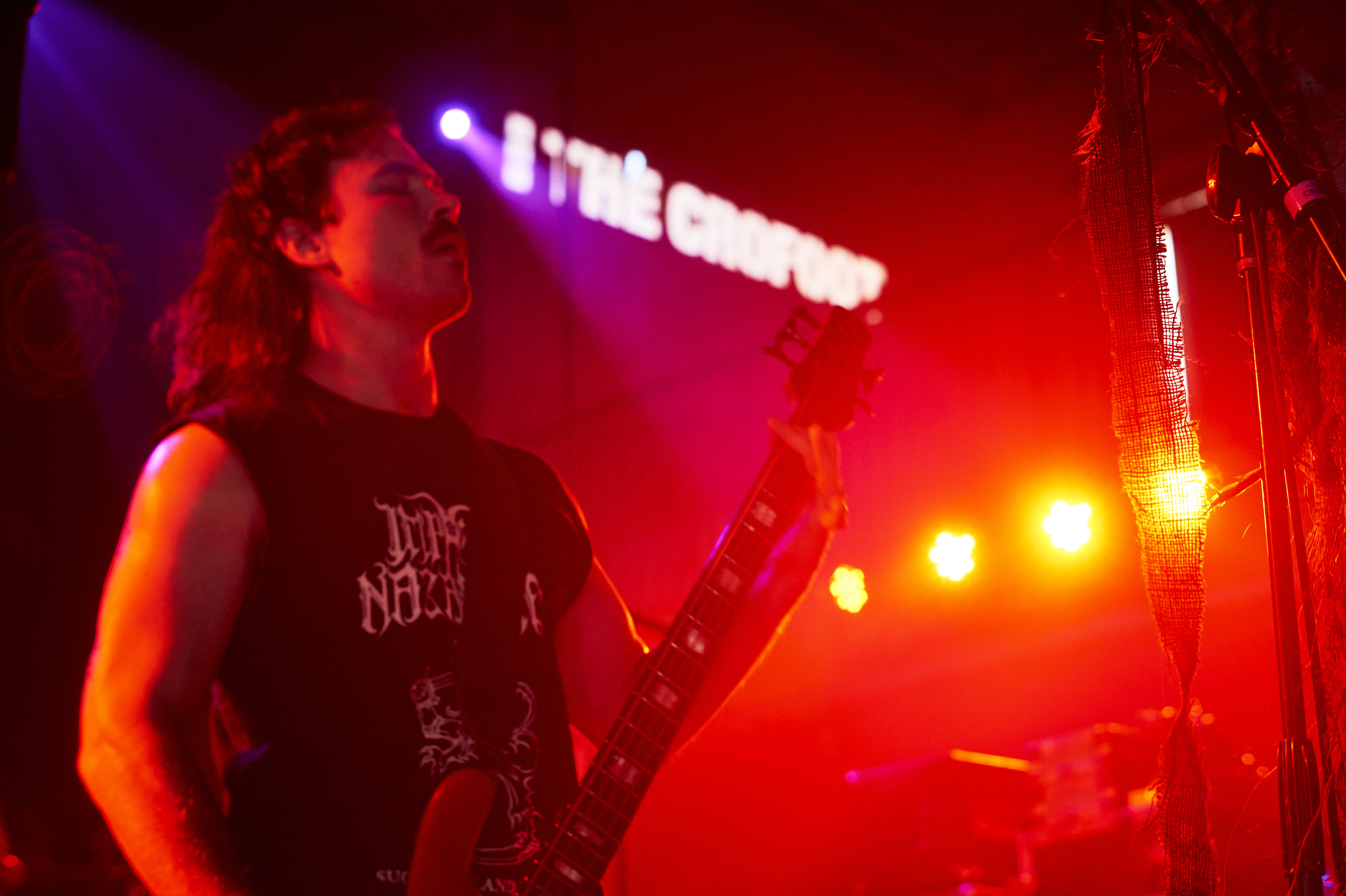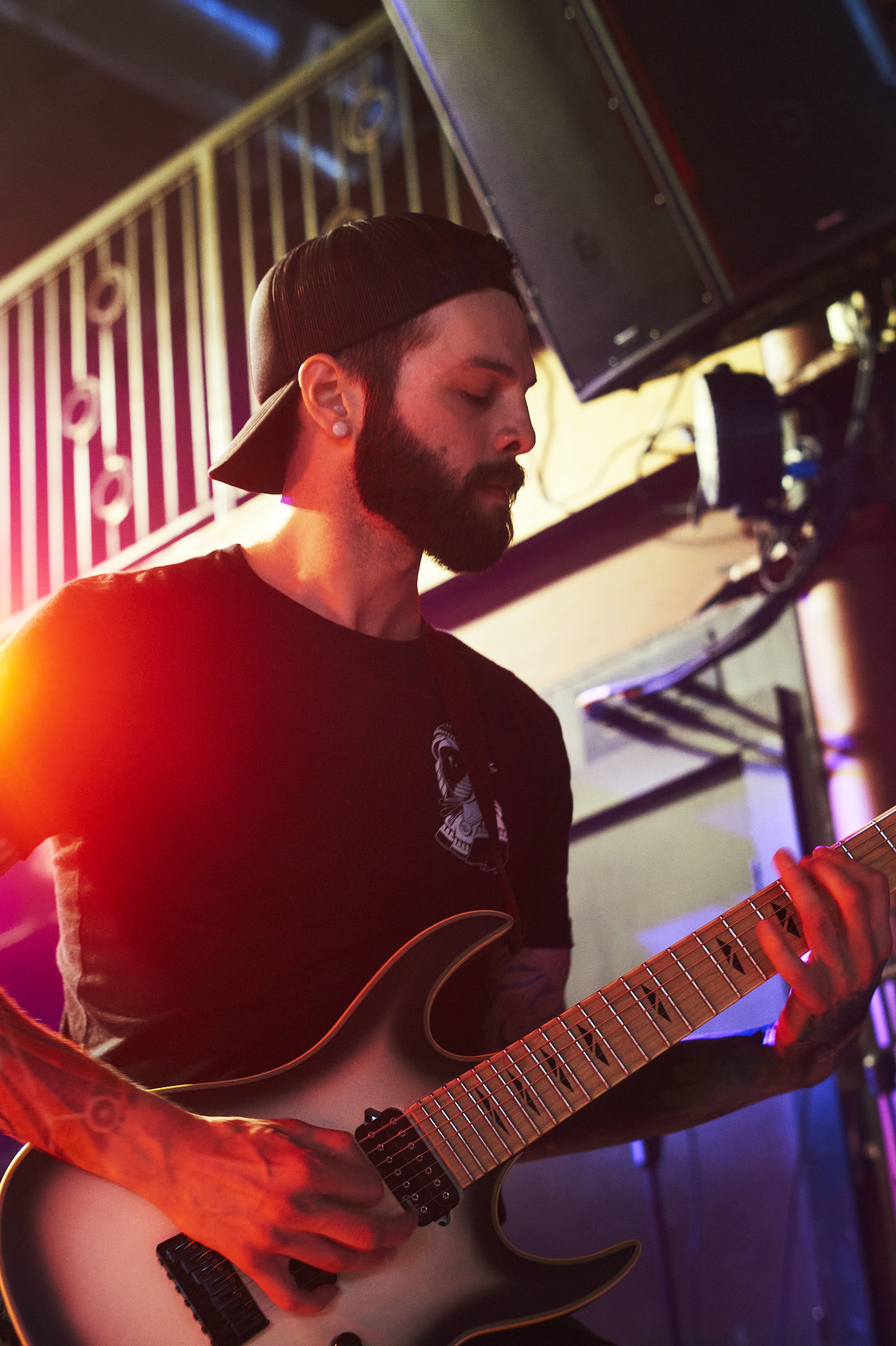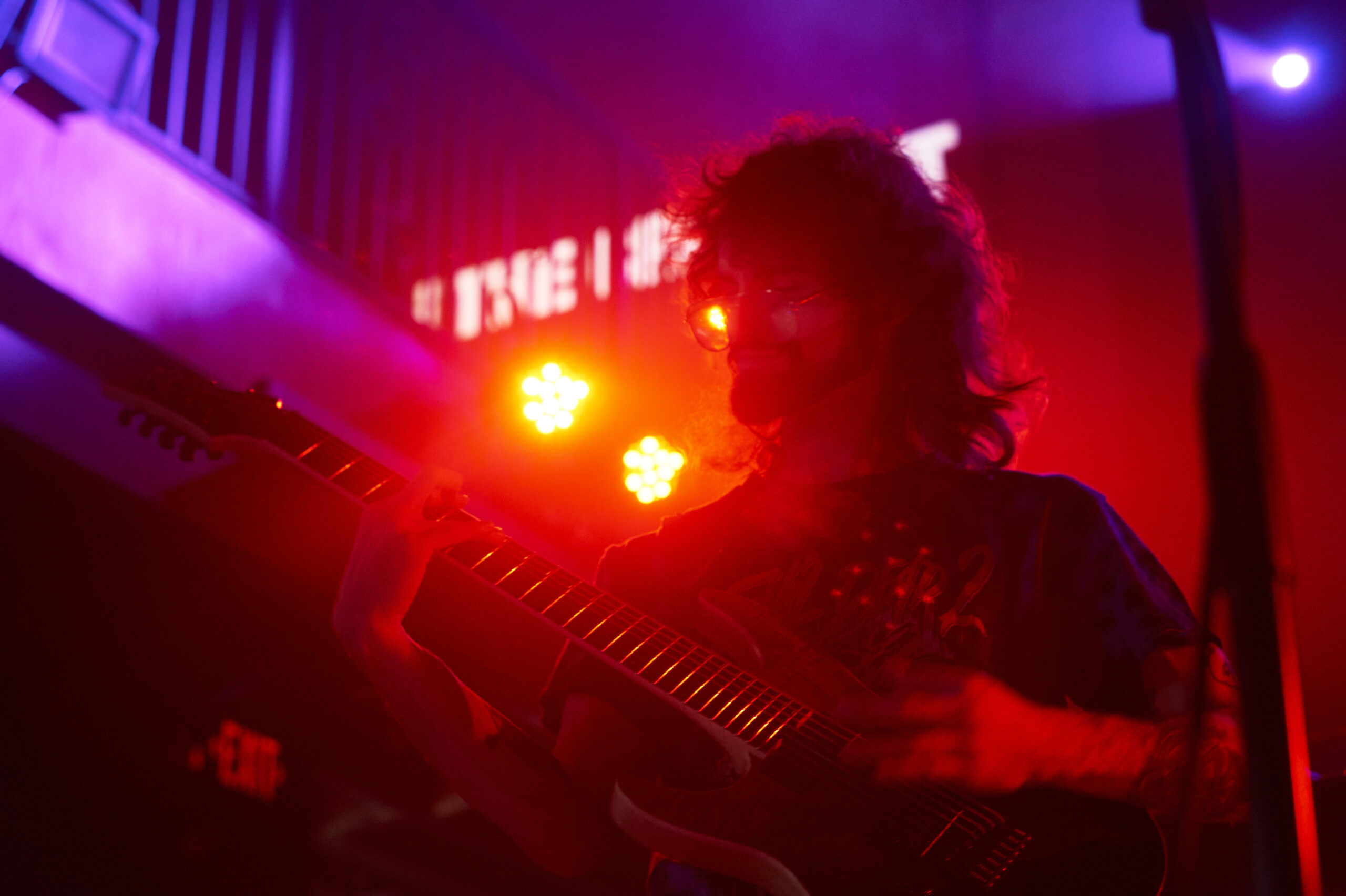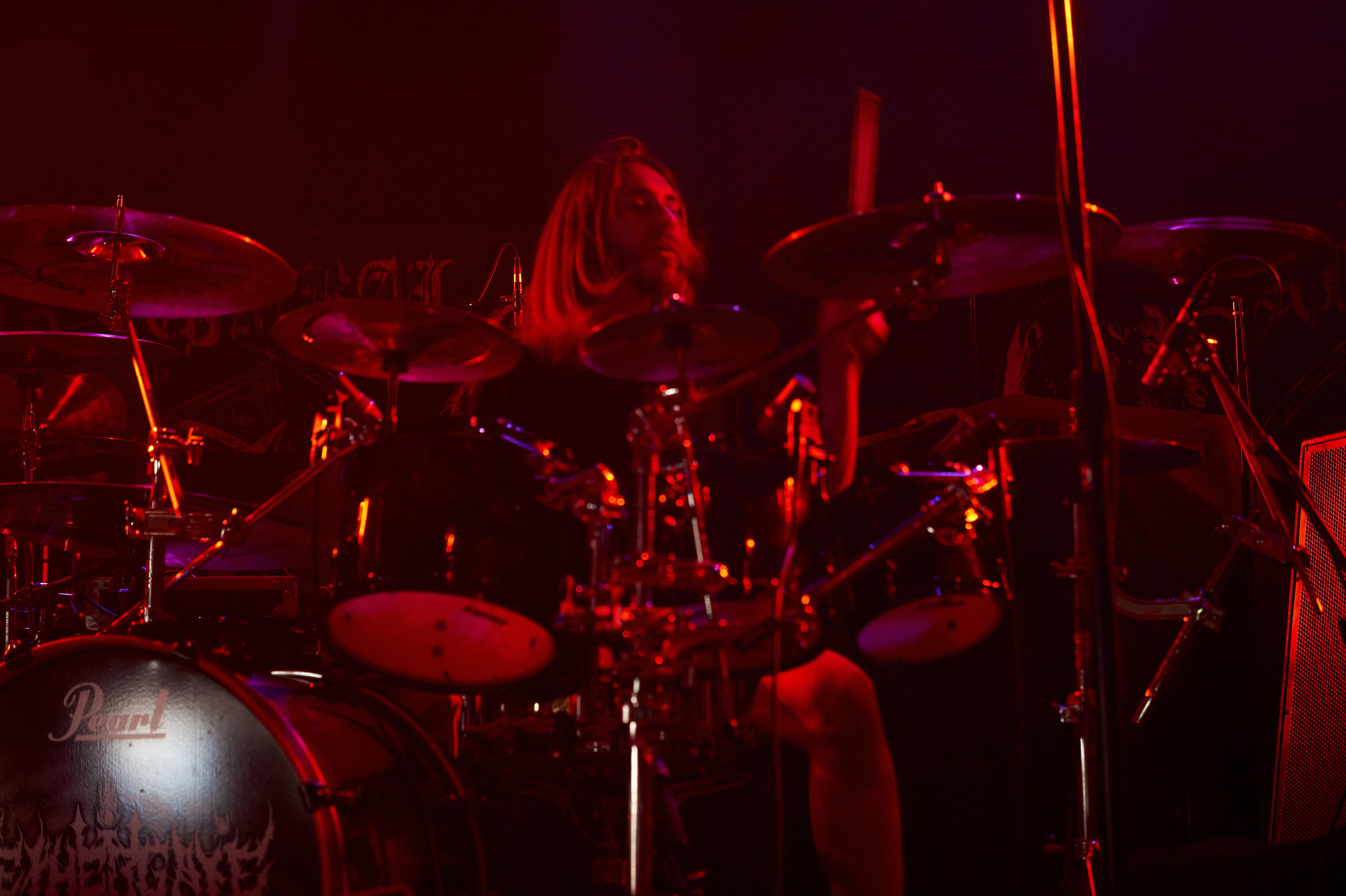 Black Braid: In some ways, Black Braid is the shiny new toy of the black metal world. Originally a solo project, they played this show as a quintet. Musically, they play a pretty straightforward brand of melodic black metal, with a few subtle indigenous flourishes. While they're not re-inventing the black metal wheel, they certainly know how to write engaging riffs, and aggressive compositions. There's debate in the scene as to how good they are, but I've been team Black Braid since the beginning. I had them high in my end of year rankings last year. On this night, they were the best band of the night, in my opinion, even a shade better than Cattle Decapitation, who have been exceptional in each of the three times I've seen them live.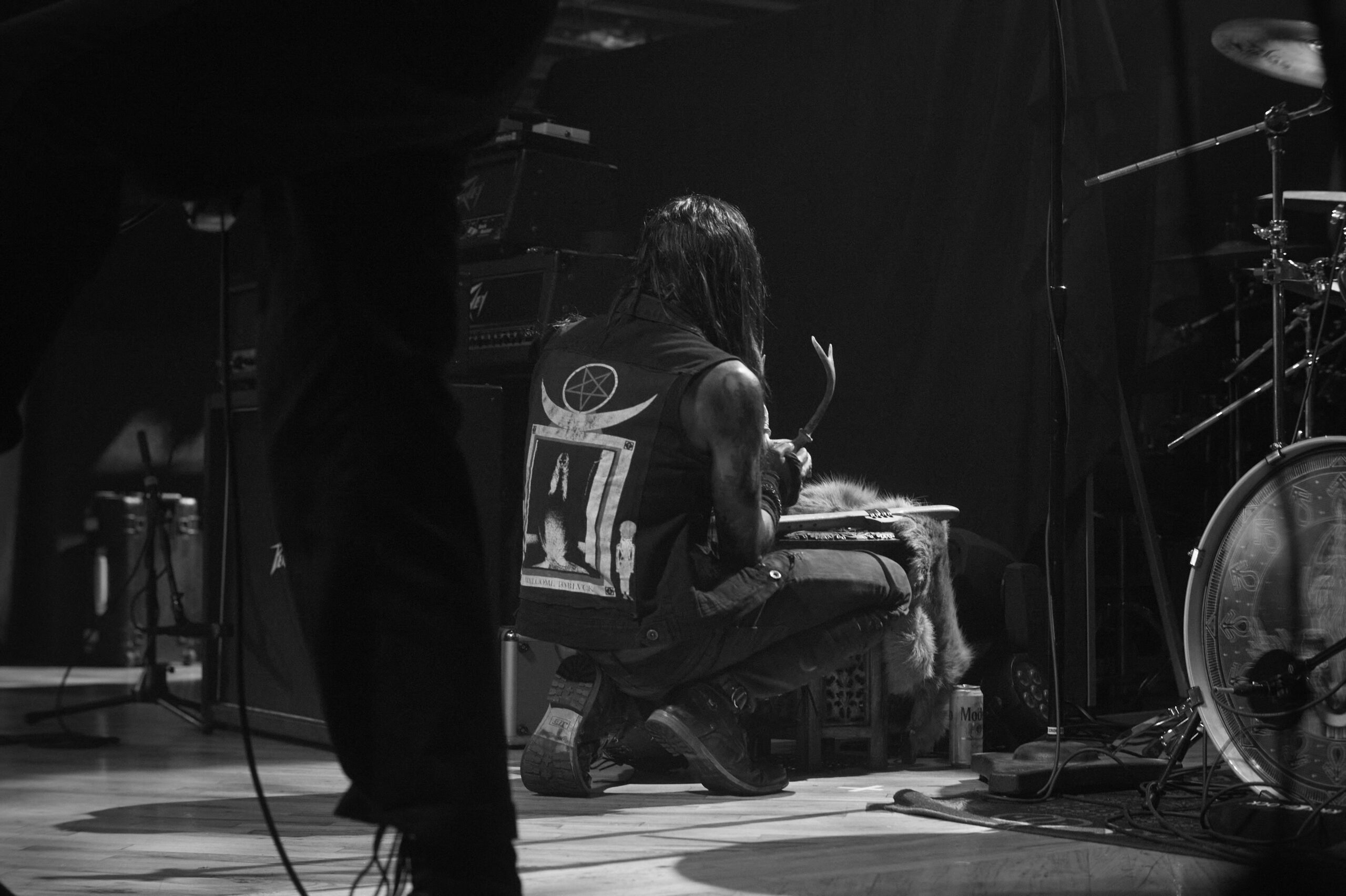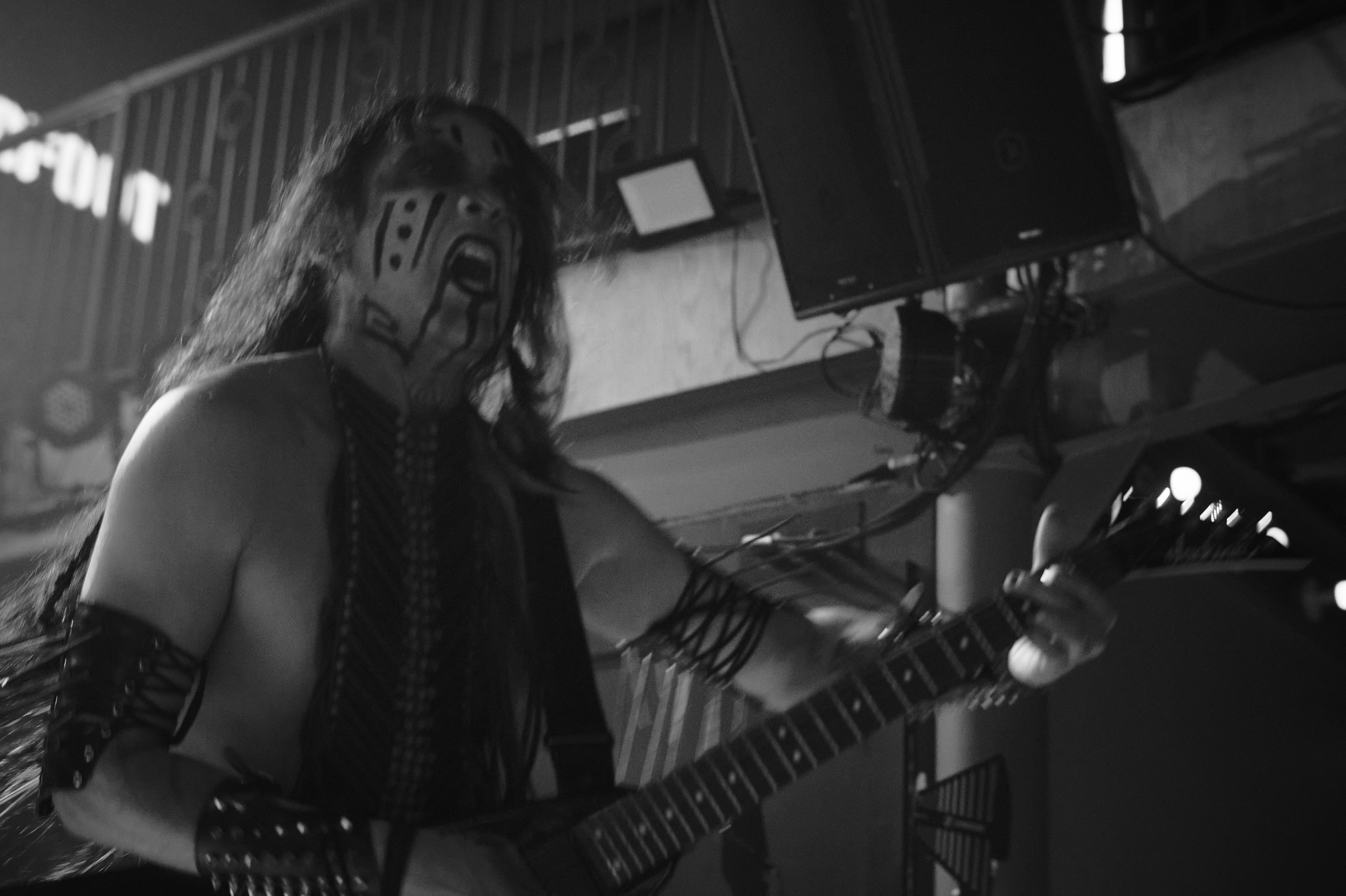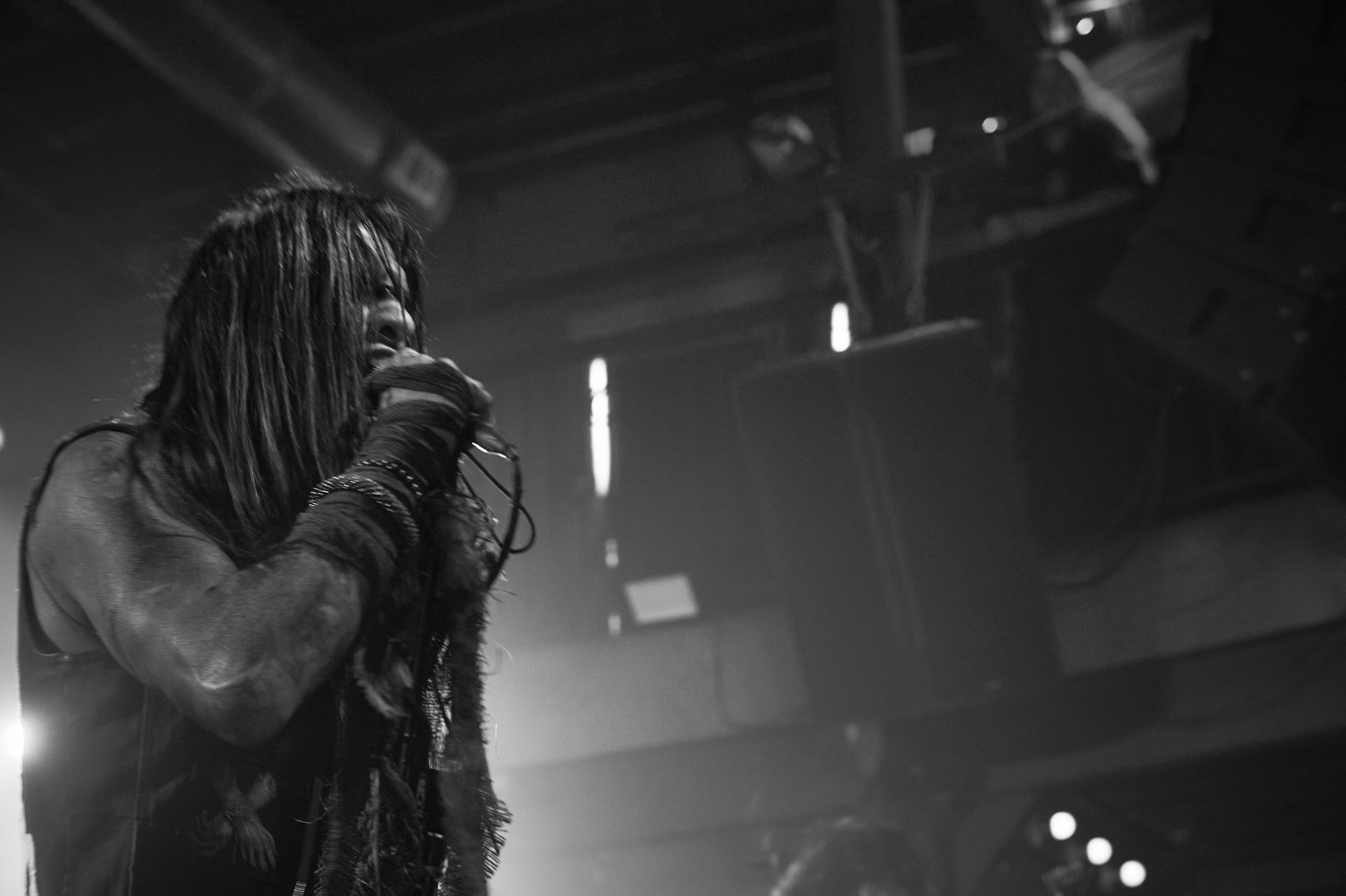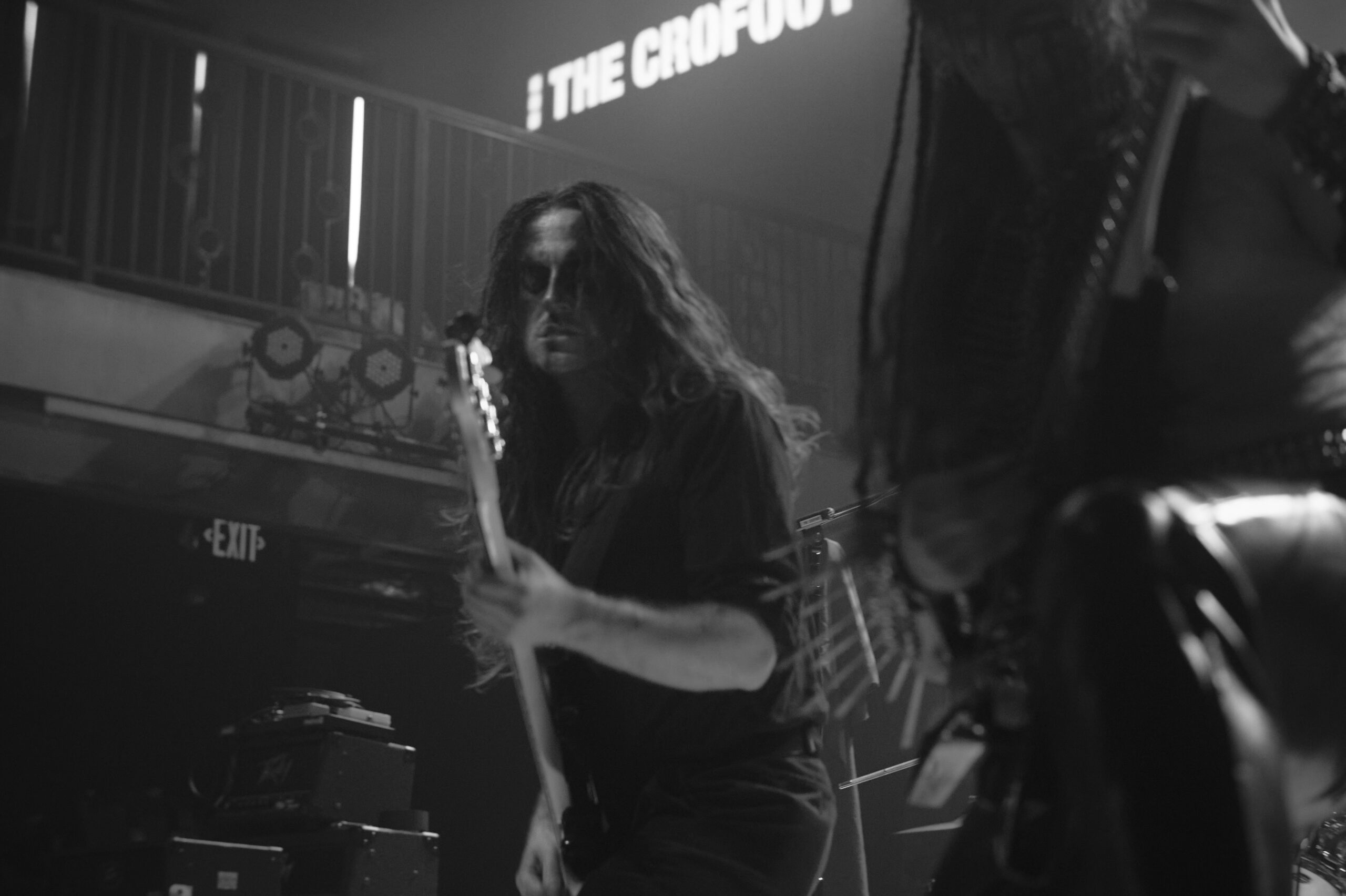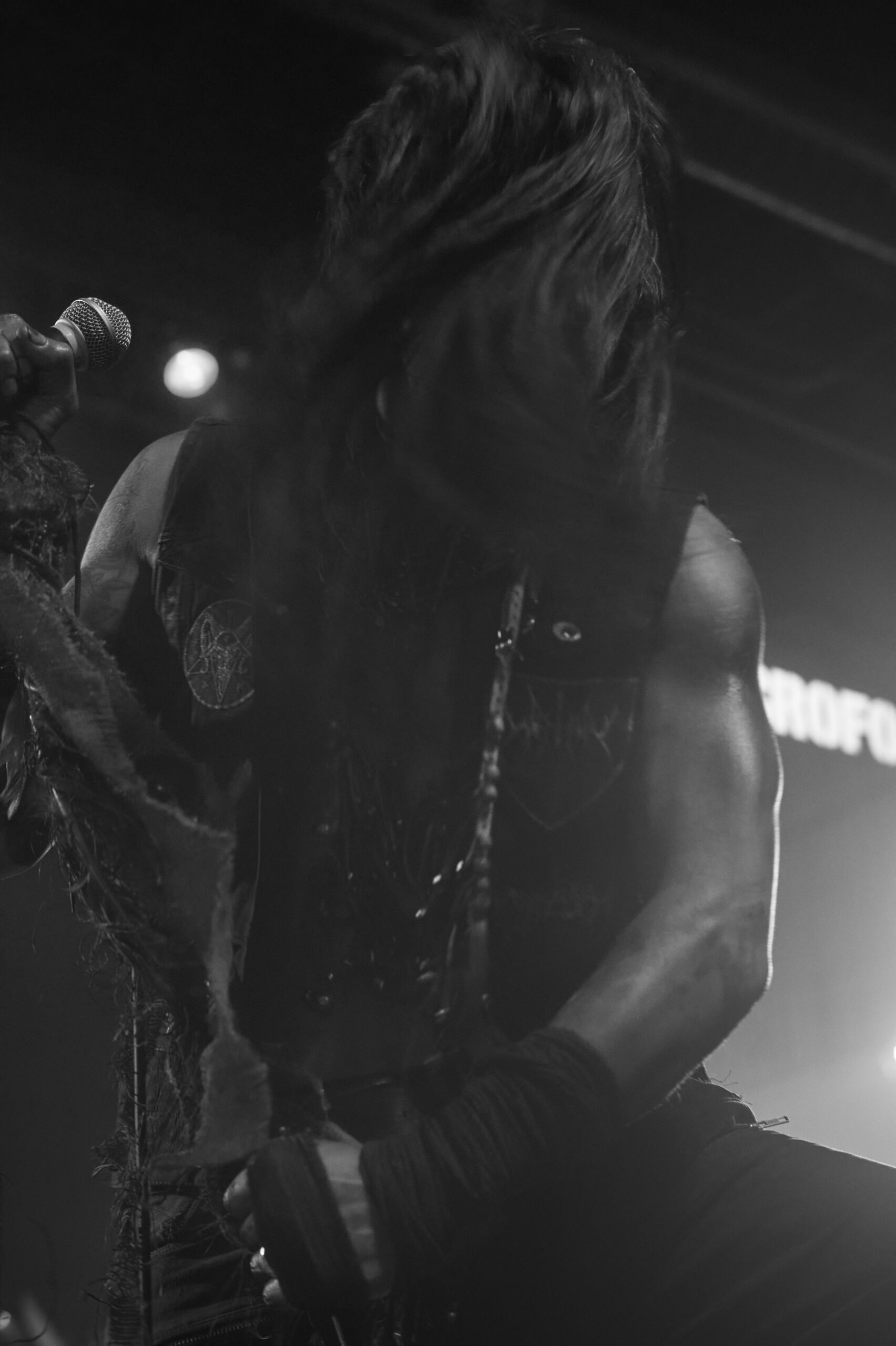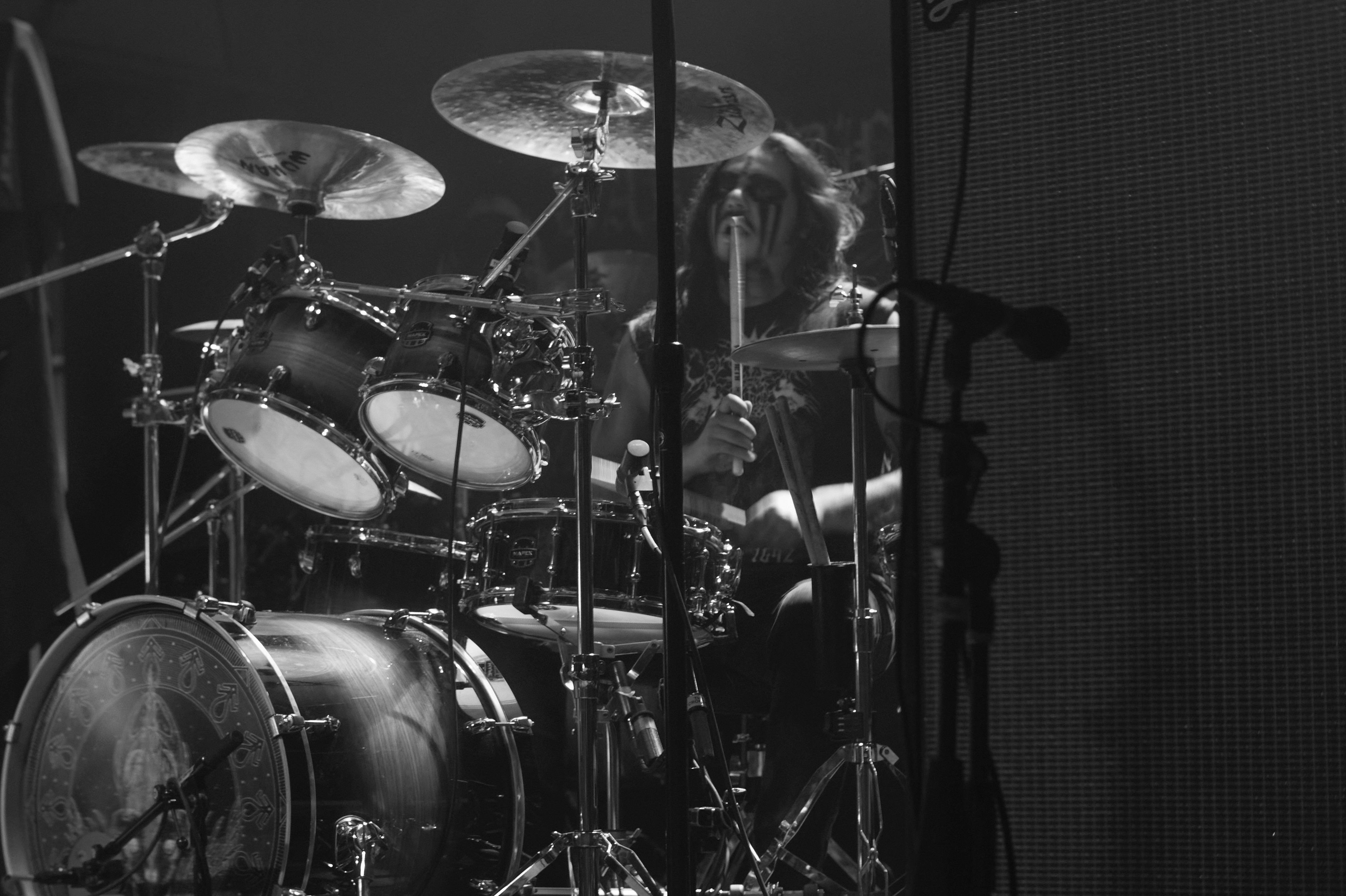 200 Stab Wounds: For me, these Cleveland death dealers were the (un)pleasant surprise of the night. I honestly didn't expect to enjoy them much. What little I had heard suggested that they would be a solid, but unremarkable death metal band, not something that would really tickle my fancy. Instead, they played aggressive death metal with a ton of hardcore influence. They had the most active pit of the night, and it was well deserved. They may not have caught my notice before, but they sure have now.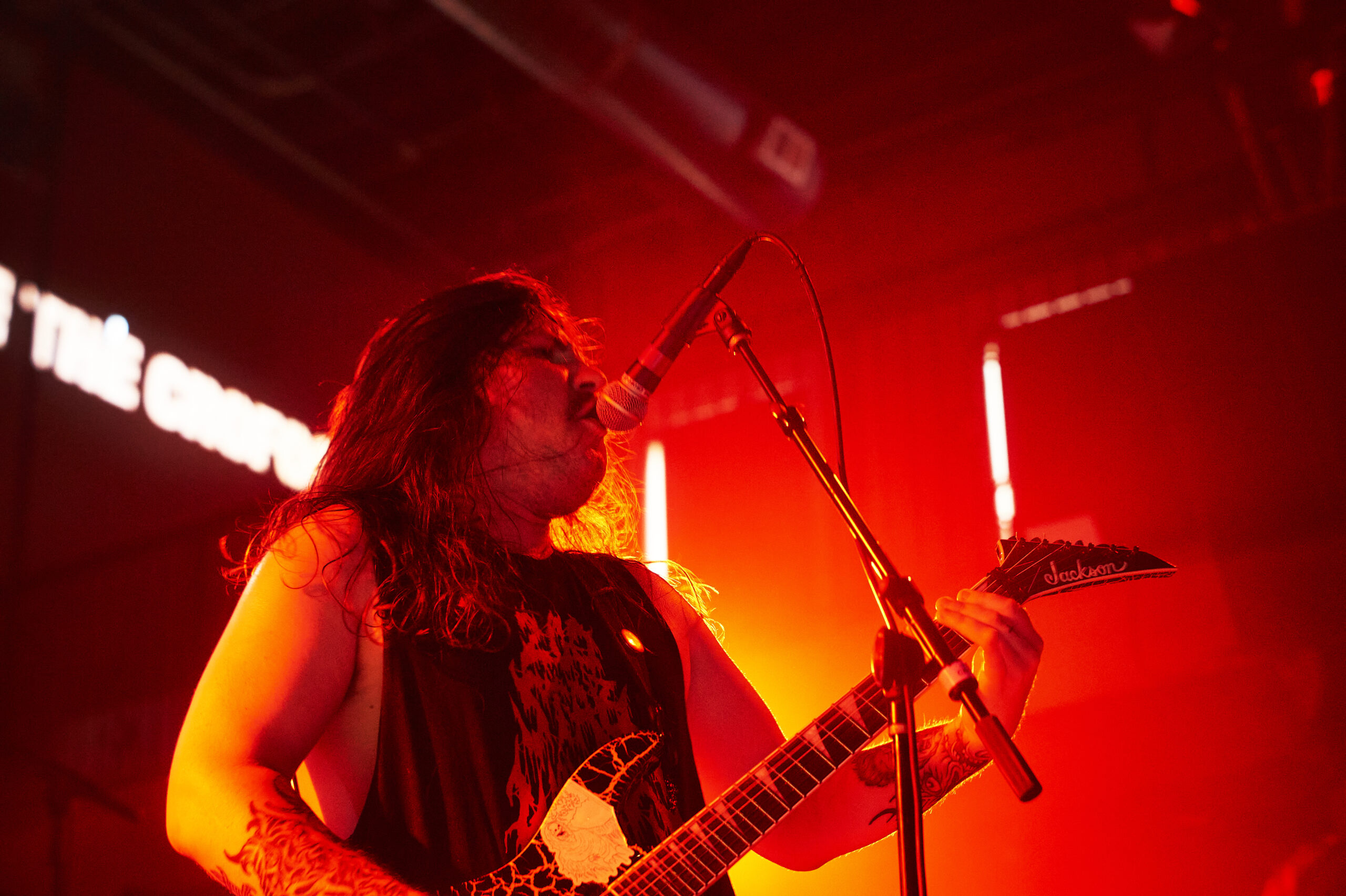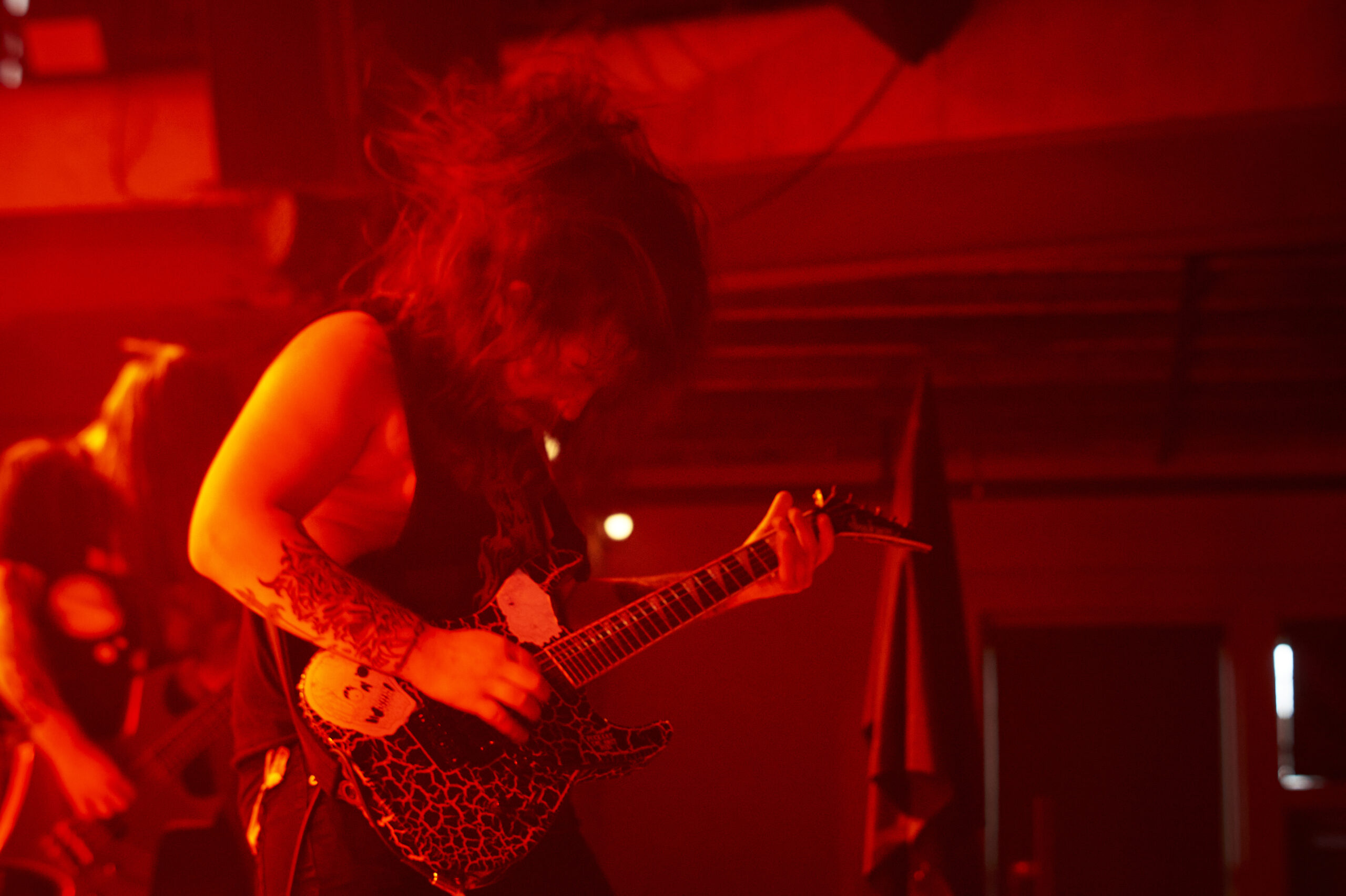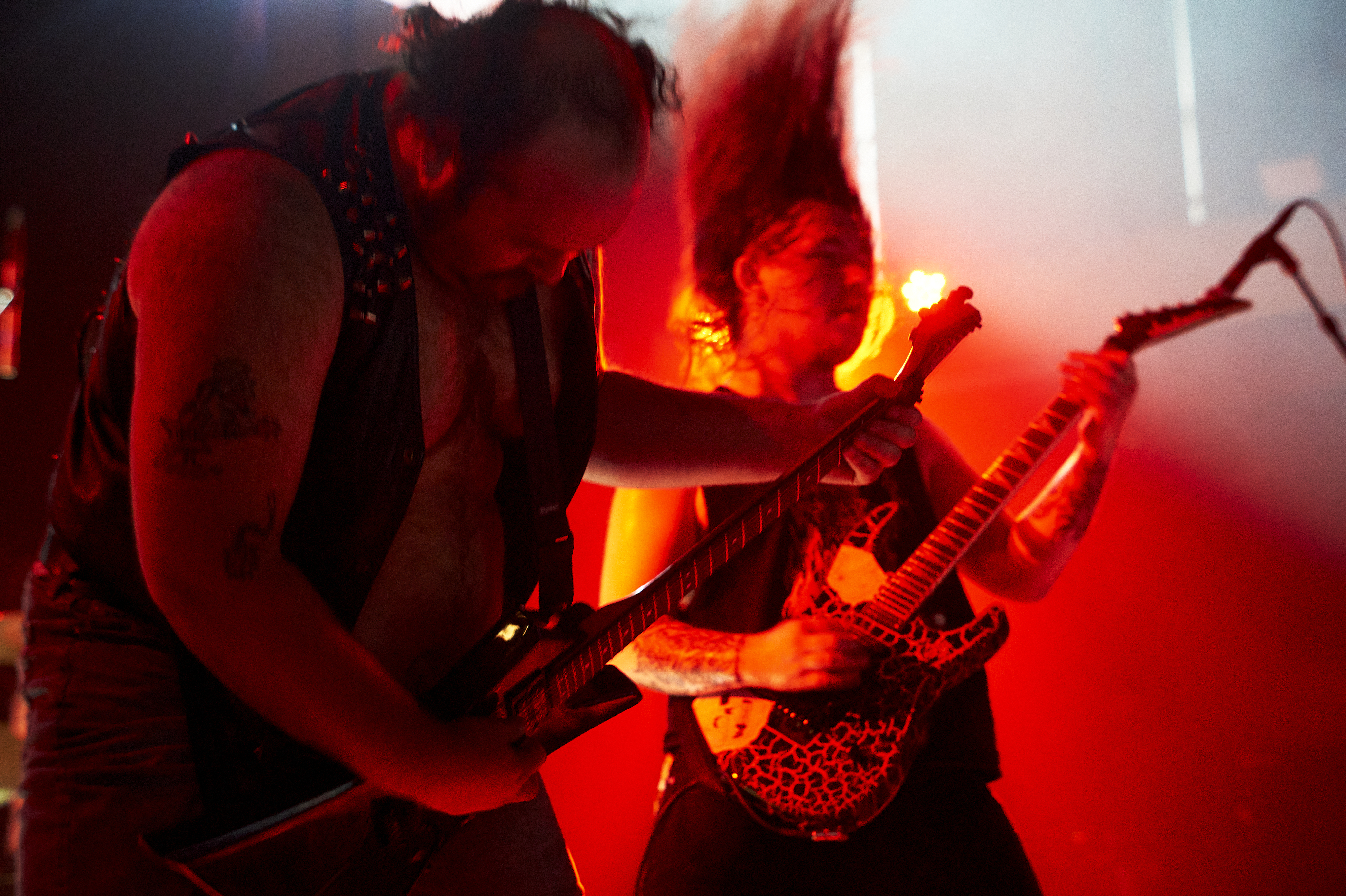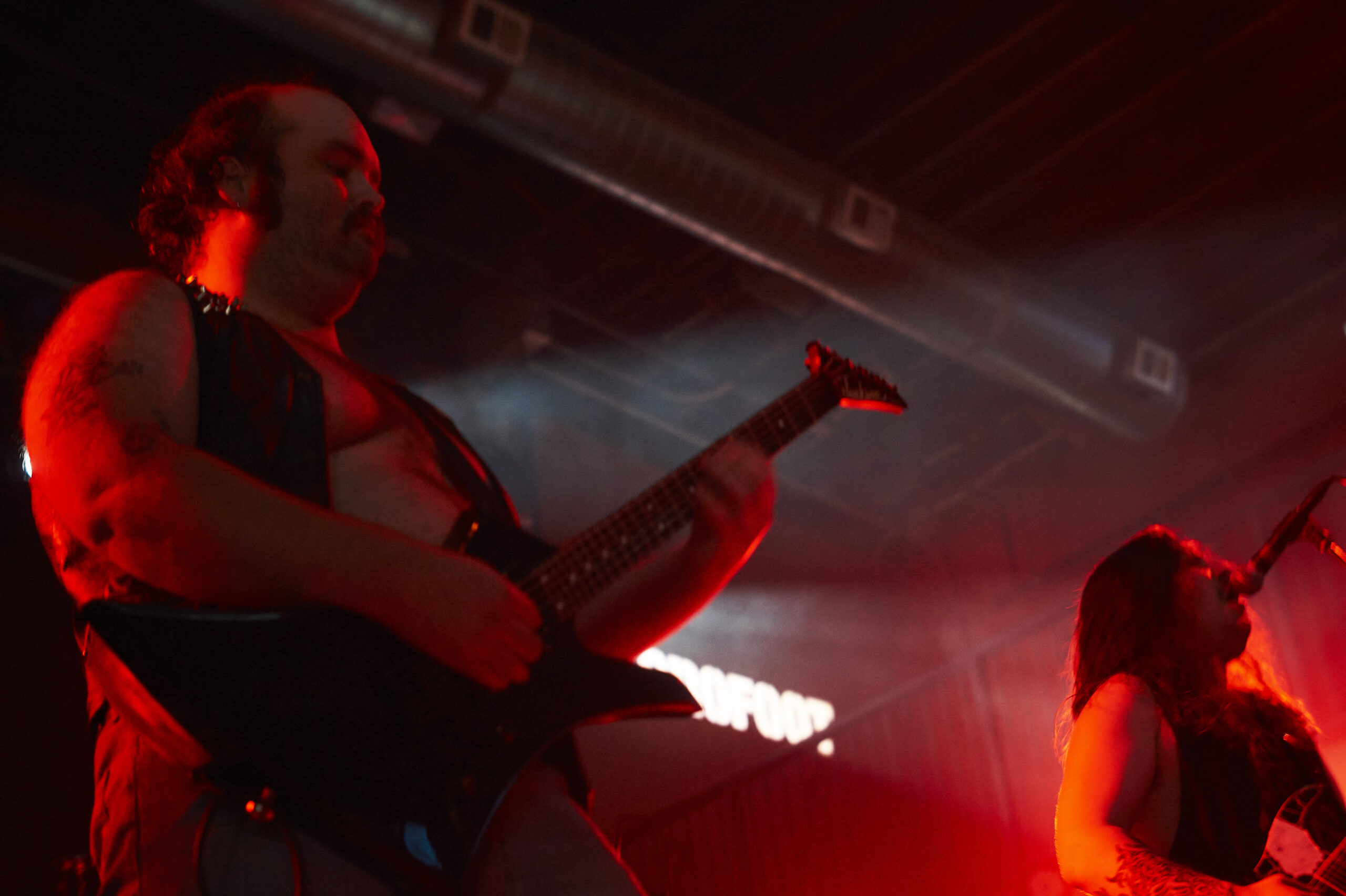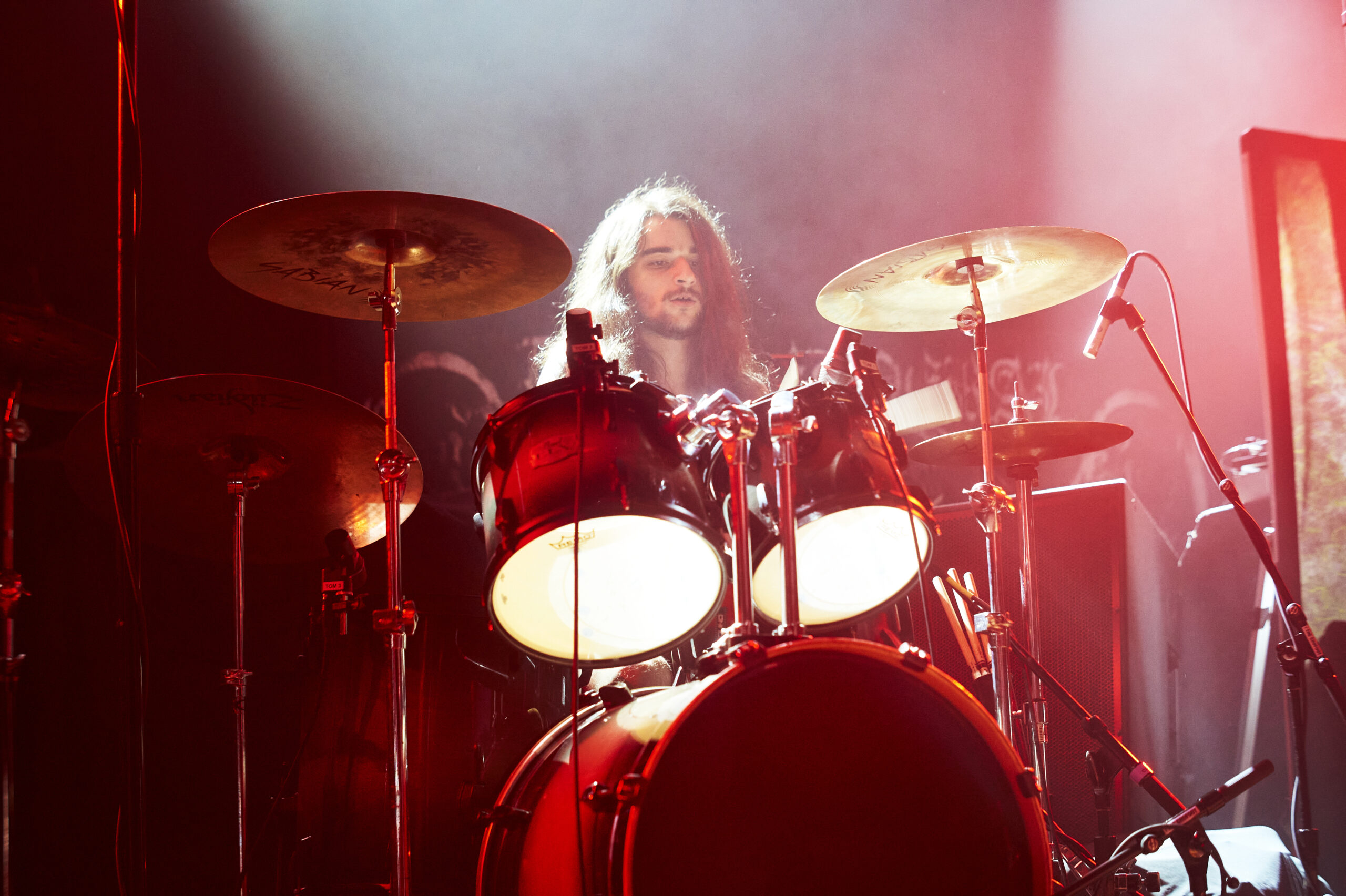 Cattle Decapitation: Cattle is the only touring band on the bill that I've seen before. I was once again, not disappointed. The band ripped through a wide variety of both new and old material, with plenty of crowd pleasers. They sounded clear and tight and viciously brutal – everything I wanted from them. They are not only among the best songwriters in extreme metal, but they but on one of the most engaging shows. I have no doubt that I'll make an effort to see them again, given the opportunity.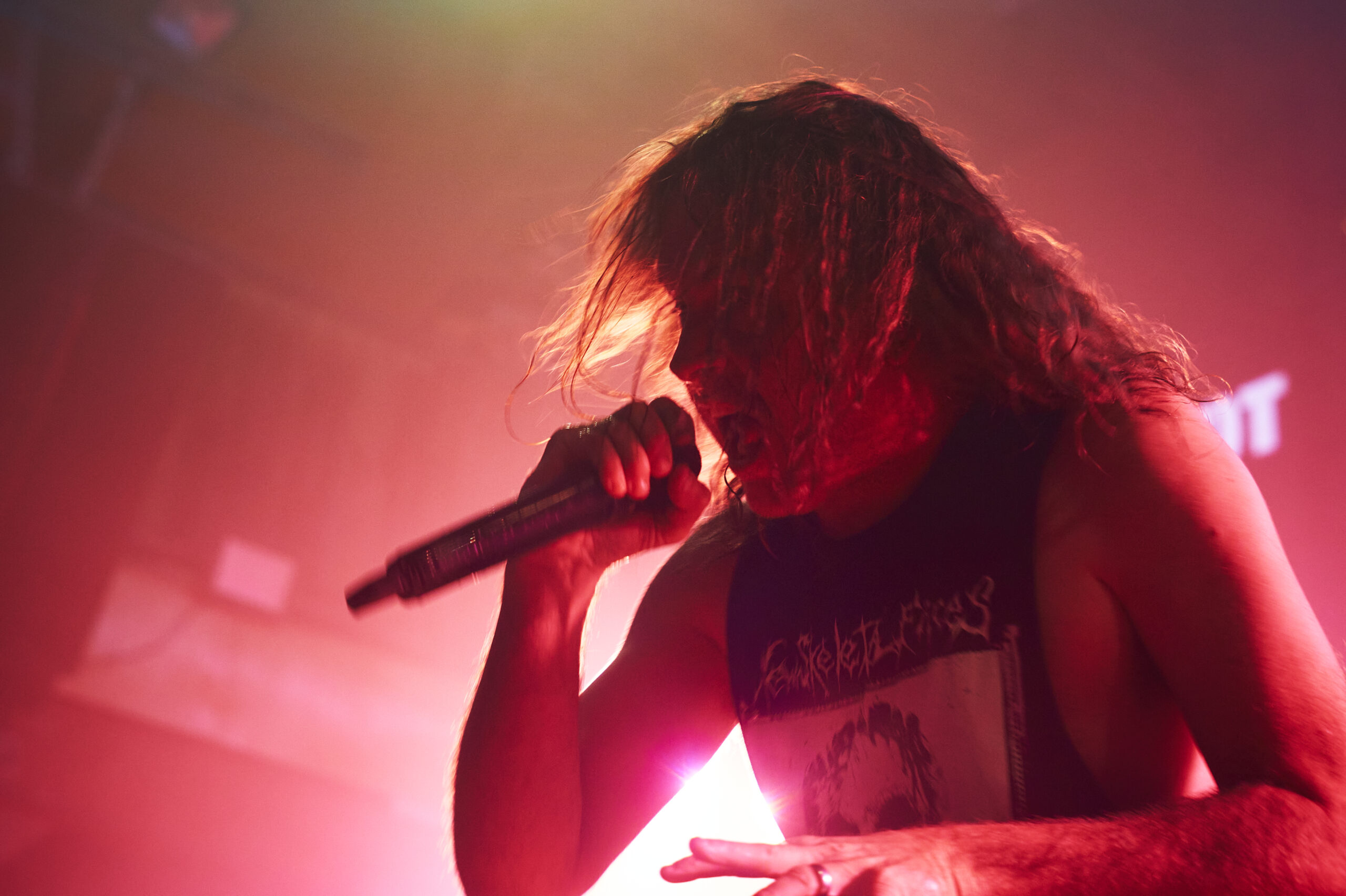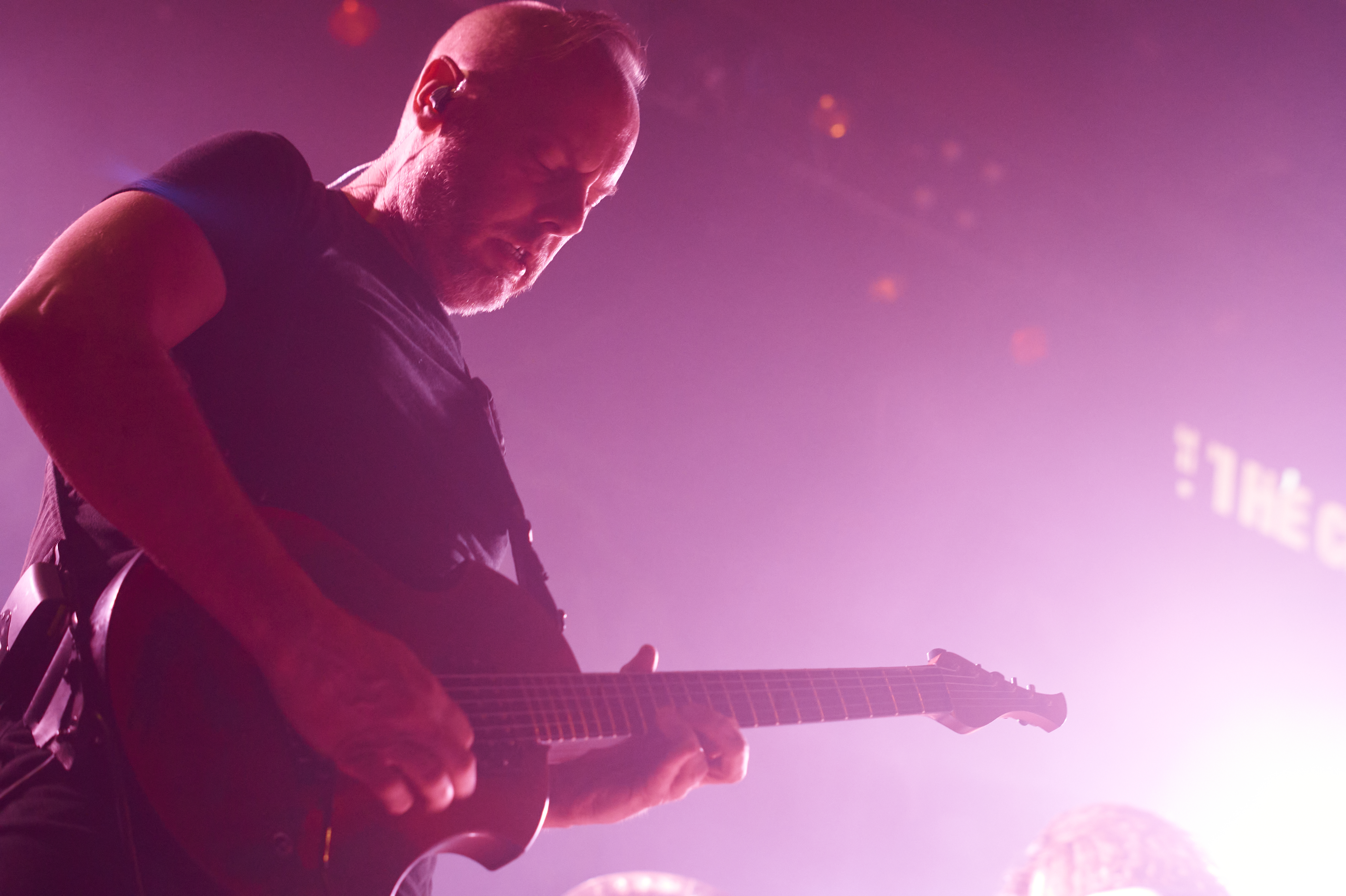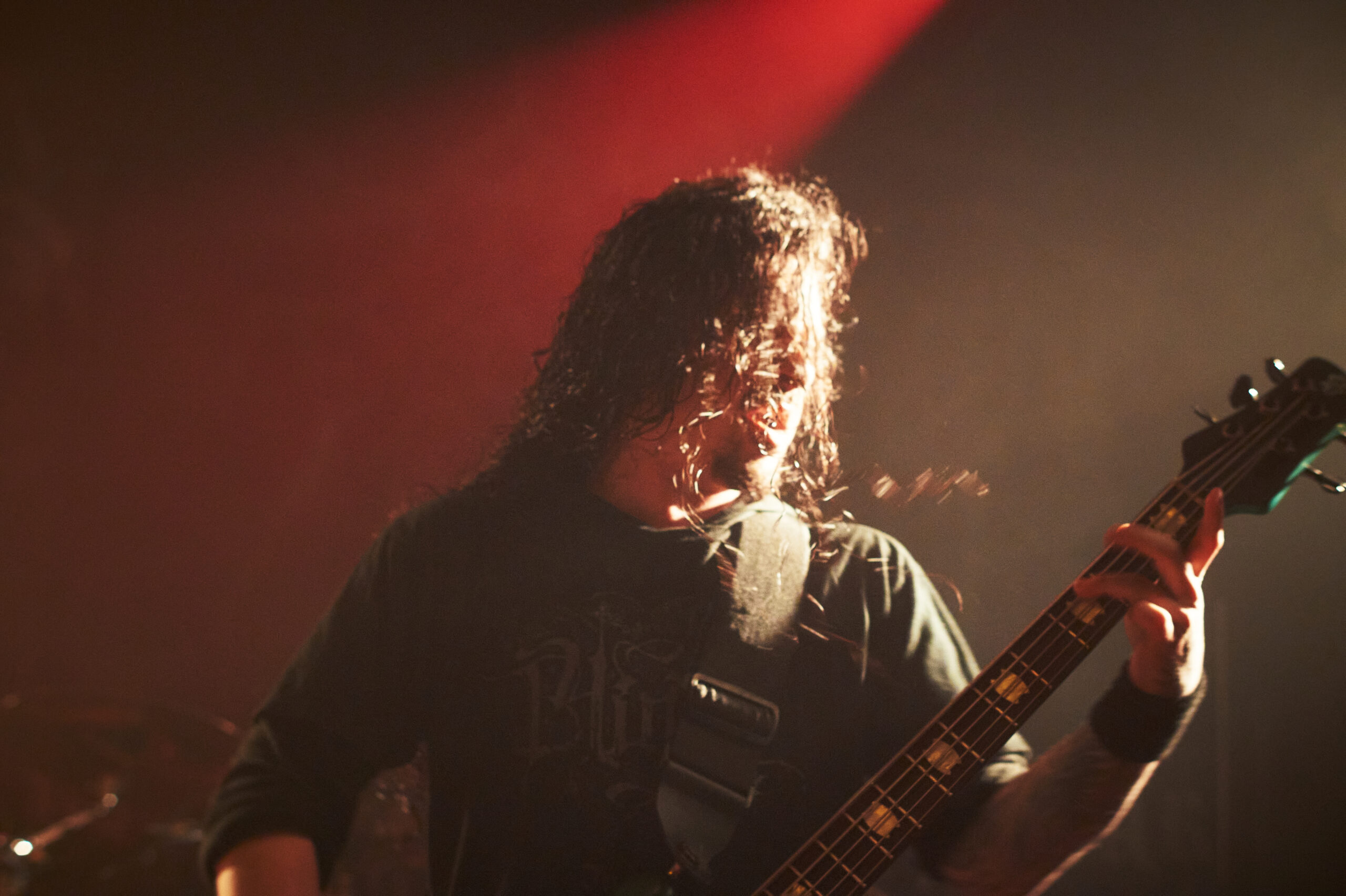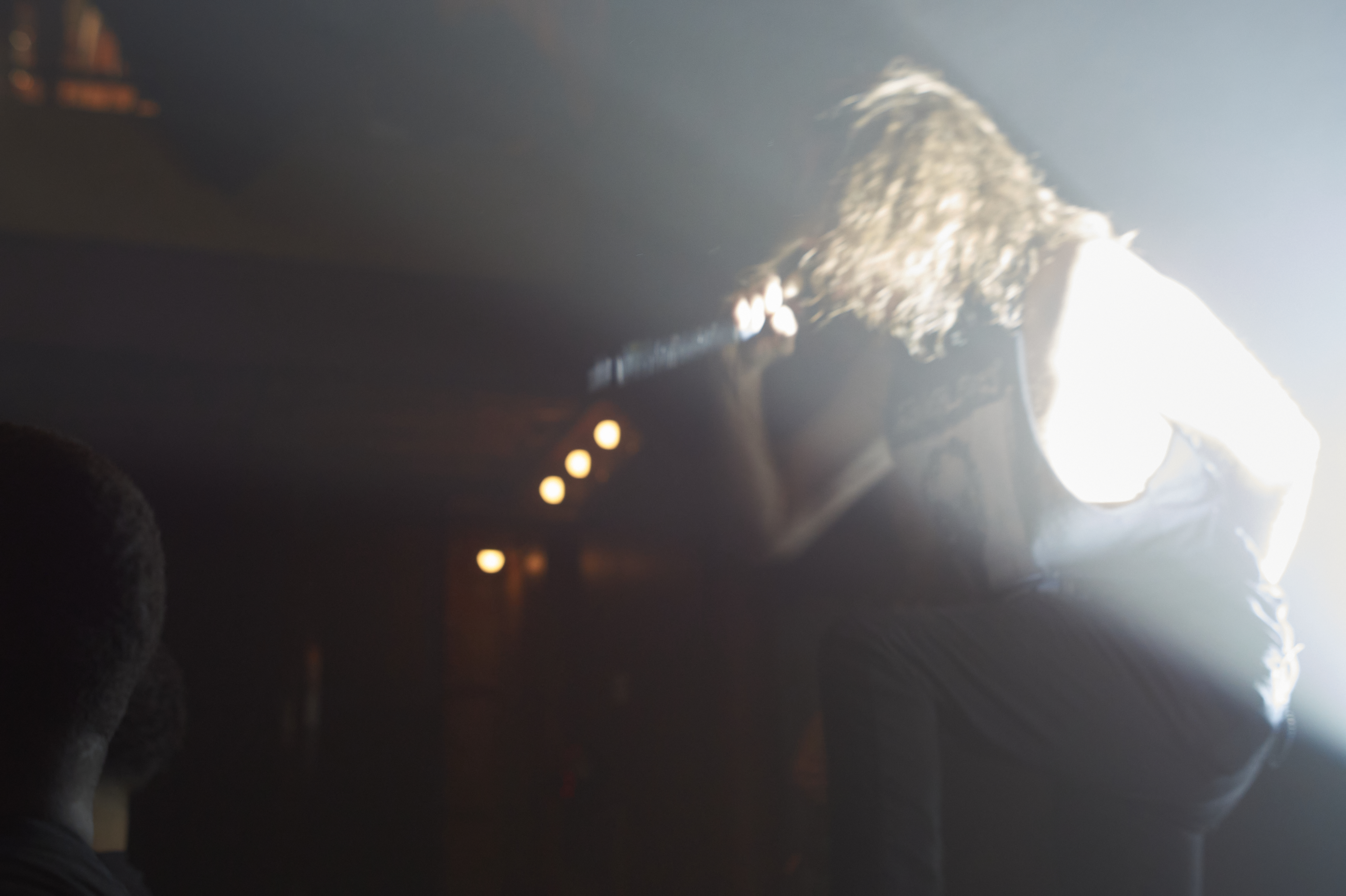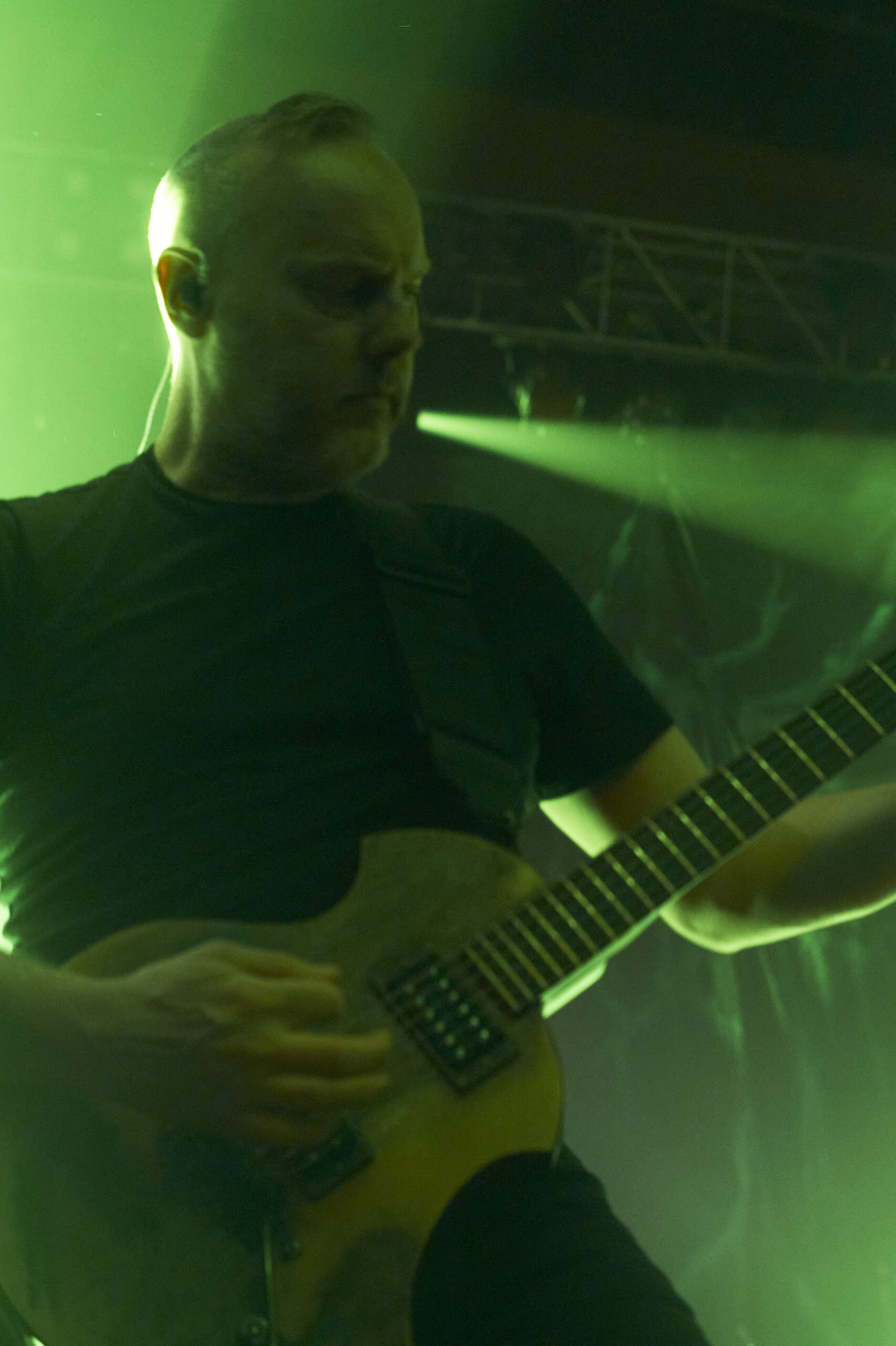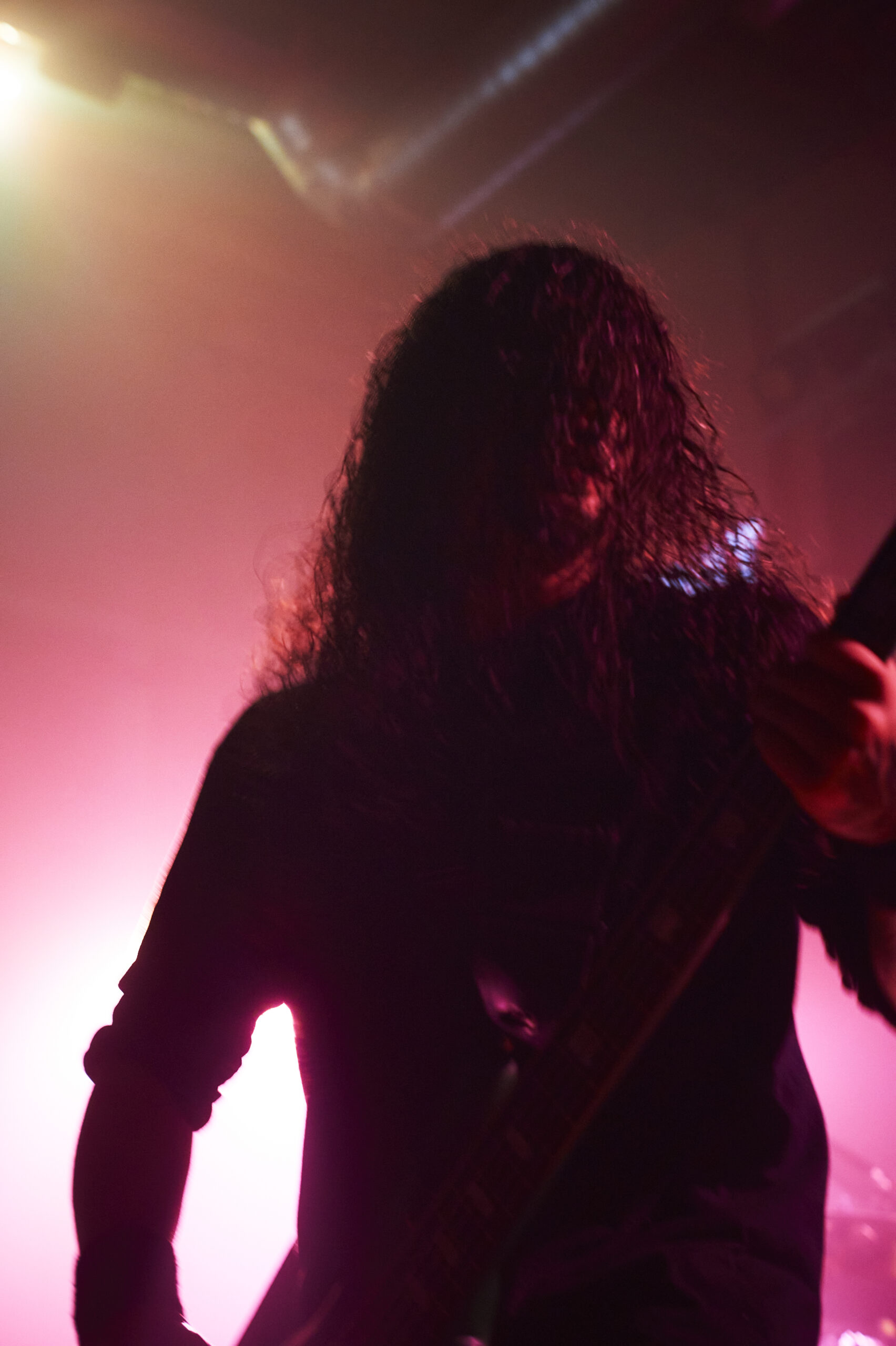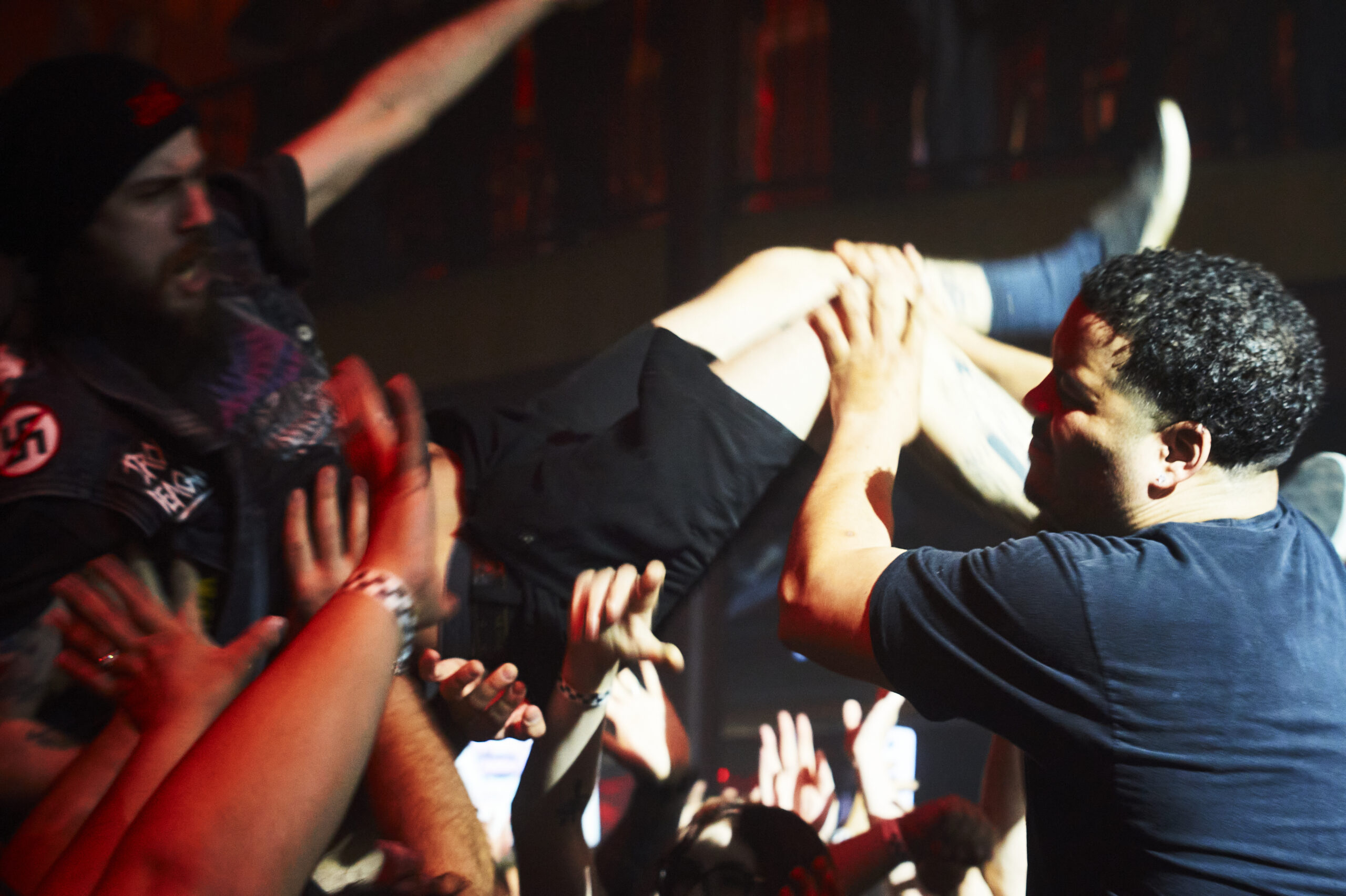 Dark Funeral: I was so excited to see this band. They've always seemed like a very good black metal band to me. There are certainly some I like better, but Dark Funeral has always been a quality listen for me. Unfortunately, they were the disappointment of the night, in my opinion. I know there are plenty of others who will disagree with me, as lots of friends there that night were hyping them after the set. I didn't think they were bad. Just underwhelming. As one friend said, they lacked a punch. The set was solid, professional, theatrical, etc. I was just never hooked into it the way I was with the other bands.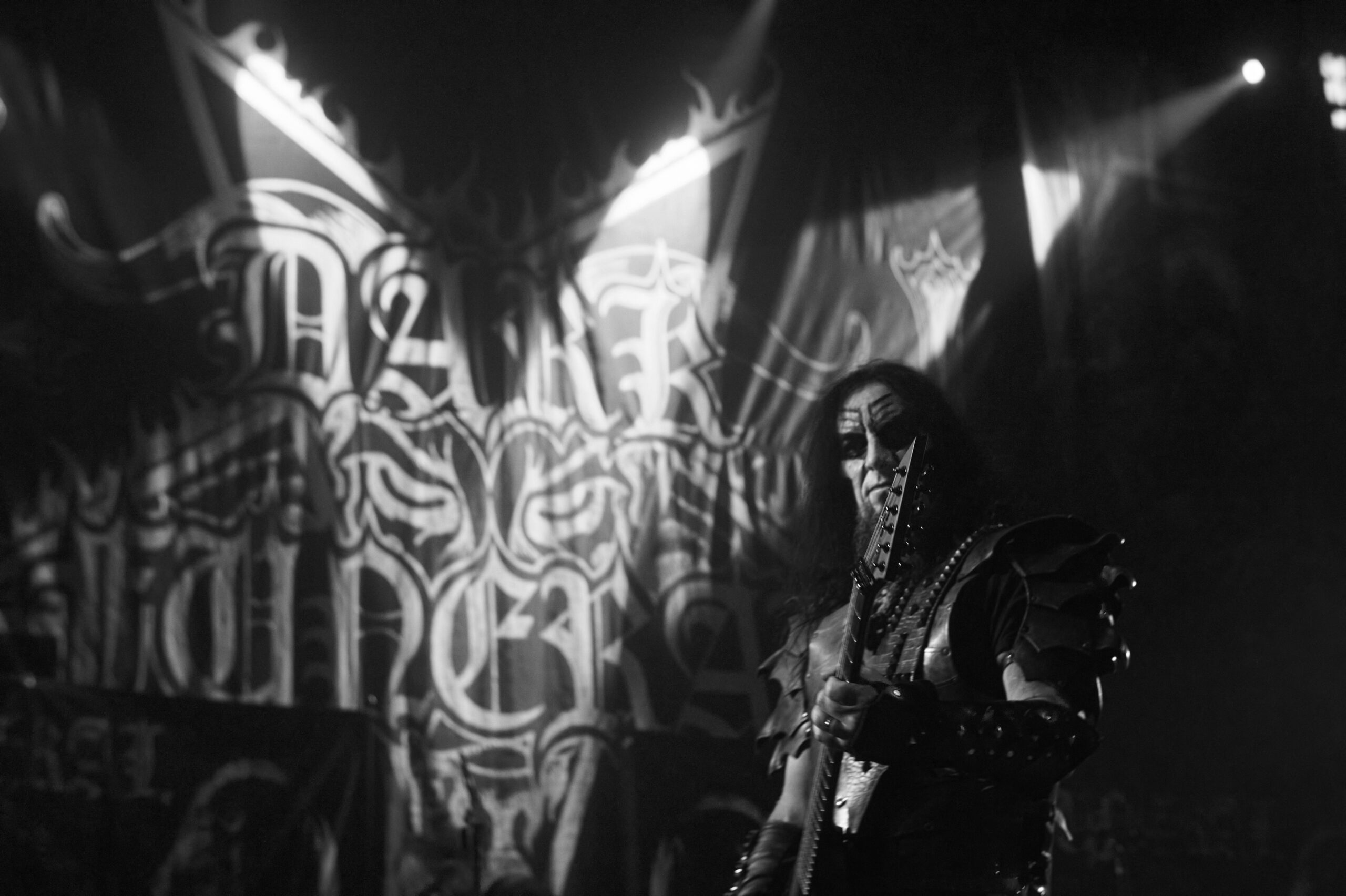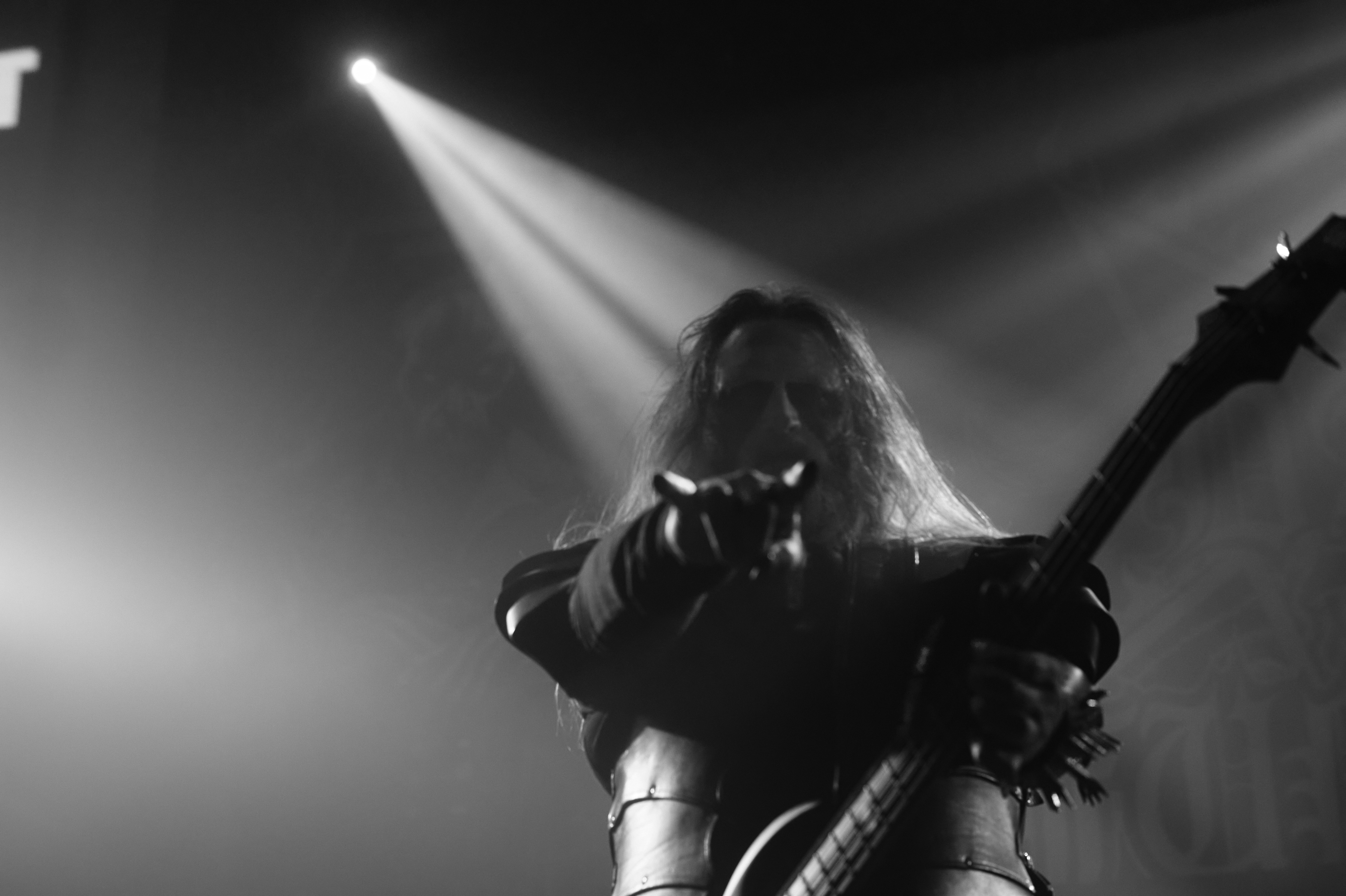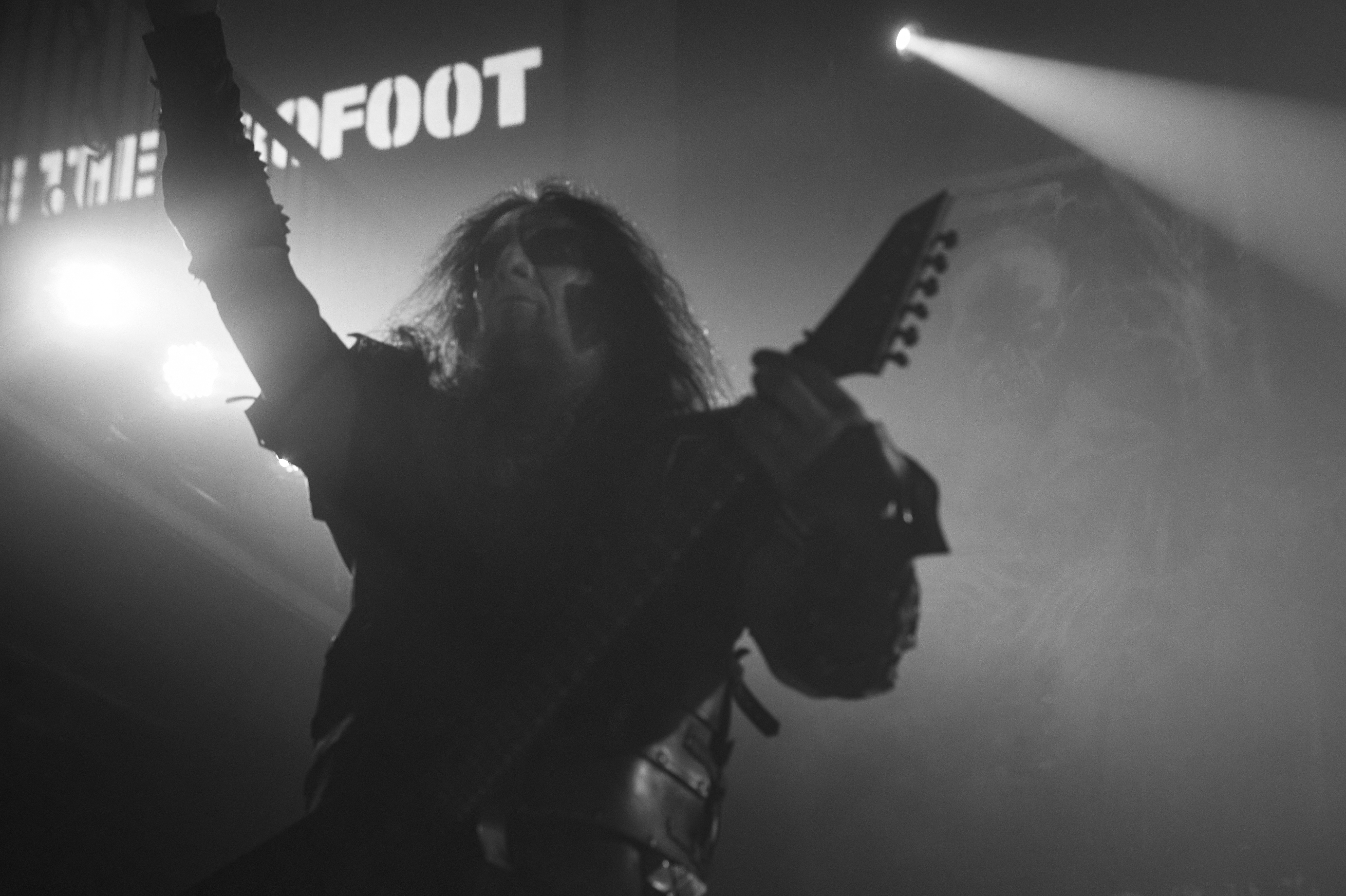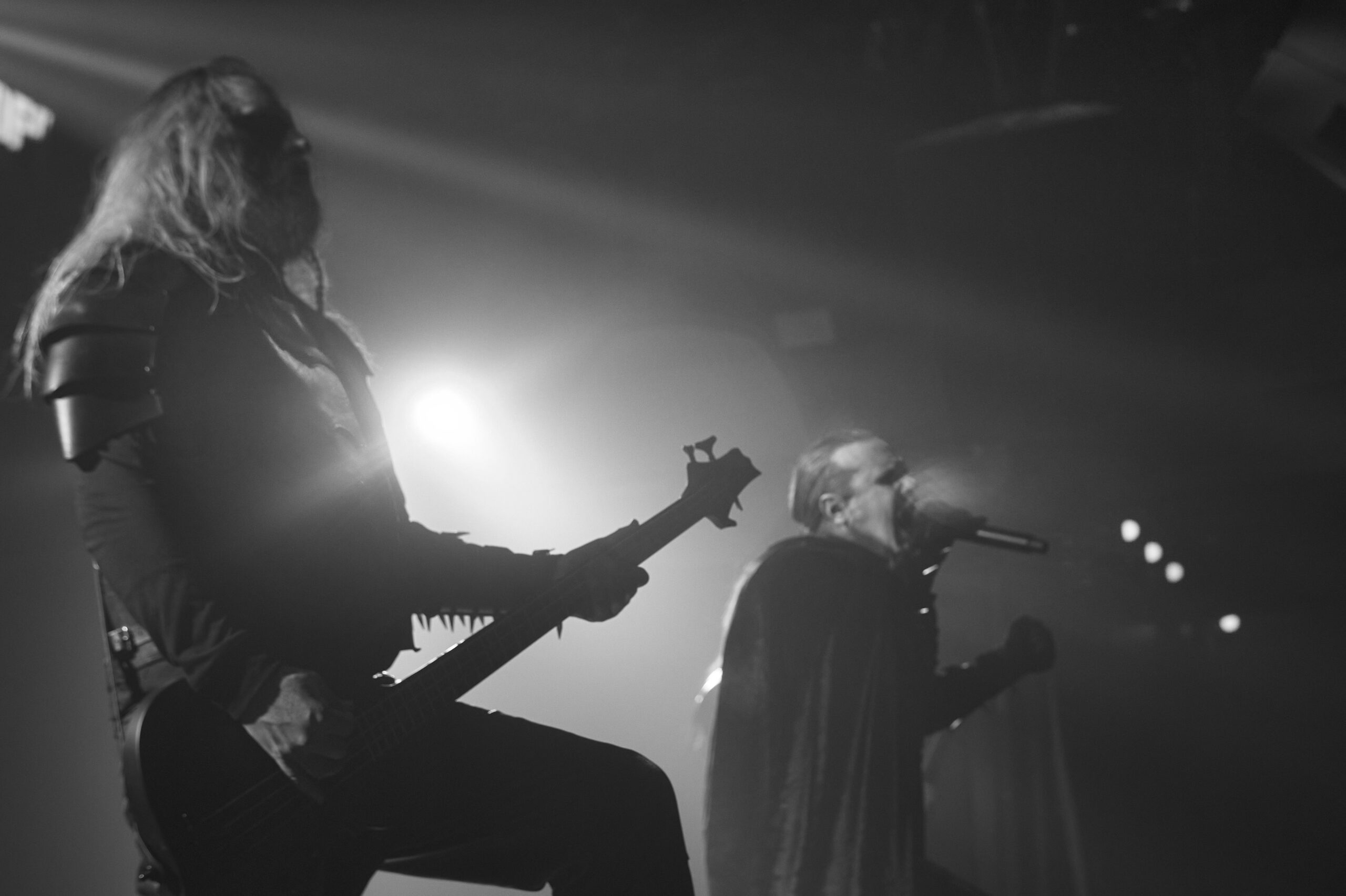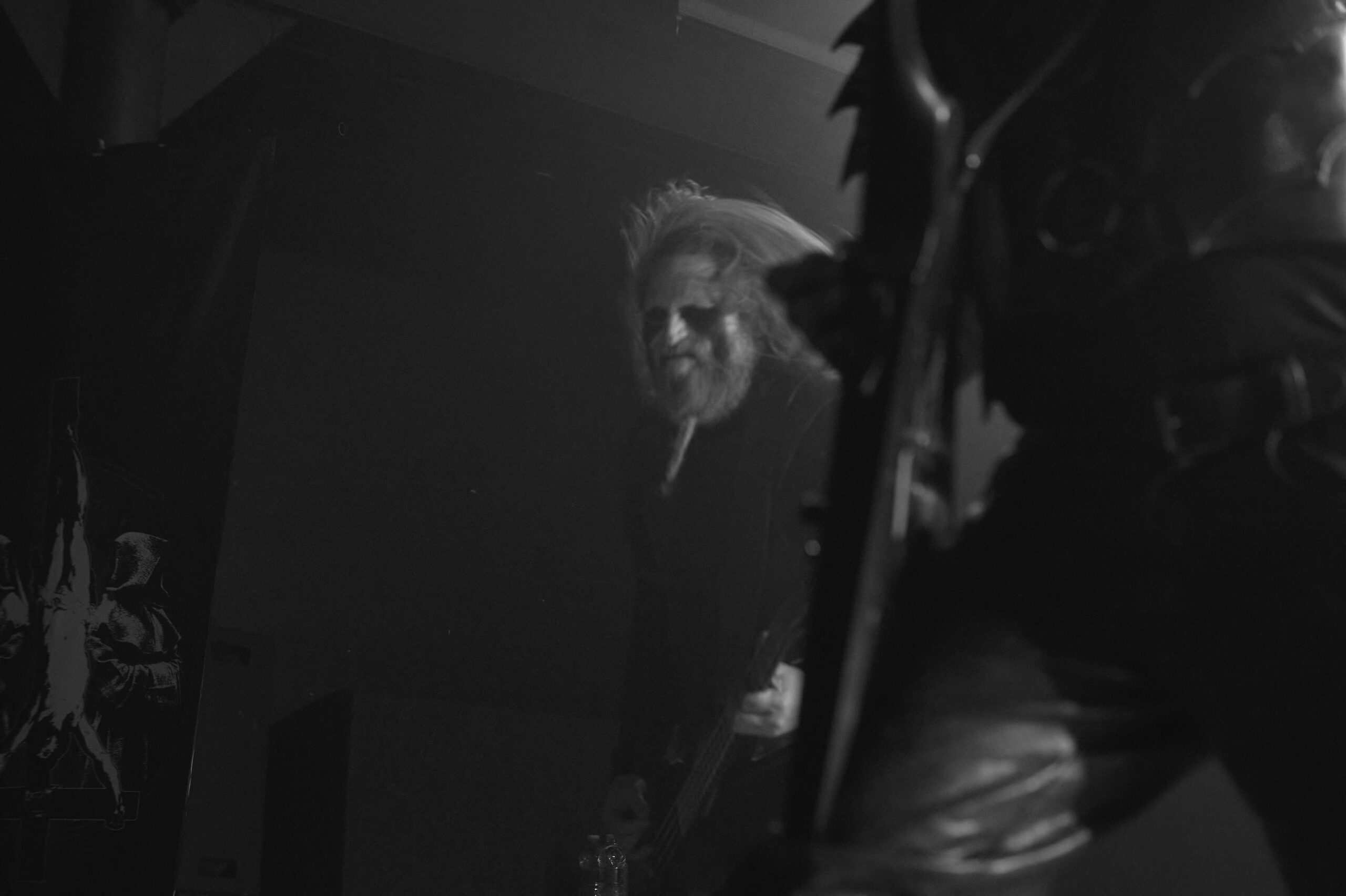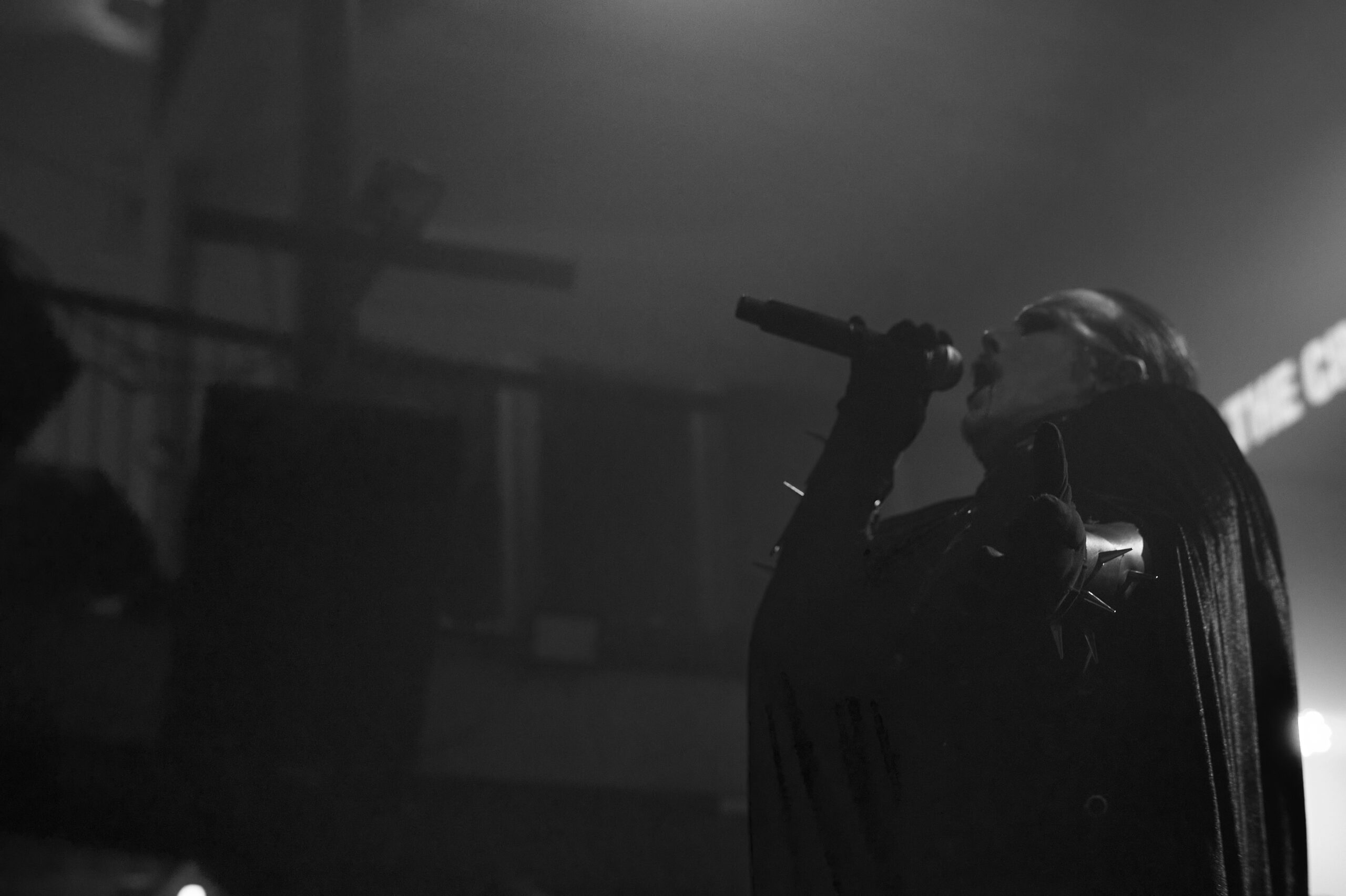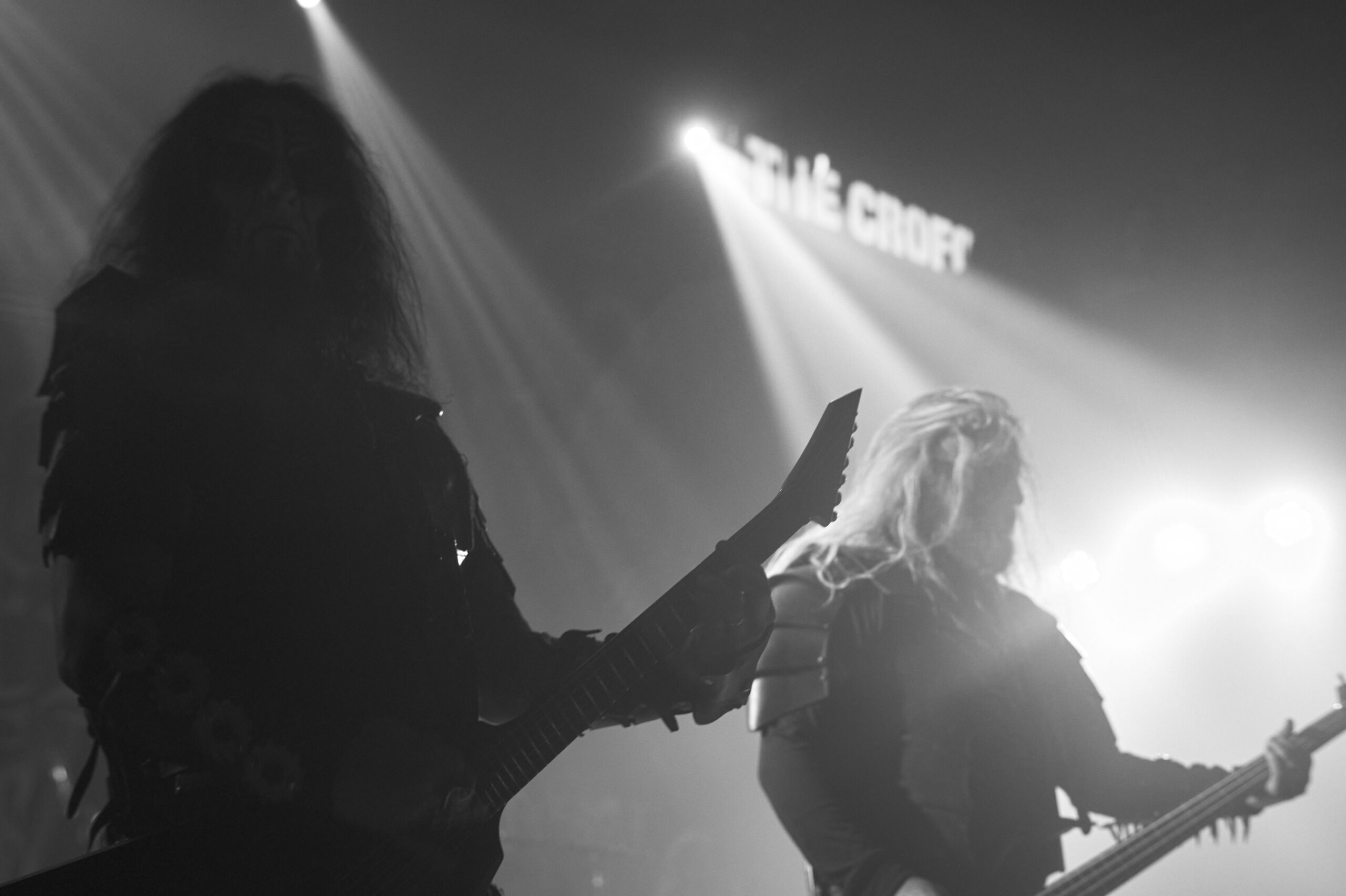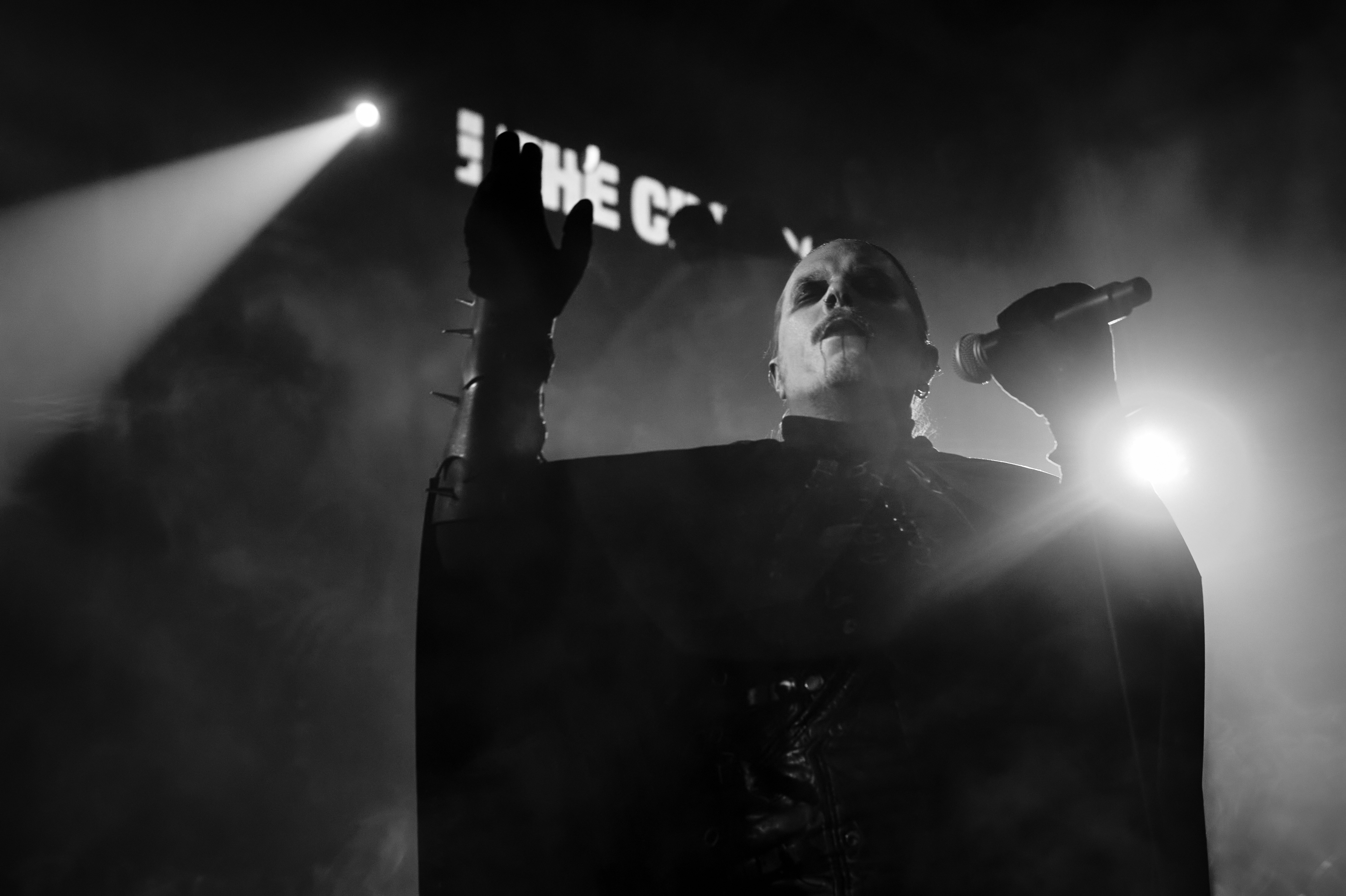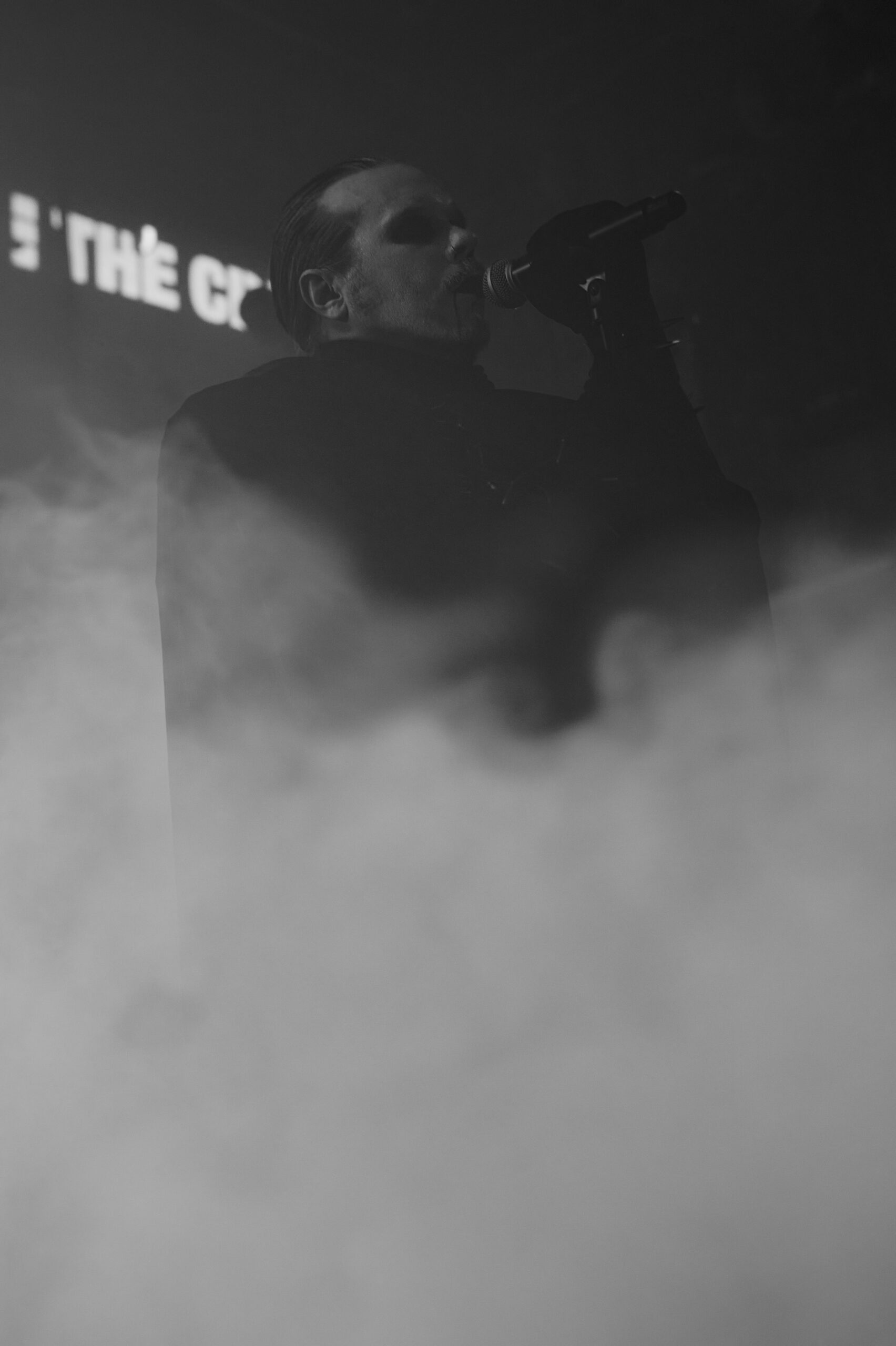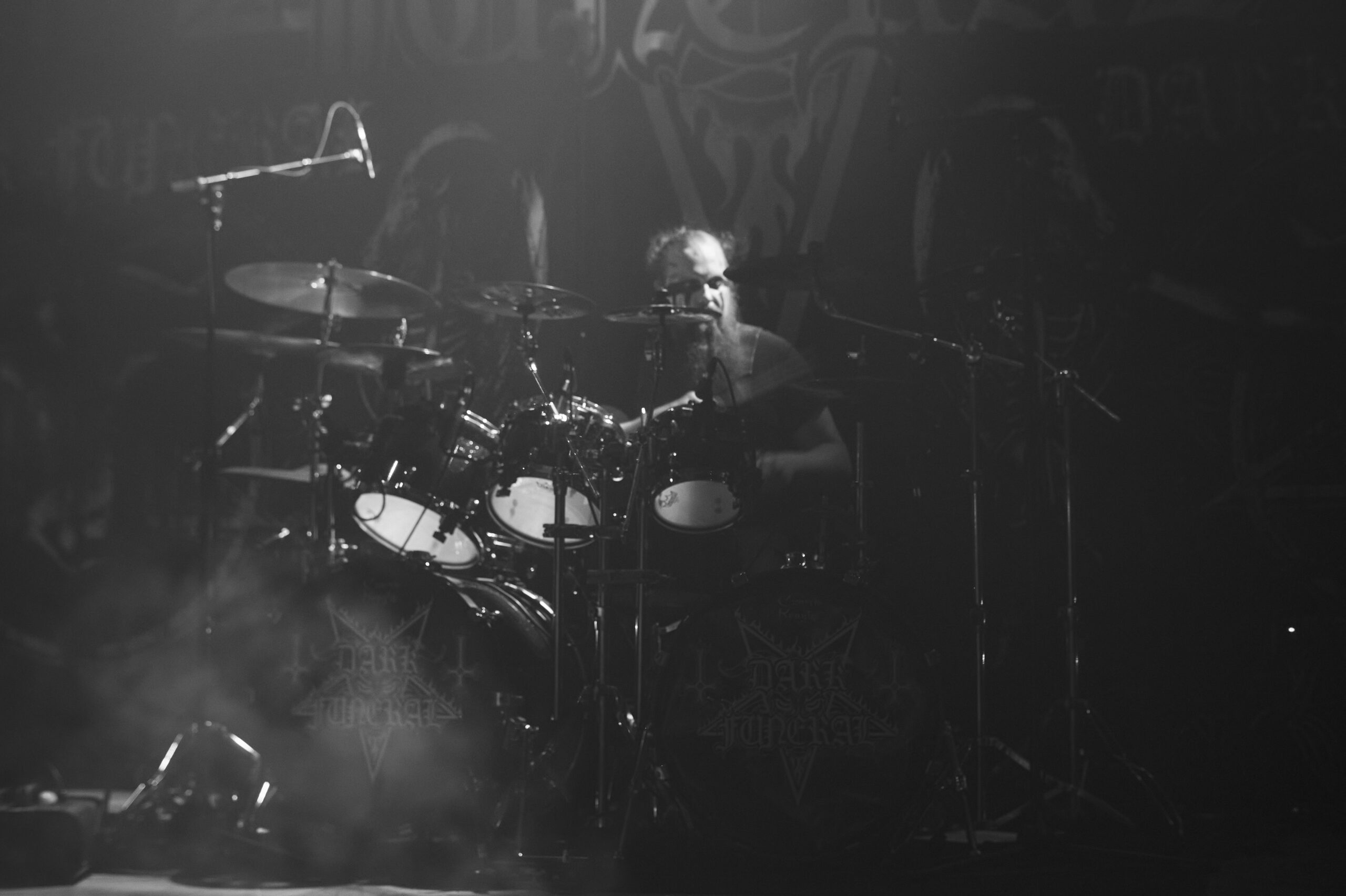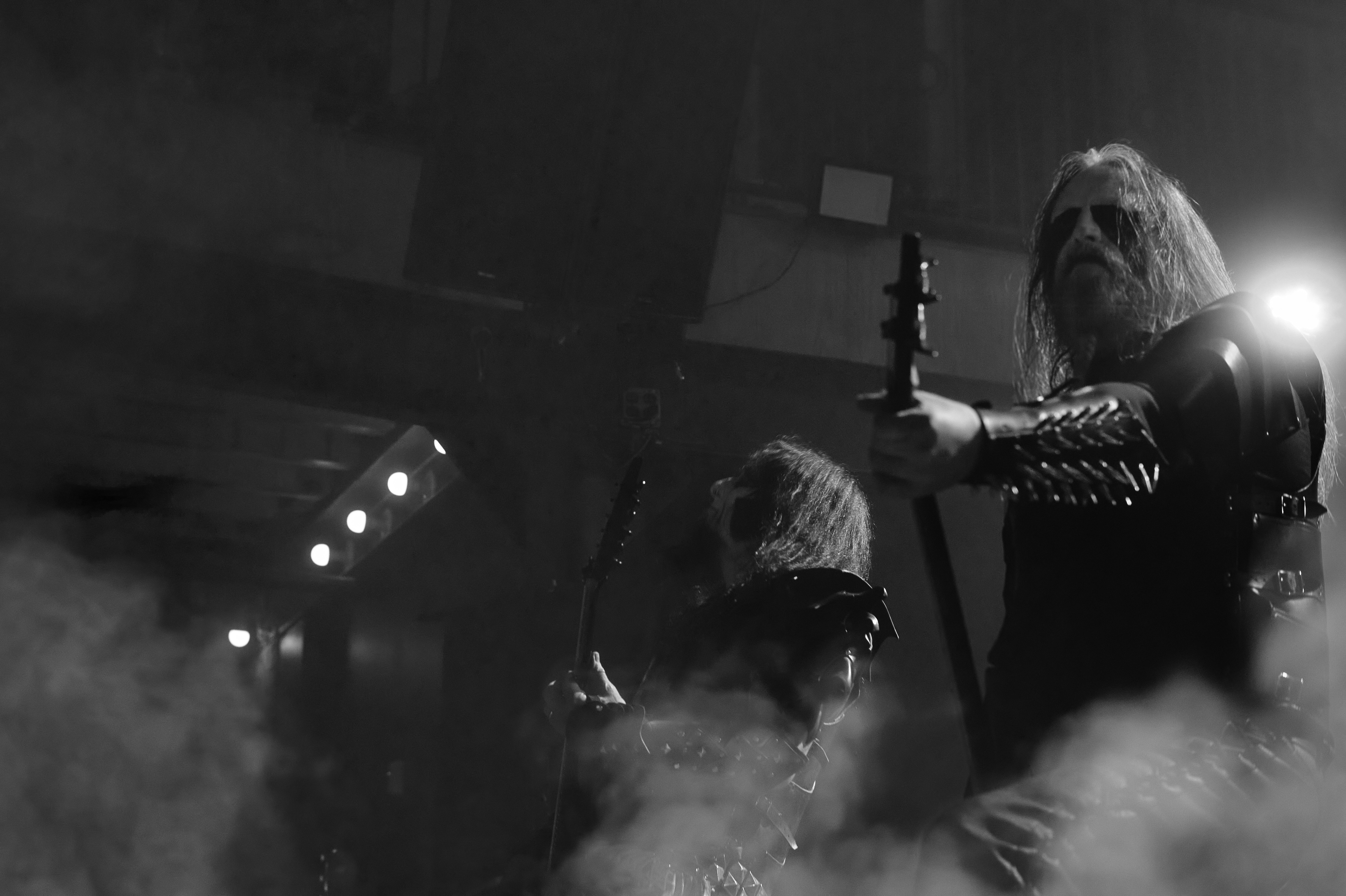 Ranking for the night: From best to worst – Black Braid, Cattle Decapitation, 200 Stab Wounds, Nethergate, Dark Funeral.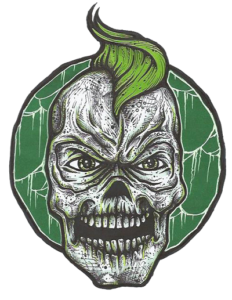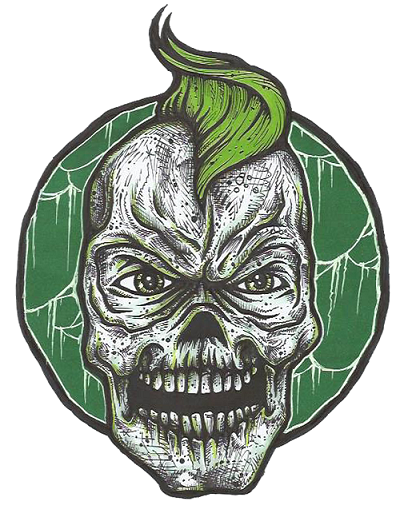 Biography:  Hayduke X has been writing for MoshPitNation since June of 2016. He is also a contributor to The Metal Wanderlust. Prior to joining the MoshPitNation team, Hayduke published reviews on his own blog Rage and Frustration. In addition, he has DJ'ed an online metal radio show of the same name as his blog, written for TOmetal.com, done interviews for Metal Rules, and collaborated with The Art of B Productions to create video interviews with a wide variety of bands.