Band – Death Mantra
Album – Death Mantra
Country of Origin – USA
Genre – DSBM
Release Date – February 13, 2020
Label – Stench Ov Death Productions
Author – Hayduke X
Hailing from Washington State, Death Mantra is a DSBM project with themes of eastern mysticism interwoven into the musings on suicide. The debut full length is both rich and sparse, a tension between opposites which plays out in many ways across the five offerings presented. Through titles written in Sanskrit, then translated to English, we learn that each track covers a particular topic of meditation, specifically Naraka (hell in Indian faiths), Sorrow, Solitude, Destruction, and finally Death. And make no mistake, these are meditations. Each track takes a slow, deep journey into its particular abyss.
Musically, Death Mantra uses DSBM as a starting point only, subtly layering in much else to aid in introspection. Bells, sitar, and other traditional instrumentation burrow quietly through each track to burrow into your synapses. Drone is also a strong element, as layers of soundwaves flow through the listener as a whole, versus as notes, riffs, etc. The album is like a heavy, comforting blanket of despair. 
As a genre, DSBM has only ever been on my periphery, a genre that has generally bored me more than anything else. For the third time this year, an album in the style has captivated me and made me rethink my notions about the subgenre. Death Mantra is further proof of the visceral nature of DSBM when it is done properly, and I am grateful to experience it.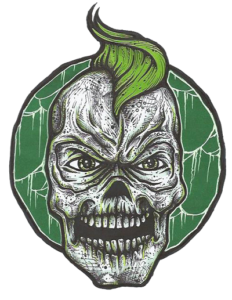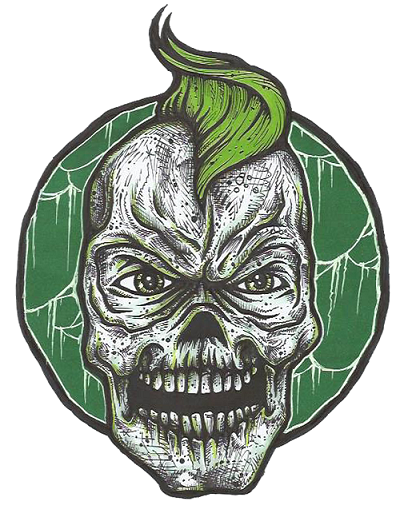 Biography:  Hayduke X has been writing for MoshPitNation since June of 2016.  Beginning in 2018, he also began writing for VM Metal Underground. Prior to joining the MoshPitNation team, Hayduke published reviews on his own blog Rage and Frustration. In addition, he has DJ'ed an online metal radio show of the same name as his blog, written for TOmetal.com, done interviews for Metal Rules, and collaborated with The Art of B Productions to create video interviews with a wide variety of bands.