Band – Chadhel
Album – Split
Country of Origin – Canada
Genre – Grindcore
Release Date – December 1, 2021
Label – Give Praise Records
Author – Hayduke X
I'm a little late on this one, but it is worth the wait. I've been following Chadhel in particular since the band's 2018 split with KICKxASSxVIOLENCE (definitely worth your time). The Chadhel side of this split sees the Quebecois quartet still at the top of their game. Within their attacking deathgrind style, the band does some things which set them apart. Two are my favorite aspects are the dissonant riffs that weave throughout the obliteration at warp speed, and the varied vocal style made possible by no less than three quarters of the band taking part.
Up front is JP, the main vocalist. His style is a distinctive and abrasive yell. On guitars is GT, responsible for the dissonant riffs, and some of the remaining vocals (perhaps the deep bellow?). ROT brings a throbbing bass attack, as well as adding his take on vocals too. Handling the relentless blasts and adding interesting fills, is Frédo. Together, the quartet will rip your face off.
It has come out that the other band involved in this split has members who are abusive, racist, misogynistic, and more. We have no space for that. Keep the trash out of our scene. I have pulled my words about their part of the split. It is unfortunate that the amazing Chadhel will be affected by this. Continued support for those Quebecois grinders.
 Chadhel will maul you!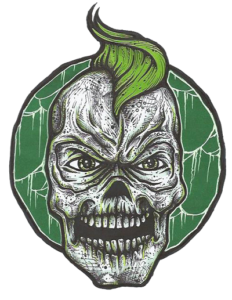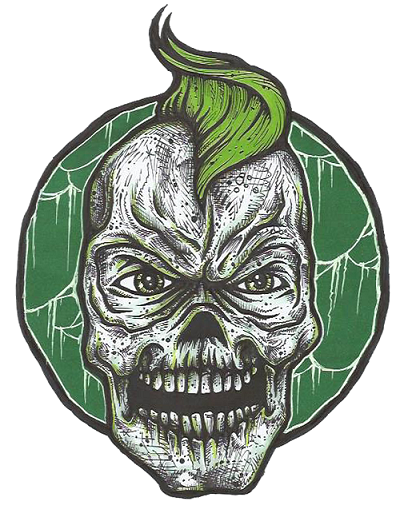 Biography:  Hayduke X has been writing for MoshPitNation since June of 2016. He is also a contributor to The Metal Wanderlust. Prior to joining the MoshPitNation team, Hayduke published reviews on his own blog Rage and Frustration. In addition, he has DJ'ed an online metal radio show of the same name as his blog, written for TOmetal.com, done interviews for Metal Rules, and collaborated with The Art of B Productions to create video interviews with a wide variety of bands.