Band – CemeteriuM
Album – Ruin
Country of Origin – Mexico
Genre – Black/Doom Metal
Release Date – October 25, 2021
Label – Independent Release
Author – Hayduke X
Originally formed in 2004, the Puerto Vallarta, Jalisco, Mexico project has gone through a wide variety of line-up changes and incarnations leading up to the current quintet heard on Ruin. I initially connected with vocalist/drummer Belegurth through a post in the Order Ov The Black Arts on Facebook. This sort of organic connection, whether found on social media, or recommendations from friends, is my favorite way to discover new music. This time around, it has paid huge dividends, as I'm incredibly impressed by this album. 
In addition to Belegurth, CemeteriuM (currently) features Samael (bass), Balcazar (keys/violin/cello), Yave (guitar), and David (guitar). The potent potion they brew calls to mind Dodekaprofeton by Profezia in more ways than just the use of orchestral strings, but is also its own entity. Ruin drips in malice while still feeling depressive. Much of it is beautifully melodic, while also being intensely ominous. Sometimes the strings call to mind tears, other times fear. Beyond the strings, the band have crafted a raw masterwork of mid paced black metal with doom tendencies. The drum and bass lay the groundwork for roiling tremolo to draw the listener into the vortex, while Belegurth's vocal attack flays us bare, for all to see our souls.
Ruin transcends genre boundaries while staying rooted in tradition. It's depressive black metal, but not only that. It's blackened doom, but more than that. It's raw and beautiful, intense and calm, malevolent and cathartic. Above all, Ruin is a transcendent album in which to lose oneself. Let it move you!
Here's a recent single from the Bandcamp page. Watch there for the full album release!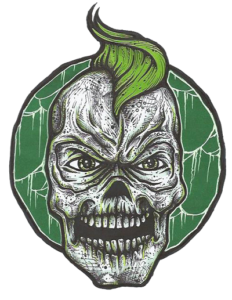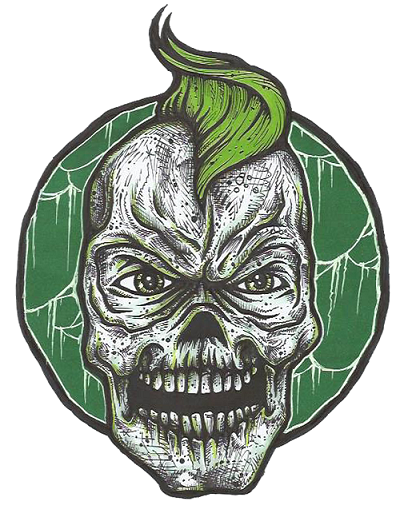 Biography:  Hayduke X has been writing for MoshPitNation since June of 2016. He is also a contributor to The Metal Wanderlust. Prior to joining the MoshPitNation team, Hayduke published reviews on his own blog Rage and Frustration. In addition, he has DJ'ed an online metal radio show of the same name as his blog, written for TOmetal.com, done interviews for Metal Rules, and collaborated with The Art of B Productions to create video interviews with a wide variety of bands.