Band – Carrion Bloom
Album – Heretic Howl
Country of Origin – USA
Genre – Black Metal/Punk
Release Date – January 11, 2021 (December 4, 2020)
Label – Transylvanian Recordings
Author – Hayduke X
So, my introduction to this album started when the team at The Metal Wanderlust began planning a label feature on the seriously underrated Transylvanian Tapes. I grabbed two that sounded interesting to check out, and ended up falling in love with them both. I ended up writing about the other one (you'll have to wait and see which one that is) for the feature, but decided I had to cover this one as well. My reasoning for which went where was completely random, to be honest. Both are exceptional releases.
Carrion Bloom are a project from Oakland, CA who feature members of Akatharsia, Fell Voices, and Negative Standards. That's about all I can find out about them. There is no listing of names or even numbers of members. The project is a caustic blend of black metal and punk, which doesn't always work well together. This release reminds us of the upper limits which can be achieved with this blending though, as Heretic Howl is top notch! Clear, but not clean production gives the album raw feel, without being Raw black metal. Guitar lines are punky, with a little tremolo, and a nasty edge. The bass thrums in the background, helping to create an atmosphere taut with tension. The drums are a relentless pulsing in the back of your mind, while the vicious howls torment your soul.
Heretic Howl is a scream of primal rage. Rugged and abrasive, the album comes at you full on from the moment you press play. Yet there are subtle moments of softer emotions that show up if you take the time to truly listen. At just short of twenty three minutes, the commitment to really pay attention isn't even that big. It is really worth though, so put on your best headphones and press play!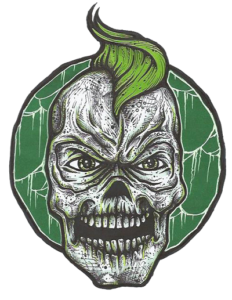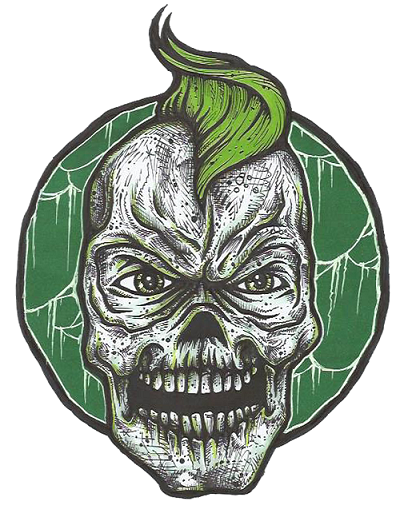 Biography:  Hayduke X has been writing for MoshPitNation since June of 2016. He is also a contributor to The Metal Wanderlust. Prior to joining the MoshPitNation team, Hayduke published reviews on his own blog Rage and Frustration. In addition, he has DJ'ed an online metal radio show of the same name as his blog, written for TOmetal.com, done interviews for Metal Rules, and collaborated with The Art of B Productions to create video interviews with a wide variety of bands.