Band – Capra
Album – In Transmission
Country of Origin – USA
Genre – Hardcore Punk
Release Date – April 23, 2021
Label – Metal Blade Records/Blacklight Media Records
Author – Hayduke X
I absolutely love when an album demands a review. It's one of my favorite things in the world. As of a month ago, I had no idea that there was a hardcore punk band from Louisiana called Capra. And then on April 6th, a new promo arrived from Metal Blade Records/Blacklight Media. It was, of course, In Transmission. Realistically, it was another week before I had it downloaded and on my phone. Pressing play changed everything though. Capra immediately grabbed me by the throat, smacked me around about a bit, and then shoved the mic through my front teeth so I could contribute some gang vocals.
In Transmission marks the debut album from the Lafayette quartet (hey, I rhymed), though there is a two song demo available as well. Apparently the members all have experience in other bands in the local scene, so it may be a new band, but the members are not musical noobs (and it shows). On the back end, Jeremy Randazzo handles drumming with an aggressive style, great fills, and occasional jazzy aggression. Ben Paramore completes the rhythmic obliteration with his excellent bass work. Tyler Harper brings the riffs and more on the six string, while vocalist Crow Lotus provides an acerbic attack screamed down the mic cable. 
Lyrically, Lotus (also the lyricist) covers a lot of ground. Everything from sleep paralysis to relationships is covered, but also social commentary. In her own words, Crow states:
I intend to give a voice to the people who are often overlooked. As a woman and as the child of an immigrant, I've always been drawn to the idea that people who come from different hardships deserve to be heard rather than silenced, especially since those very people seem to have some of the most interesting stories to tell.
In Transmission is perhaps the most immediate album I've heard all year. I feel like I'm front row at a show and only years spent developing self control have saved my couch from being turned into kindling in a living room mosh session. If you like your music straight from the heart, visceral, and poignant, look no further. Capra have just dropped this year's front runner hardcore punk album. Don't sleep. And trust me, if you press play, you won't.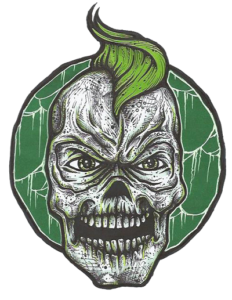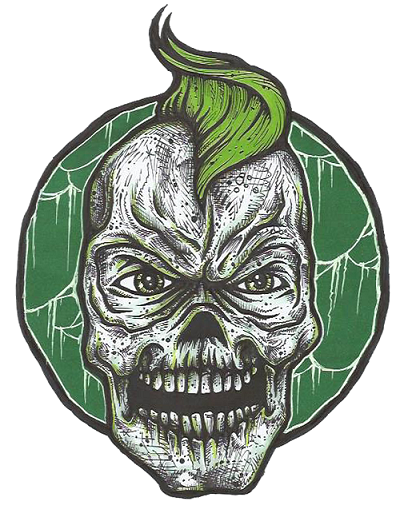 Biography:  Hayduke X has been writing for MoshPitNation since June of 2016. He is also a contributor to The Metal Wanderlust. Prior to joining the MoshPitNation team, Hayduke published reviews on his own blog Rage and Frustration. In addition, he has DJ'ed an online metal radio show of the same name as his blog, written for TOmetal.com, done interviews for Metal Rules, and collaborated with The Art of B Productions to create video interviews with a wide variety of bands.