Band – Body Void
Album – Bury Me Beneath This Rotting Earth
Country of Origin – USA
Genre – Sludge Metal
Release Date – April 23, 2021
Label – Prosthetic Records/Tridroid Records
Author – Hayduke X
Listening to Bury Me Beneath This Rotting Earth is like going twelve rounds with Roberto Durán. Nicknamed Manos de Piedra (Hands of Stone) for how hard he punched, the Panamanian boxer was known as a force in the ring. On this latest album, the American duo hit every bit as hard, landing huge body blows, and interspersing flurries of blastbeat driven destruction. 
Through his career, Durán held world championships in four different weight classes. Likewise, Body Void attack with multiple different genres. Starting from a basis of near funeral paced doom, the duo weave in caustic sludge, oppressive blackening, and elements of noise. The result is a potent and poignant mix that deconstructs the listener into righteous oblivion. 
Once again, Willow Ryan handles guitar (thick and menacing), bass (remember the body blows I mentioned?), and vocals (harsh, primal rage), while Edward Holgerson sets up behind the kit (providing various layers of metaphorical artillery). Ryan and Holgerson are joined by touring bassist and guest studio musician Entresol, who provides the layer of noise muddying the waters of the album.
Thematically, the album is every bit as devastating as it is musically. Body Void present the devastation of humanity has had and continues to have through their lyrics. In the opening salvo, Willows roars:
The world is waiting for a sign of life 

The spirit's been abandoned 

The cancer of greed, of waste with hungry mouths to feed 

We can not wait for long  

Capital's worship of idols with no past 

Consume the world with force 

The cannibal flays the skin of family 

Sells it back for more
Pay attention. Body Void are giving voice to truth here. Use this fire to ignite change. If we don't, we will all be buried beneath this rotting earth.
NOTE: Thanks to my friend Ryan for the help with the boxing metaphors.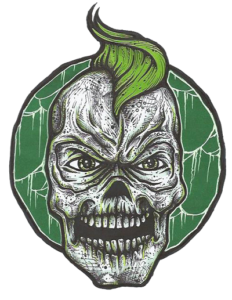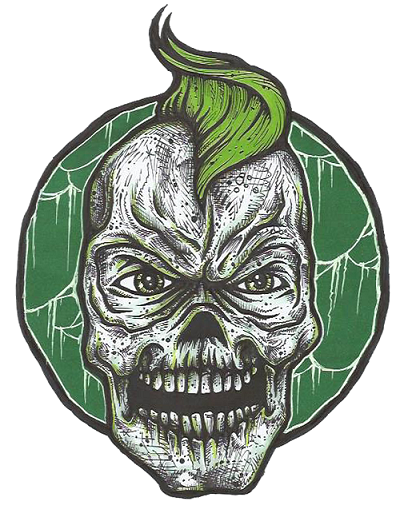 Biography:  Hayduke X has been writing for MoshPitNation since June of 2016. He is also a contributor to The Metal Wanderlust. Prior to joining the MoshPitNation team, Hayduke published reviews on his own blog Rage and Frustration. In addition, he has DJ'ed an online metal radio show of the same name as his blog, written for TOmetal.com, done interviews for Metal Rules, and collaborated with The Art of B Productions to create video interviews with a wide variety of bands.