Band – Body Void
Album – Atrocity Machine
Country of Origin – USA
Genre – Sludge Metal
Release Date – October 13, 2023
Label – Prosthetic Records
Author – Hayduke X
Atrocity Machine should be in a horror movie. My word choice in that last sentence is very specific. I don't mean that the album should be the soundtrack for a horror movie. I mean that it should be in a horror movie. As the villain. This fourth full length from the Vermont sludge trio is a testament to the amount of terror which can be channeled by humans through instruments. It is incredibly rare for an album to make me feel this claustrophobic, to set my teeth on edge this much. Each of the six tracks is it's own blunt instrument of torture. Each is a singular nightmare in a long night of curated existential dread.
Originally a duo, Body Void added Janys-Iren Faughn in time for their 2022 EP Burn the Homes of Those Who Seek to Control Our Bodies. In addition to live bass, they add layers of electronics and samples to the album, weapons wielded to great effect on Atrocity Machine. If someone told me the average BPM of the drums on the album, I would guess that the drumming is plodding. That is not the case. Rather, Edward Holgerson makes them relentless and destructive. Up front on guitar and vocals is Willow Ryan. They also handle bass for recording and synth. The multi-talented Ryan uses each to obliterate the psyche of the listener with abrasion, aggression, and raw emotion.
As always, Body Void confronts the many heads of the hydra of oppression in their lyrics, including police violence and capitalism as targets of their wrath. For example, Cop Show starts with the lines:
Turn on the cop show 

Murder for free 

24/7 free live stream 

The victims you and me
Human Greenhouse intones:
Blinding frayed nerves 

Crawls like vines 

Across the ground 

In this place 

Grown for capital
The band pulls no punches with lyrics that strike to the heart of society's real, man-made ills. Our problems come because of decisions made, not circumstance, and Body Void won't let us forget it.
Atrocity Machine is a revelation – an evolutionary leap forward for a band that has essentially a perfect discography prior to this album. How do you improve upon perfection? Apparently, by making it tougher, meaner, more righteously belligerent, and definitely more terrifying.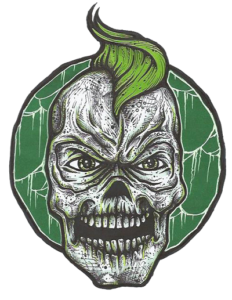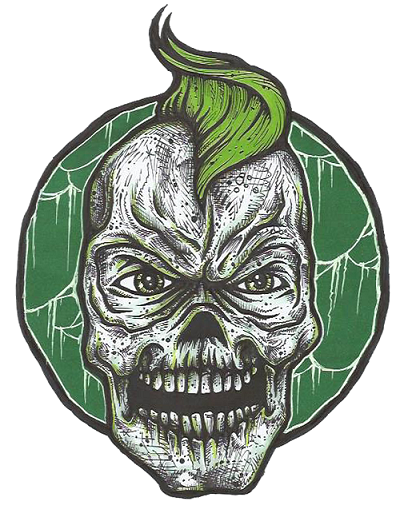 Biography:  Hayduke X has been writing for MoshPitNation since June of 2016. He is also a contributor to The Metal Wanderlust. Prior to joining the MoshPitNation team, Hayduke published reviews on his own blog Rage and Frustration. In addition, he has DJ'ed an online metal radio show of the same name as his blog, written for TOmetal.com, done interviews for Metal Rules, and collaborated with The Art of B Productions to create video interviews with a wide variety of bands.