Band – Blackwater Holylight
Album – Silence/Motion
Country of Origin – USA
Genre – Indie Rock/Drone/Doom
Release Date – October 22, 2021
Label – RidingEasy Records
Author – Hayduke X
"There was so much grief both in the world and interpersonally during the process of creating Silence/Motion. The four of us gave one another more space to be ourselves, to experiment with each other's ideas and to be gentle with one another more than we ever have before. So, we knew this tenderness would manifest in extremely honest arrangements, and I think that you can hear that throughout the record."
So writes Allison "Sunny" Faris, vocalist/bassist/guitarist of Blackwater Holylight. Silence/Motion is one of those special albums that is heavy without being heavy. That is, Silence/Motion is an emotionally devastating heavy-grindstone-around-the-neck-as-you-jump-in-a-lake without (mostly) being musically heavy at all. Much of the album is quiet and contemplative, with dark drones humming in the background and Faris' haunting vocals floating through the ether above. This is music to fall into on a dreary day, silent tears carving a cathartic path down your cheeks.
Though, with the addition of Erika Osterhout on guitar, Blackwater Holylight is now a quintet, the album was recorded as a quartet: Faris, Sarah McKenna (synths), Mikayla Mayhew (guitar), and Eliese Dorsay (drums). Each handles their respective part with a tender melancholy, wringing the rawest truth into the elixir that is Silence/Motion. Bryan Funck (Thou), Mike Paparo (Inter Arma), and A.L.N. (Mizmor, Hell) all contribute some guest vocals with Funck on Delusional and the latter two on Every Corner. 
Track by track, Silence/Motion absolutely crushes the listener in a vice of visceral pain and catharsis. Each note, each musical interaction, each vocal intonation, each rhythm is another blow of emotional reality. Each spin of the album immerses me anew in the comfortable/painful waters, ebbing and flowing through the labyrinthine artwork playing through my speakers. An absolute masterpiece!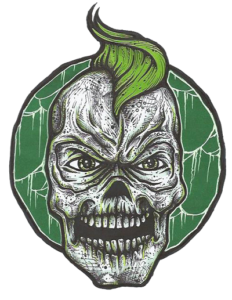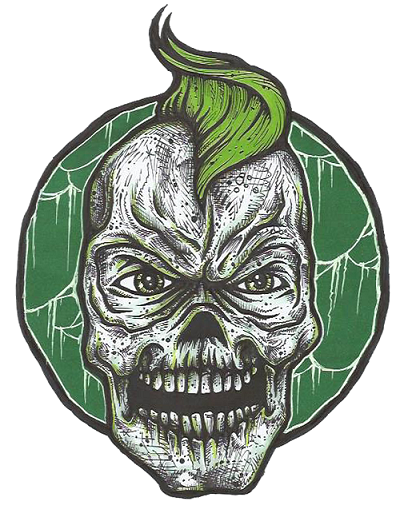 Biography:  Hayduke X has been writing for MoshPitNation since June of 2016. He is also a contributor to The Metal Wanderlust. Prior to joining the MoshPitNation team, Hayduke published reviews on his own blog Rage and Frustration. In addition, he has DJ'ed an online metal radio show of the same name as his blog, written for TOmetal.com, done interviews for Metal Rules, and collaborated with The Art of B Productions to create video interviews with a wide variety of bands.