Band – Bihargam
Album – Executioner Star EP
Country of Origin – USA
Genre – Black Metal
Release Date – November 3, 2023
Label – Fiadh Productions (Cassette)/Snow Wolf Records (CD)
Author – Hayduke X
Bihargam is the most straightforward black metal project that the ultra-prolific Josh Hines is involved with. Not counting singles, Executioner Star is the eighth release of some length by this (current) quartet. Though it's only three tracks long, and one of them is a Soundgarden cover, this EP still feels like a meaty offering (though I do wish it was a song or two longer for purely selfish reasons).
Up first, is the title track, a raging romp with more than a little black and roll influence. Strong riffs by Hines, thumping bass by Chris Carver, rollicking drums by Tim Miller, and harsh yells by Nick Stewart blend together in beautiful headbanging darkness. Vengeance Becomes Me takes us darker, with a more straight up black metal attack. Tremolo riffing weaves over the rock solid foundation laid down by Carver and Miller, while Stewart belches forth more fire and brimstone. The pacing is a little slower overall, making this feel like creeping magma to the forest fire of the title track, but that's all to the good. To be honest, this ends up being my favorite of the three. Finally, the quartet wrap things up with a scorched almost beyond recognition version of Jesus Christ Pose by Soundgarden, and it is fantastic.
Here's hoping that this teaser of an EP proves to be a hint of things to come. #NewBihargamAlbumForPresident2024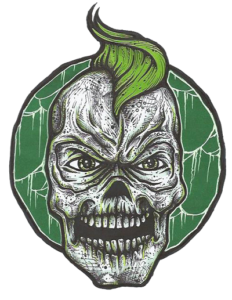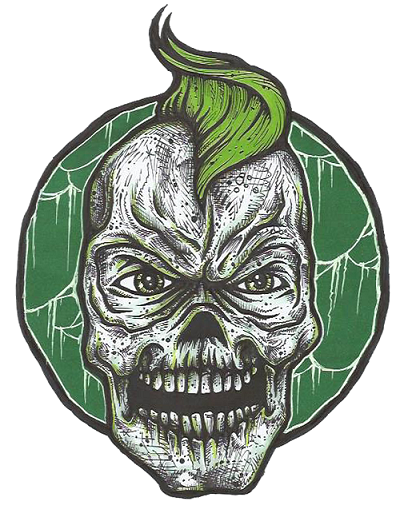 Biography:  Hayduke X has been writing for MoshPitNation since June of 2016. He is also a contributor to The Metal Wanderlust. Prior to joining the MoshPitNation team, Hayduke published reviews on his own blog Rage and Frustration. In addition, he has DJ'ed an online metal radio show of the same name as his blog, written for TOmetal.com, done interviews for Metal Rules, and collaborated with The Art of B Productions to create video interviews with a wide variety of bands.