Band – Białywilk
Album – Zmora
Country of Origin – USA
Genre – Atmospheric Black Metal
Release Date – September 1, 2023
Label – Vita Detestabilis Records (Cassette)/Vendetta Records (CD and Vinyl)
Author – Hayduke X
Imagine lying in a darkened room, suddenly awake, yet unable to move. Imagine not being able to fall asleep at all. These concepts of sleep paralysis and insomnia are explored in depth on Zmora, the recent sophomore release of Białywilk. The project is the solo vehicle for Marek Cimochowicz, formerly of Vukari. 
The themes of Zmora make sense, given the musical journey upon which Białywilk takes us. Using layers of atmospheric black metal and ambience, Cimochowicz delves deep into fractured reality, the visions of dreamlessness ever at hand. The listener seems to float through the ether of the riffs while being ever pulled down into the vortex. At times the music takes an intense turn into nightmarish riffs leaning into dissonance, at others we float back up to the clouds, but always there is a sense of unease, subtle or otherwise. 
Zmora has great depth, and expansive space dreaming or staring at the ceiling, awake. The six tracks are haunting, overall, but there is great beauty as well, and certainly great technique in playing and composition. This is one for the dark hours.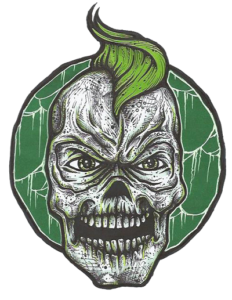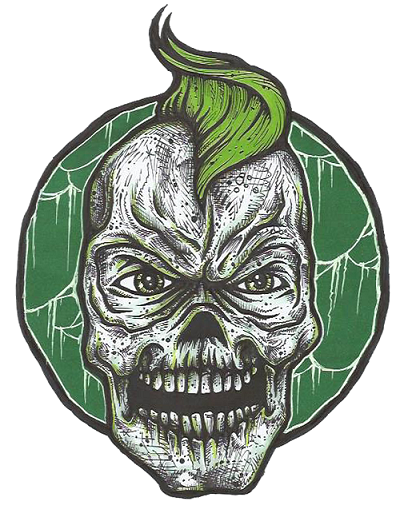 Biography:  Hayduke X has been writing for MoshPitNation since June of 2016. He is also a contributor to The Metal Wanderlust. Prior to joining the MoshPitNation team, Hayduke published reviews on his own blog Rage and Frustration. In addition, he has DJ'ed an online metal radio show of the same name as his blog, written for TOmetal.com, done interviews for Metal Rules, and collaborated with The Art of B Productions to create video interviews with a wide variety of bands.