Band – attic
Album – Foster
Country of Origin – USA
Genre – Post Black/Death
Release Date – December 16, 2019
Label – Independent Release
Author – Hayduke X
Let me start with a disclosure. The US band attic, which hails from the Pacific North West, features one of our MoshPitNation writers. I'll let you try to puzzle out which one. When they sent me the album, I planned to review it regardless of how it sounded as a professional courtesy, but was delighted to find that I really liked the album…a lot! Foster is only the band's second release, another full length which came out in 2014. Perhaps the length of time between releases gives them the time necessary to really fine tune what they're putting out so that it fully emerges in all of it's glory prior to release.
According to the Bandcamp page, attic features Jonnie Saunders on vocals, Christopher Pilcher on guitar, Otis Blankenship IV on drums, and Joey Souza on bass. These are the moving parts, so to speak, of the project. So what happens when you put them together? Well, the listener gets swept up in an emotional vortex equally capable of quiet contemplation as it is of fierce deconstruction. A mix of progressive death metal and post black metal, attic could be the foster child (pun intended) of everything from Harakiri For The Sky to deafheaven to Intronaut to the mighty Death themselves. 
Through the use of variety and dynamics, the quartet weave together a spell worthy of the sorcerers of old. The strong rhythm section combines measured drumming with strong, interesting bass lines as the foundation upon which the more high flying structure of the album is built. Guitar riffs wend their way through different styles seamlessly, trading off between triumphant and weighty. Vocally, the band uses both a higher pitched, blackened crackle, and a rumbling death growl, interplaying both very well.
Sometimes bands that try to stitch together different styles in this manner end up with a misshapen mess that lumbers around until falling to the earth of its own ungainly weight. That is not the case here. They have created a graceful creature, ready to lead you on a journey of discovery. Allow them to do so.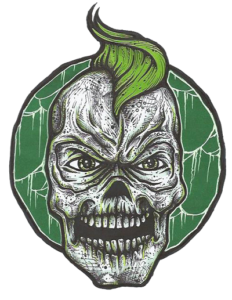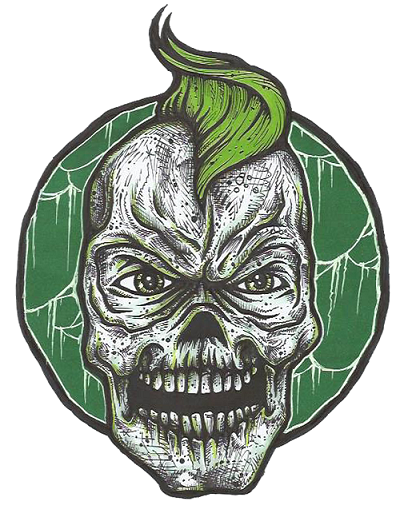 Biography:  Hayduke X has been writing for MoshPitNation since June of 2016.  Beginning in 2018, he also began writing for VM Metal Underground. Prior to joining the MoshPitNation team, Hayduke published reviews on his own blog Rage and Frustration. In addition, he has DJ'ed an online metal radio show of the same name as his blog, written for TOmetal.com, done interviews for Metal Rules, and collaborated with The Art of B Productions to create video interviews with a wide variety of bands.