Band – Ashen Chalice
Album – Gdje sva srca gore
Country of Origin – Croatia
Genre – Blackened Noise
Release Date – February 20, 2020
Label – Independent Release
Author – Hayduke X
Since discovering Ashen Chalice on the brilliant Ljubiš li i dalje istinski? (2019), I've become an avid fan. Part of it, of course, is solidarity with the project's anti-fascist stand. However, the larger part is the music itself. On this latest release, Ashen Chalice again presents a carefully crafted blend of black metal and noise, in a way that is both unique and enthralling.
At a little over twenty minutes, Gdje sva srca gore is an EP rather than a full album. That's alright though, as it packs a lot into the time it has. Clear production allows for a full examination of the harsh tones being used instrumentally and vocally. The tonal choices are really, I think, what I find so gripping. This release has its hooks in me…deep! When my initial listen finished, I immediately pressed play again, and was just as enthralled the second time. And the third. I think I actually listened to it five times in a row that first day.
I'm still not sure I fully understand what's going on here, but I know that it speaks to me in deep and meditative ways, though the sound itself is harsh and disturbing. The music paints a bleak picture of repression, but there's an undercurrent of resistance to that oppression, a push back if you will. The music itself draws me away, causing something to stir and rise within. My best advice it to press play yourself.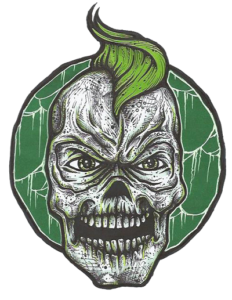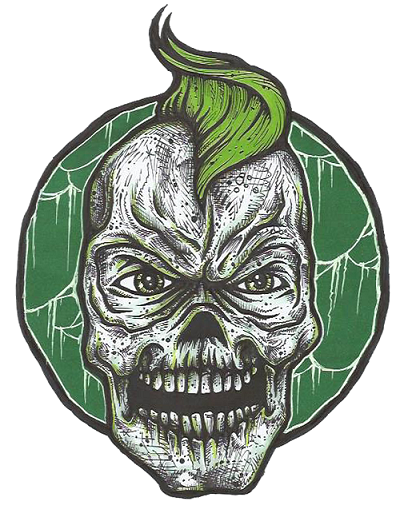 Biography:  Hayduke X has been writing for MoshPitNation since June of 2016.  Beginning in 2018, he also began writing for VM Metal Underground. Prior to joining the MoshPitNation team, Hayduke published reviews on his own blog Rage and Frustration. In addition, he has DJ'ed an online metal radio show of the same name as his blog, written for TOmetal.com, done interviews for Metal Rules, and collaborated with The Art of B Productions to create video interviews with a wide variety of bands.