Band – Arcane Ritual
Album – Witch Heart
Country of Origin – USA
Genre – Doom/Gothic Metal
Release Date – March 1, 2019
Label – Independent
Author – Hayduke X
Arcane Ritual is a duo from California in the USA who play Gothic metal. Jarek Tatarek handles all of the instruments while Teresa Camp takes care of vocal duties. As you might be able to predict from my relative lack of Gothic metal reviews, it isn't really my favorite genre. I generally find it a over-the-top and maudlin. However, this particular project has two key differences which set is apart. The first is Camp's vocals. Her voice is strong and, unlike many others in the style, not too saccharine. The second is the solid amount of doom metal influence interwoven into the composition. The album is not straight up Gothic, which gives Witch-Heart a grittier, more robust feel.
With urgent, yet mid-paced rock and roll drumming, solid bases lines and rhythm guitar work, some keys, and some nice lead work, the composition of the album is solid to excellent, depending on the track. I prefer the ones with a little more grit and a darker feel, like The Last Saviour. In terms of vocal performance, this track has Camp's powerful vocals leaning into even a bit of a gravelly feel in parts, which only adds to the dark tension. Across the nine tracks in this 52 minute offering, there's a good range of feels from grit to melancholy. Whatever your taste, there's something here for you to tune into.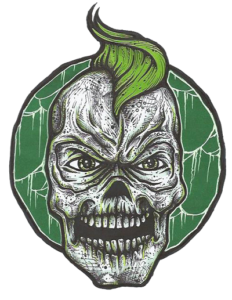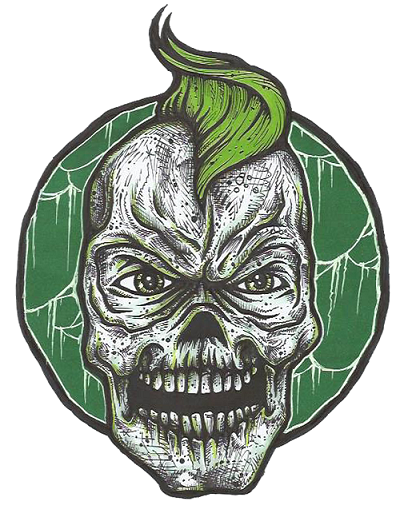 Biography:  Hayduke X has been writing for MoshPitNation since June of 2016.  Beginning in 2018, he also began writing for VM Metal Underground. Prior to joining the MoshPitNation team, Hayduke published reviews on his own blog Rage and Frustration. In addition, he has DJ'ed an online metal radio show of the same name as his blog, written for TOmetal.com, done interviews for Metal Rules, and collaborated with The Art of B Productions to create video interviews with a wide variety of bands.