Band – Allfather
Album – A Violent Truth
Country of Origin – UK
Genre – Hardcore/Sludge
Release Date – March 31, 2023
Label – Trepanation Recordings
Author – Hayduke X
I first tuned into Allfather with their 2018 release And All Will Be Desolation. I had it on my (always too long) short list to write about, but as is often the case, life intervened and I didn't get to it. A Violent Truth refuses to let that happen. This third full length by the band is a huge step up for an already notable project. These six tracks hit much like the sledgehammer in the hands of the Punisher in season 2 of that show – violently and repeatedly, with devastating effect. 
Once again starting from a base of sludge metal and their trademark hardcore influence, the band adds hints of black and death metal. Waves of riffs intersperse with intriguing leadwork and breakdowns. Did I mention the riffs? The album has it all, but in carefully measured and well placed quantities such that it doesn't just feel like a mess of influences frantically trying to mesh. Did I say that the band brings the riffs?
Allfather is a quartet with Guy Smith (drums) and Andrew Day (bass) holding down the back end like a pair of bulldozers. Guitars are handled by Alan Cordner. Did I mention that he brings the riffs? Finally, Tom B. (also of Wretched Empires) handles the barks and shrieks with an in-your-face vocal attack. 
In addition to excellent music, Allfather are very upfront about being antifascists, having contributed tracks to two different Worldwide Organization of Metalheads Against Nazis compilations. Full support for those endeavors.
In the words of the band, from Take Their Eyes:
When it's eye for an eye,
We'll take two,
When the world goes blind,
It's on them, NOT YOU!!!!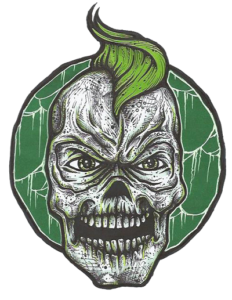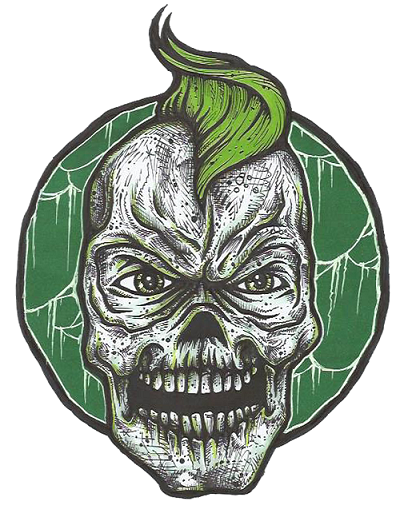 Biography:  Hayduke X has been writing for MoshPitNation since June of 2016. He is also a contributor to The Metal Wanderlust. Prior to joining the MoshPitNation team, Hayduke published reviews on his own blog Rage and Frustration. In addition, he has DJ'ed an online metal radio show of the same name as his blog, written for TOmetal.com, done interviews for Metal Rules, and collaborated with The Art of B Productions to create video interviews with a wide variety of bands.