Band – Adzes
Album – No One Wants To Speak About It
Country of Origin – USA
Genre – Sludge Metal
Release Date – July 2, 2020
Label – Tridroid Records
Author – Hayduke X
Yet another find from what is fast becoming a favorite label, Adzes plays a style of sludge that reminds me of a more atmospheric Graves At Sea is certain moments and pissed off punk Neurosis in others. One thing is certain. On the debut full length (and third overall release, not counting the single release Loss, which appears on this record), this one-man project has found its own niche. They say there's nothing new under the sun, especially in music, but there are certainly fresh combinations, fresh tellings, fresh albums. No One Wants To Speak About It is one of these. 
My first question is, what is the "It" from the album title, of which nobody wants to speak? Even a relatively quick perusal of lyrical content will tell you the title doesn't refer to Pennywise the clown (guess what I'm reading right now). It's clear that the "It" is something along the lines of the horrifying state of the modern world. Themes include man's relation to the natural world, imperialism, and religion (the dangers of…), and that's just the first two tracks. Basically, the album is another clarion call to action, a manifesto on the horrors of humanity, a listing on the problems we deal with, and a statement of purpose.
Musically, the album is an immersive experience. Listening might be something akin to swimming in the icy waters off the coast of Seattle, home of the artist. At night. In January. Sure the album is atmospheric, but the atmosphere is bleak. Sludgy riffs swirl around you on all sides while the rhythms break over you like cresting waves, and the lyrics circle like sharks on the hunt. No One Wants To Speak About It is dark and fairly devoid of hope. The upside is that it's also angry. Perhaps that anger can grow into a fiery conflagration of action within all of us.
One final note. The second track, entitled Jesus Built My Death Squads might be my favorite right now from any album. I'm fairly obsessed with it. Dissonant riffs meet some rhythmic swing in a slow burner about the twin devils of imperialism and religion. This track cooks. It's a fire that can't be put out, and it's burning within me right now.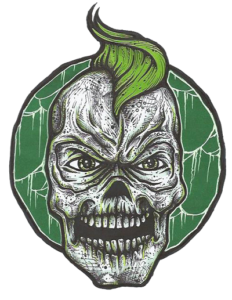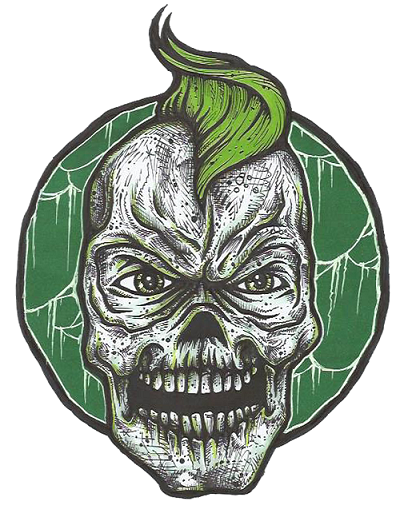 Biography:  Hayduke X has been writing for MoshPitNation since June of 2016.  Beginning in 2018, he also began writing for VM Metal Underground. Prior to joining the MoshPitNation team, Hayduke published reviews on his own blog Rage and Frustration. In addition, he has DJ'ed an online metal radio show of the same name as his blog, written for TOmetal.com, done interviews for Metal Rules, and collaborated with The Art of B Productions to create video interviews with a wide variety of bands.