Band – Abstracter
Album – Abominion
Country of Origin – USA
Genre – Black/Doom Metal
Release Date – October 1, 2021
Label – Sentient Ruin Laboratories
Author – Hayduke X
If Abstracter isn't my favorite Sentient Ruin band, they are certainly in the conversation. I've been a fanboy since stumbling onto Wound Empire (and journeyed back from there). They have yet to release anything subpar. Abominion joins the party as a worthy successor to the prior releases, staying the course of magnificently grim blackened doom, while evolving in ever more spiteful directions. As with everything else they have ever released, the latest album is magnetically immersive, a black hole of sentient malevolence.
On this fourth full length, Abstracter contains founding members Robin Kahn (guitar) and Mattia Alagna (vocals), James Meyer, a member since 2016, switches from bass to guitar, while new member G. handles the bass. Justin Ennis (drums) also joins the band for this release. For this release, and this band, I find it hard to discuss individual performances, though there is some stellar work all around. So much of what makes Abstracter work though is the way it all knits together. (I now have this image of a malevolent, omniscient grandma sitting in the universe's rocking chair, knitting together strands of pure evil and darkness) Abominion, like the prior albums, is greater than the sum of its parts. Or perhaps more horrifying than the sum of its parts.
Abominion is representative of the kind of evil that doesn't care one way or the other about what happens to us. We are beneath its notice. It just exists and the horror surrounding it and affecting us just is. It's not directed at us, though we experience it anyway. Come experience the malevolence!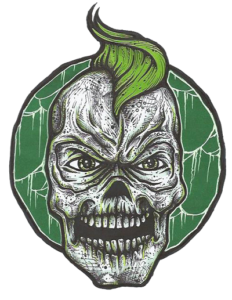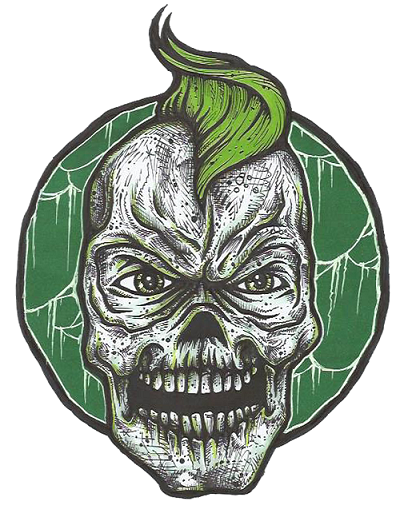 Biography:  Hayduke X has been writing for MoshPitNation since June of 2016. He is also a contributor to The Metal Wanderlust. Prior to joining the MoshPitNation team, Hayduke published reviews on his own blog Rage and Frustration. In addition, he has DJ'ed an online metal radio show of the same name as his blog, written for TOmetal.com, done interviews for Metal Rules, and collaborated with The Art of B Productions to create video interviews with a wide variety of bands.