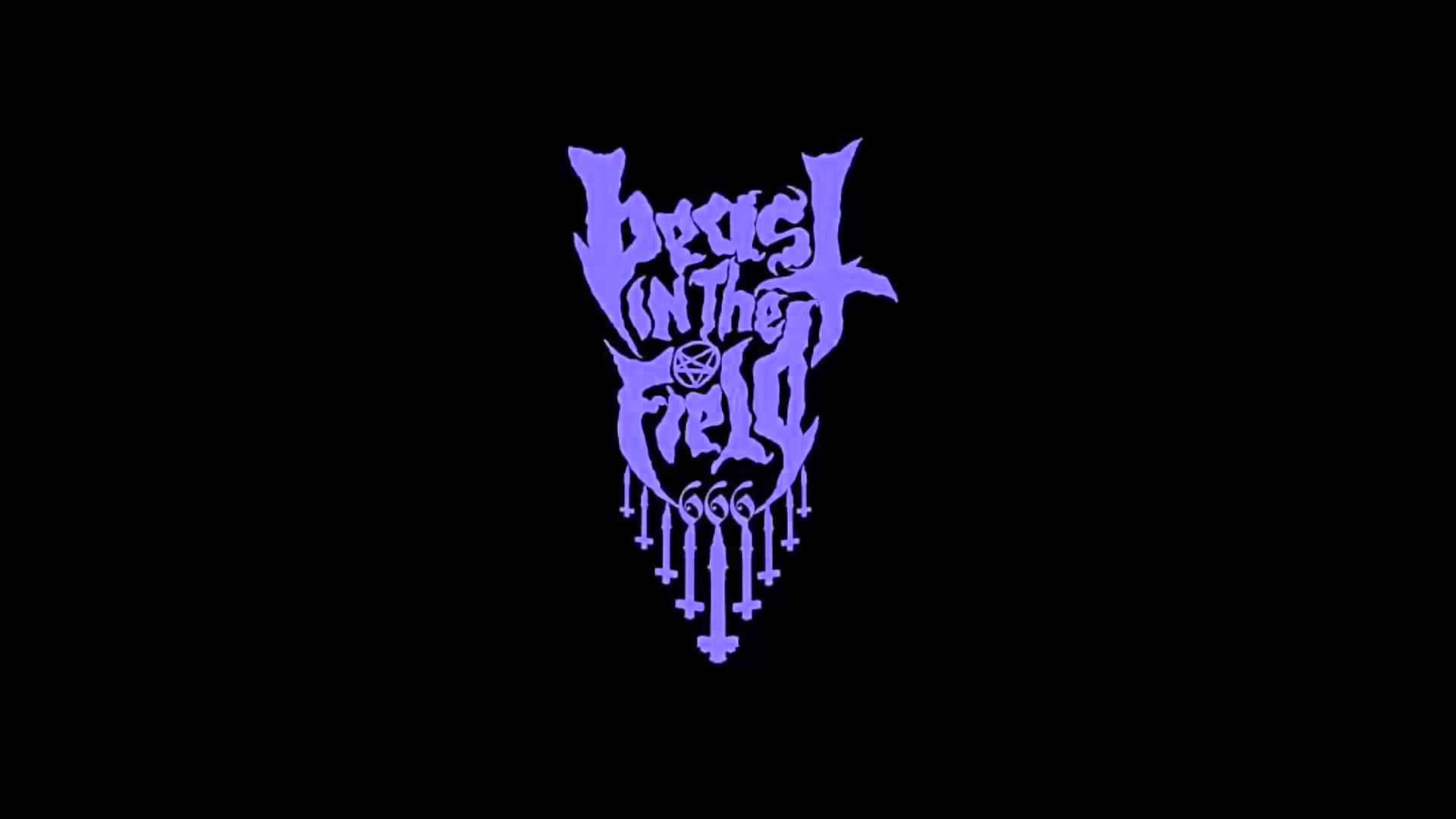 15 Words About: Beast in the Field Live
@Mulligan's Pub, Grand Rapids MI (7.31.15)
Two-piece, marrow-rattling, soul-powered DOOM METAL.  
Speakers.
They make the death blanket, epically.
(Please note:American Zombie Inquisition feels like the uncomfortable blanket of death)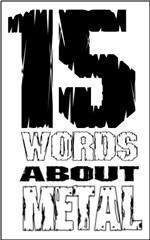 WTF is "15 Words About: Metal"
Writing a bunch of words about shows, CDs and bands takes a long time.
It also takes a long time to read.
Sometimes you just need a quickie.
So, we invented 15 Words About: Metal to get to the point.
Contact MoshPitNation to write 15 Words About your band.