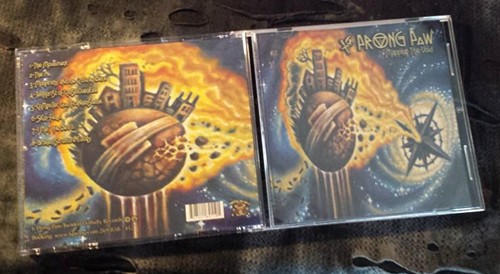 15 Words About: 6 Prong Paw, Mapping the Void CD
Riffy, interesting American metal,
intelligently screaming about
stupid ways of the world.
George Carlin included.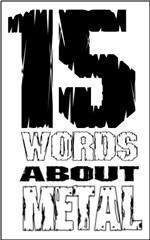 WTF is "15 Words About: Metal"
Writing a bunch of words about shows, CDs and bands takes a long time.
It also takes a long time to read.
Sometimes you just need a quickie.
So, we invented 15 Words About: Metal to get to the point.
Contact MoshPitNation to write 15 Words About your band.