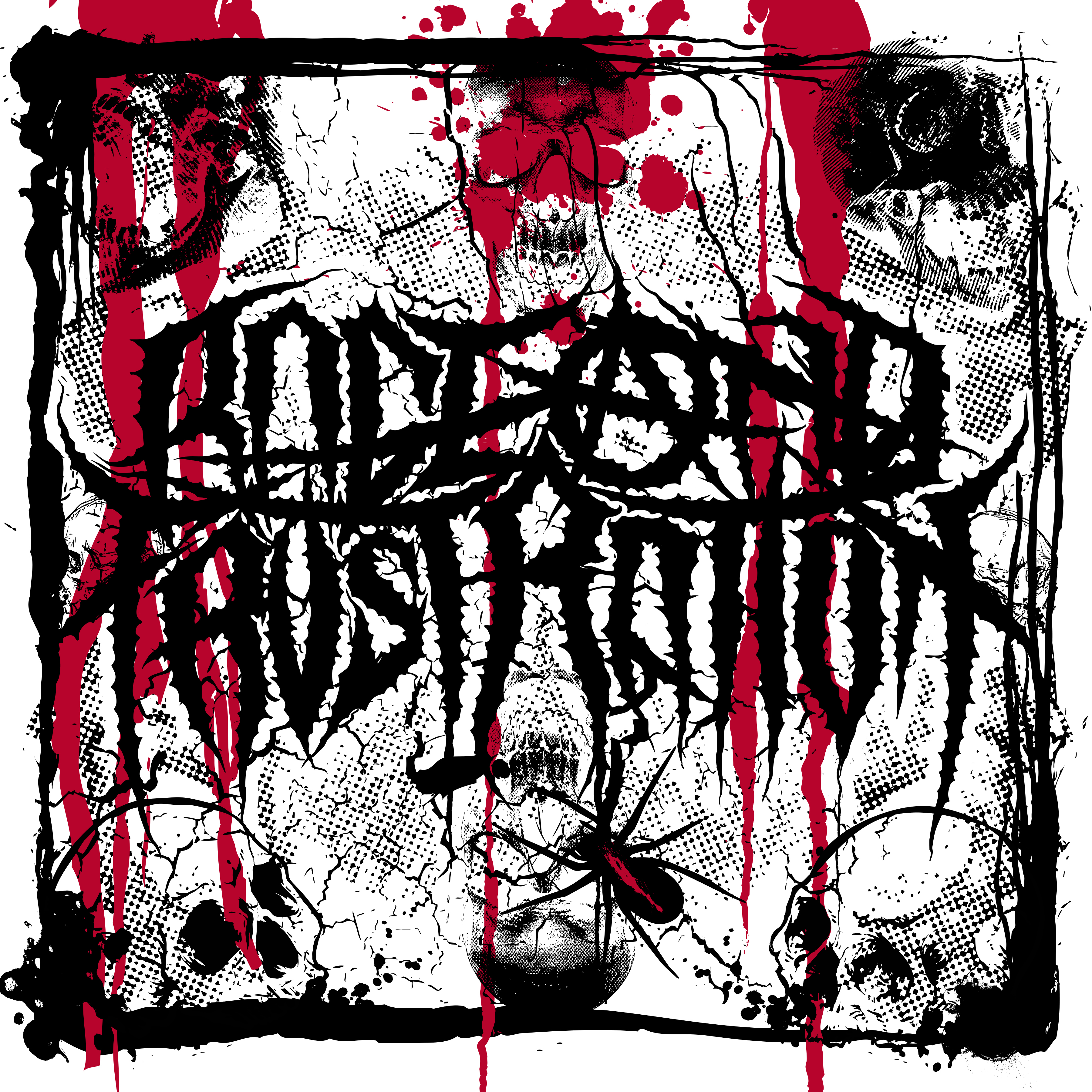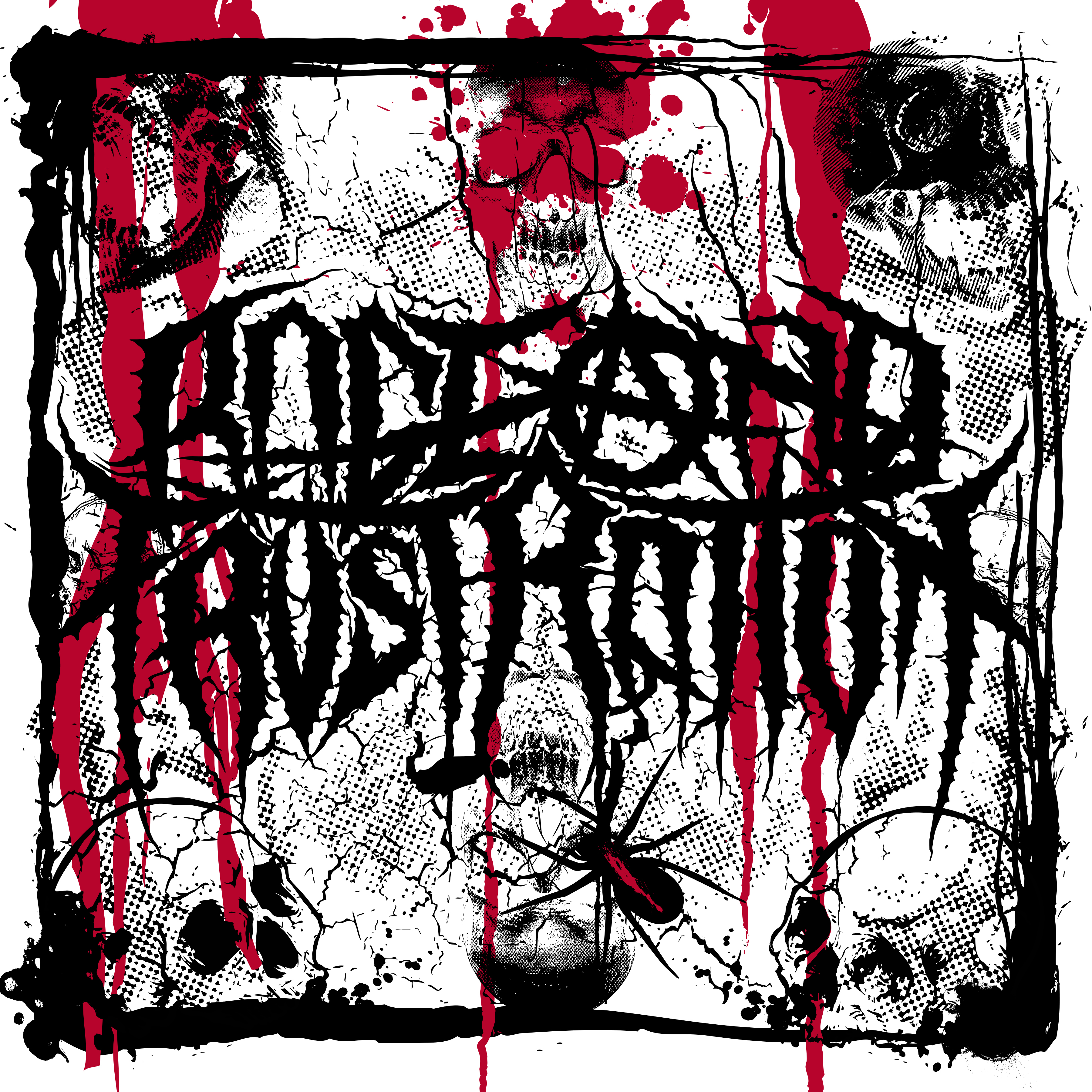 Rage and Frustration
Heavy Metal Reviews & Interviews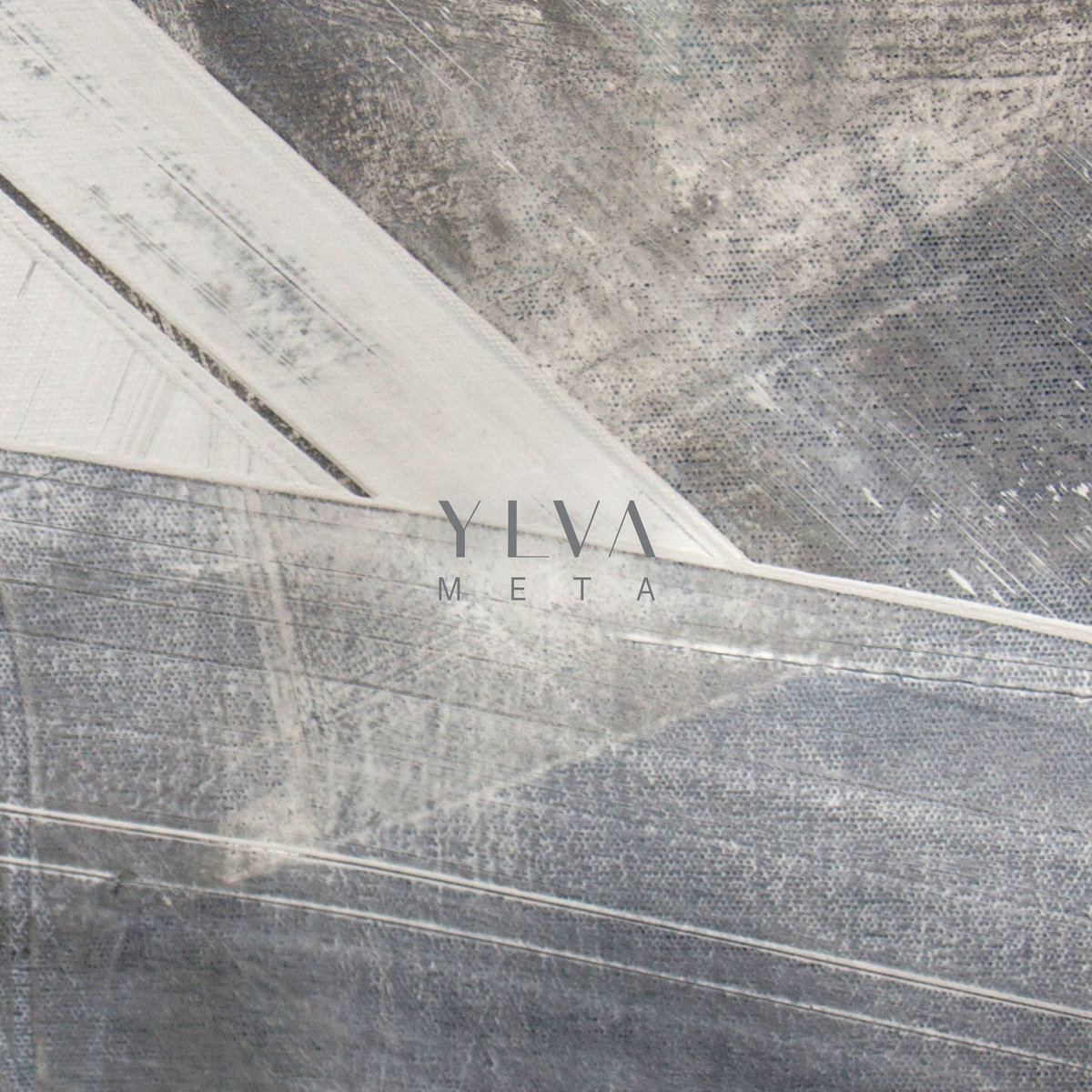 Band – YLVA
Album – META
Country of Origin – Australia
Genre – Post-Metal/Sludge
Release Date – November 17th, 2017
Label – Translation Loss Records
Author – Mannerheim
Dark, ominous breaks and building suspense is the first greeting you will receive upon listening to META, the debut release by Australia's YLVA. Then, a direct punch to the jaw will have you reeling as some of the heaviest, darkest chords weigh into the battle for your soul. This is truly a mixture of beauty and death. Only something this meticulously written and planned can make you feel as disoriented as to what is coming next as META does.
Great play with the quiet and ultra loud sections of the songs, and it does not get uniform as the album progresses. There should be great things to come from this band as they form a relationship with their label, Translation Loss. Make sure to keep them in mind when checking out festival lineups, as they will be on my radar when I look.
Recommendation: Feeling secluded and cut off from the world and want to wallow in it a bit longer? Put this on.
Rating: 3.5/5