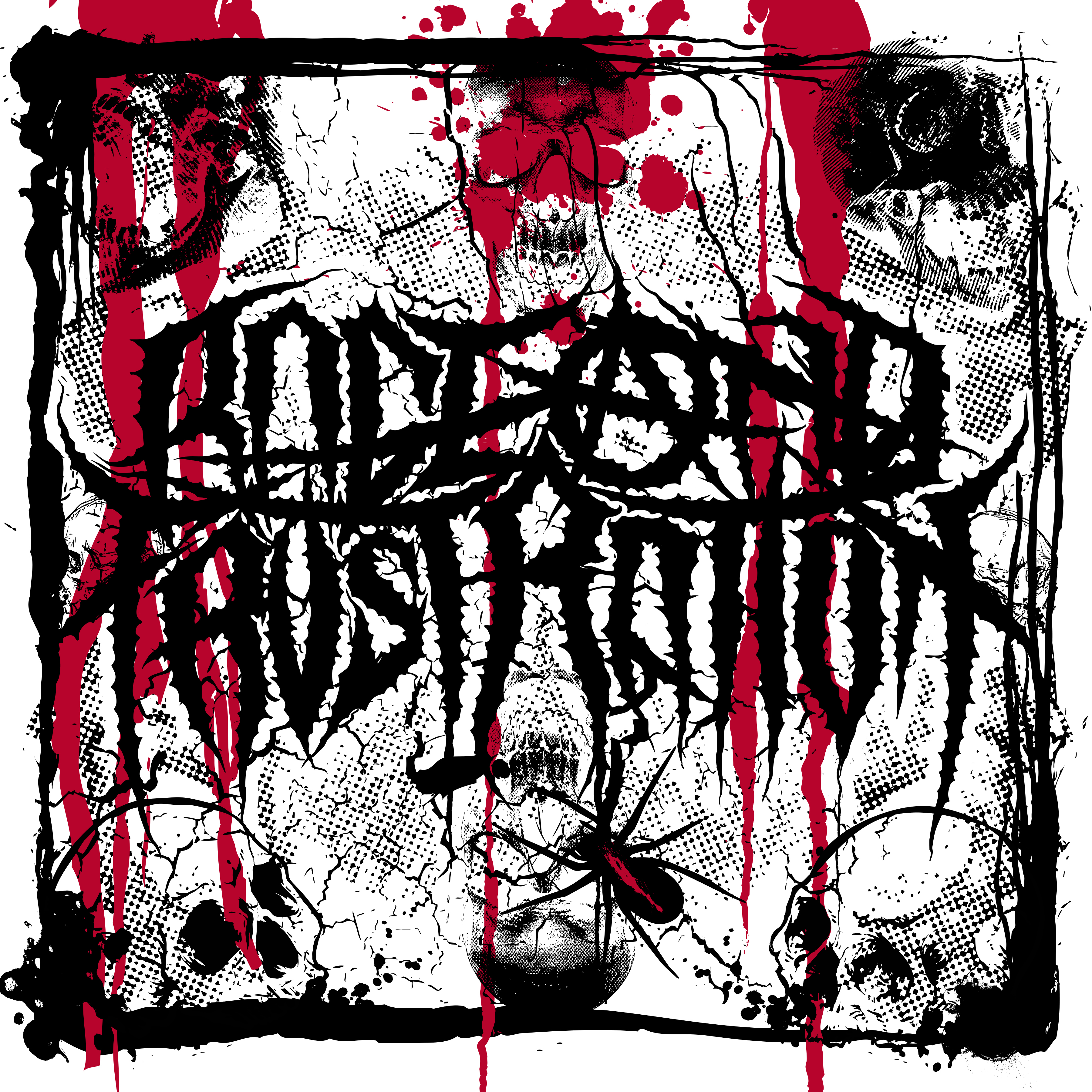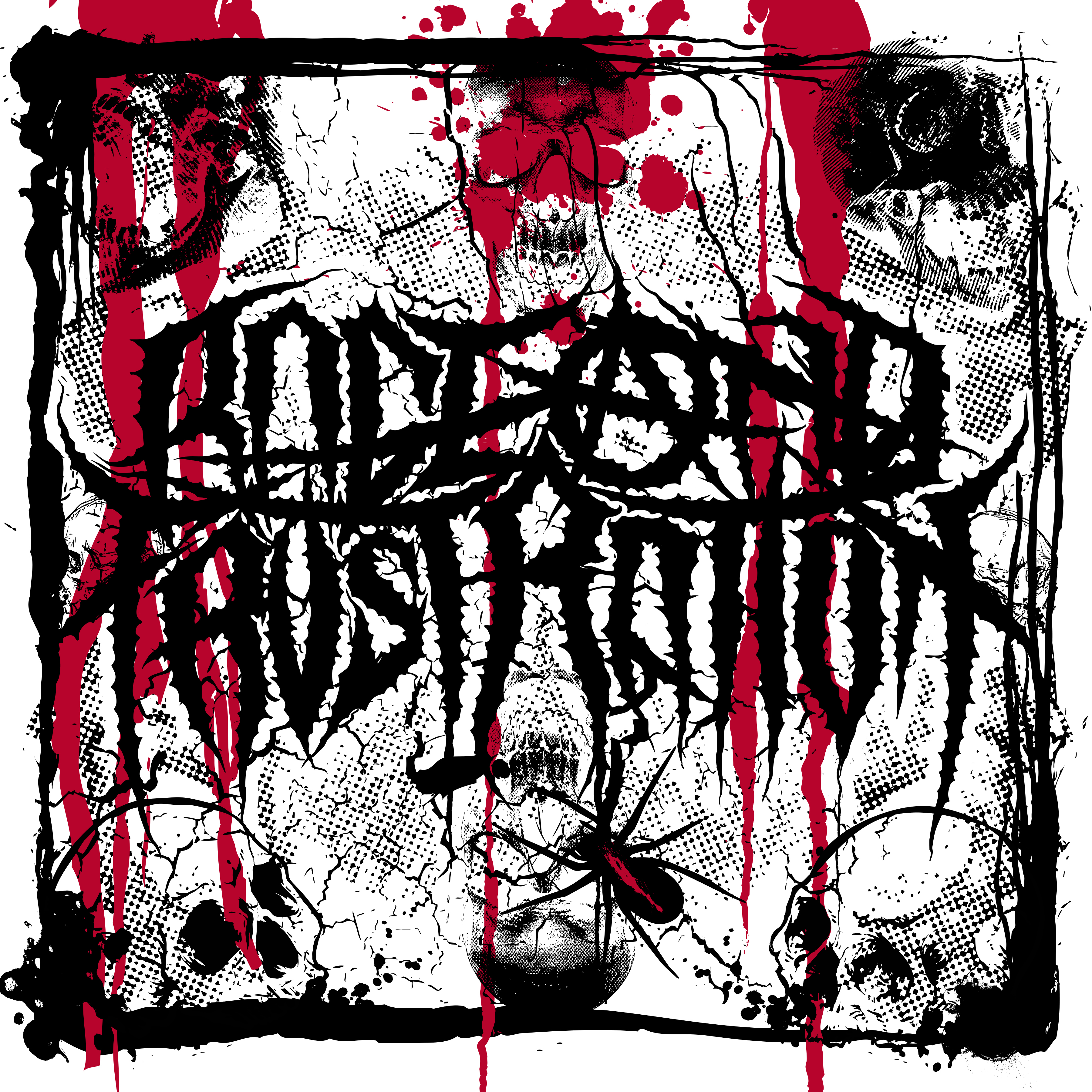 Rage and Frustration
Heavy Metal Reviews & Interviews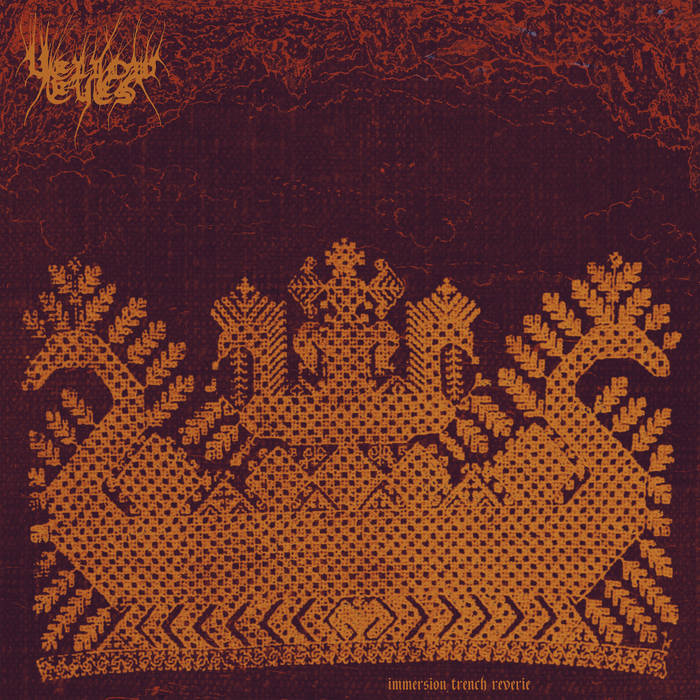 Yellow Eyes – Immersion Trench Reverie
Band – Yellow Eyes
Album – Immersion Trench Reverie
Country of Origin – USA
Genre – Black Metal
Release Date – September 22nd, 2017
Label – Gilead Media/Sibir Records
Author – Hayduke X
Yellow Eyes is my current USBM crush and they have outdone themselves with Immersion Trench Reverie. I first clued into these guys a couple years ago when they released Sick With Bloom. Since then, I've spent significant time with their back catalog. I can say with confidence that, not only were they making sick music from day one, they have improved with every release. Immersion Trench Reverie is no exception. The album showcases the particulars of the Yellow Eyes style, including the way they take the majestic, mournful sound generally found in the Cascadian subgenre, and turn it inside out so that it becomes a ravaging sickness worming its way through your brain.
Yellow Eyes features brothers Sam and Will Skarstad on guitars, with Will also handling vocals, Alex DeMaria on bass, and M. Rekevics on drums. The guitar work weaves magick with it's sinuous craft, bending and curving tremolo picked riffs so that you can't tell were they start, where they end, where they will appear next, so that a subtle chaos is formed. All of this while the whole appears to be mournful emotion. The bass is a subconscious hammer, opening portals in your mind to let the woven madness through. Rekevics' drumming is a herd of galloping mustangs rolling across the prairie in an undulating wave of beauty and danger. All of this is cradled by field recordings of everything from dogs to town choirs gathered during a month in Siberia. The result is a sorcery that entrances with its beauty while damaging subliminally.
Immersion Trench Reverie is a spell of seduction, irresistible to all who dare listen. Dare you lay ears on it. I promise you this. You will come out the other side different than when you started.
Recommendation:  Haunting malevolence.
Rating:  5/5