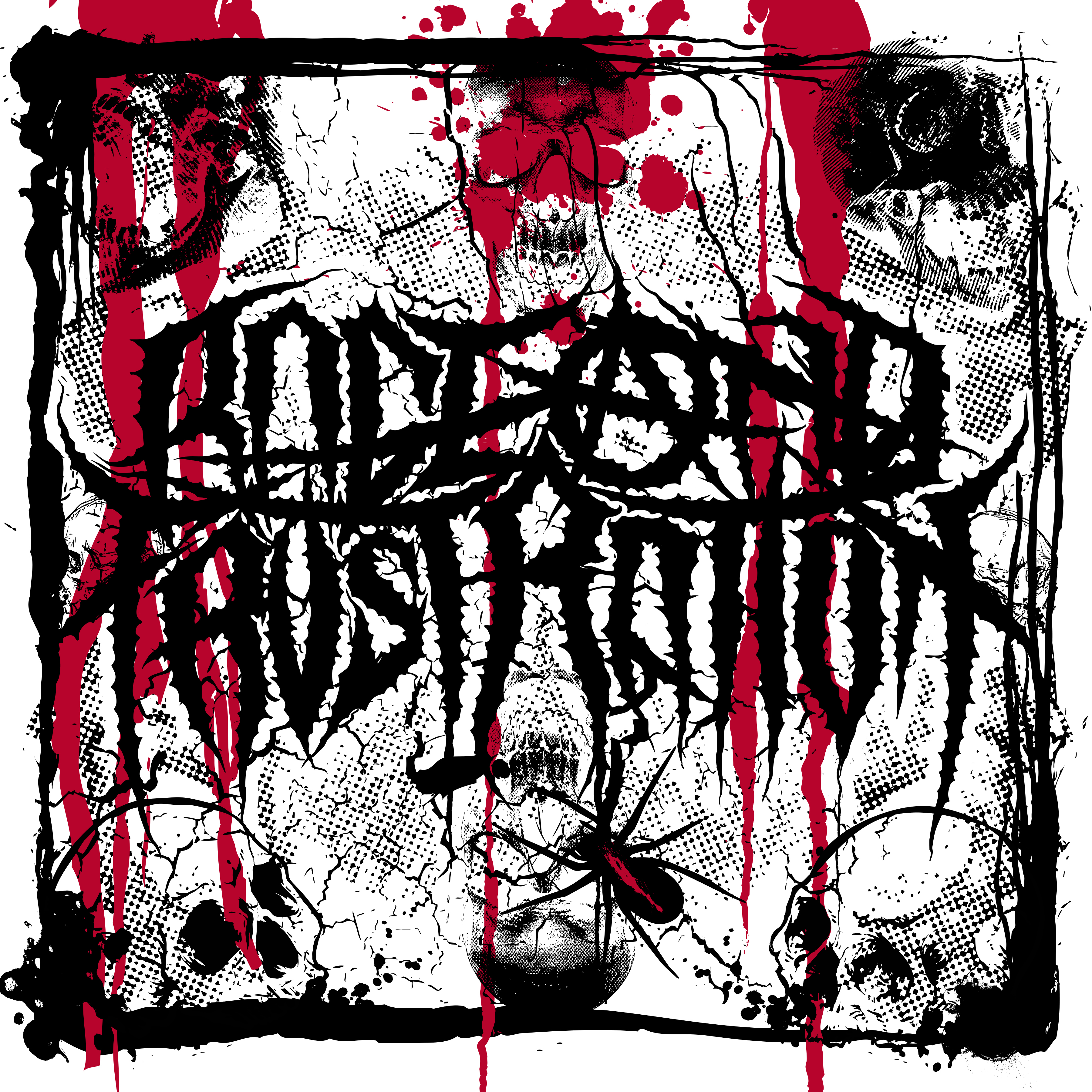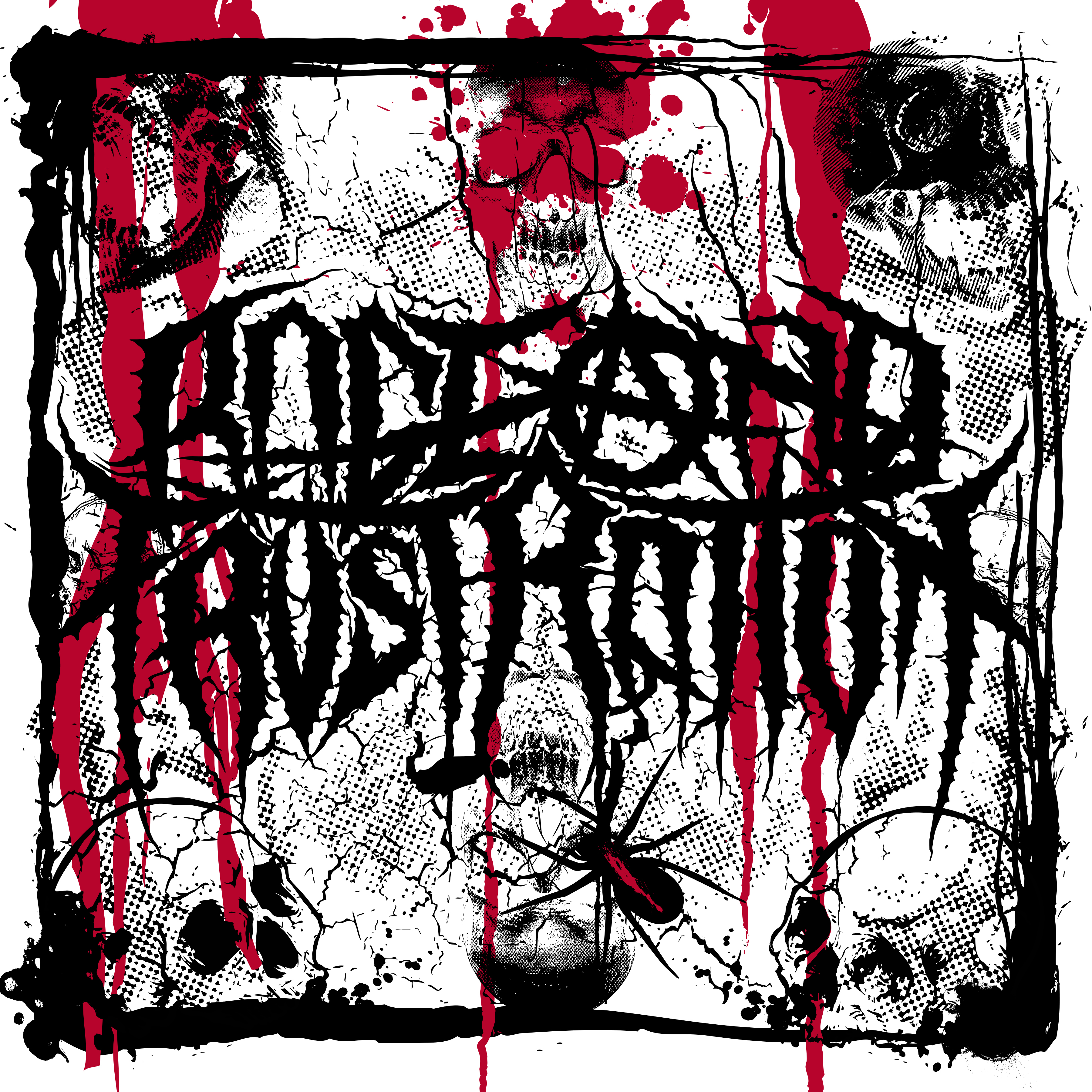 Rage and Frustration
Heavy Metal Reviews & Interviews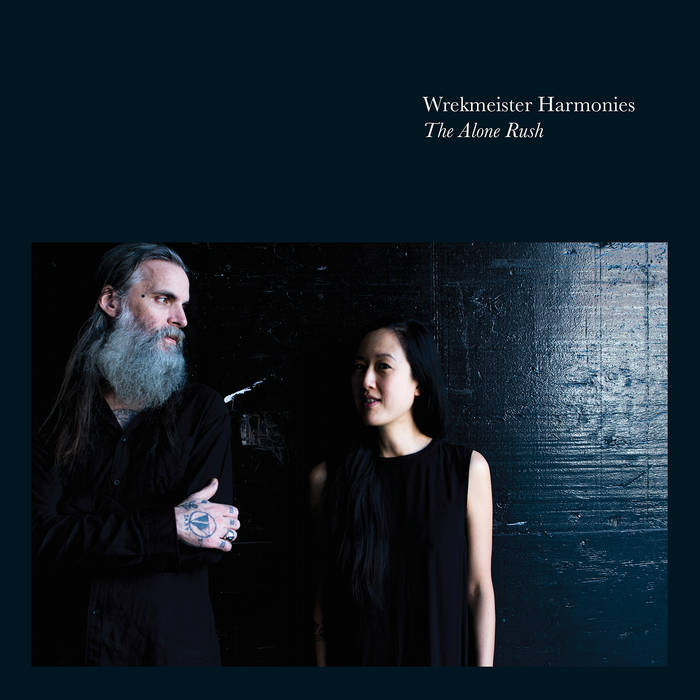 Wrekmeister Harmonies – The Alone Rush
Band – Wrekmeister Harmonies
Album – The Alone Rush
Country of Origin – USA
Genre – Dark Experimental
Release Date – May 13th, 2018
Label – Thrill Jockey Records
Author – Hayduke X
I suppose I should start with the admission that Wrekmeister Harmonies is not a metal band. I'm not sure they have ever been, but their earlier work may have had something of an uncomfortable fit in the world of doom metal. With The Alone Rush, the duo have moved away from even this. Now that we have that out of the way, let me assure you that the six tracks herein are exceptionally heavy. I'm not talking heavy in the blast beats/vicious riffs/harsh vocals sort of way. I'm talking emotionally heavy. If this sounds alright to you, jump on down to the next paragraph to read some more. If you're only here for the trvest of cvlt metalz, then you probably want to move along to the next review.
Wrekmeister Harmonies is comprised of the core duo of J.R. Robinson and Esther Shaw. Also featured are Swans drummer Thor Harris and Martin Bisi of Sonic Youth, John Zorn, and Lydia Lunch fame. The duo use a variety of instruments – violins and other strings, various horns, synths, and percussion – to create a crushing contemplation of slowly relentless decay of existence. The album was apparently written after the death of a close friend and the experience of caring for a family member through a chronic illness. The emotional heft of these experiences is viscerally woven into the tapestry on The Alone Rush. Moving hauntingly beautiful to excruciatingly, but subtly dissonant, Wrekmeister Harmonies metaphorically bleed and sob and break down for us, taking us along with them.
I'm not sure what to compare this album to. The promotional materials suggest Nick Cave, at least vocally. While I can hear that to a degree, I feel that Robinson and Shaw are fully owning their own ground here. I think a better comparison are the darker songs from the songbook of the late Leonard Cohen. Music is often cathartic, both for the creator and the listener. I hope this creation process was a cathartic experience for the duo. As a listener, I find that the album takes me to dark spaces within myself, but in a way that allows for honest confrontation and self reflection. The Alone Rush is a powerful experience, the best the duo has ever done. In the humble opinion of this reviewer, it's not even close.

Recommendation:  Heavy!
Rating:  4.5/5