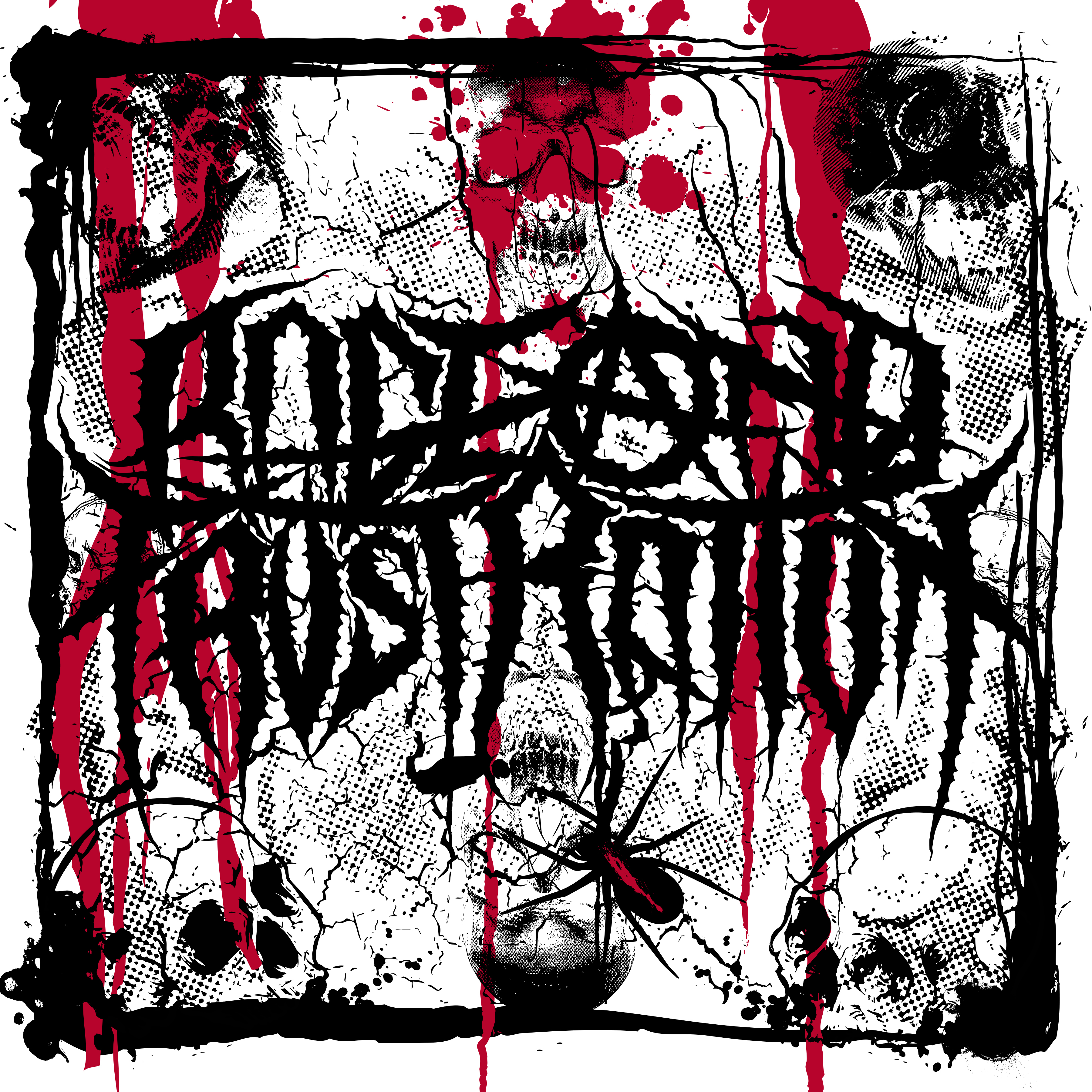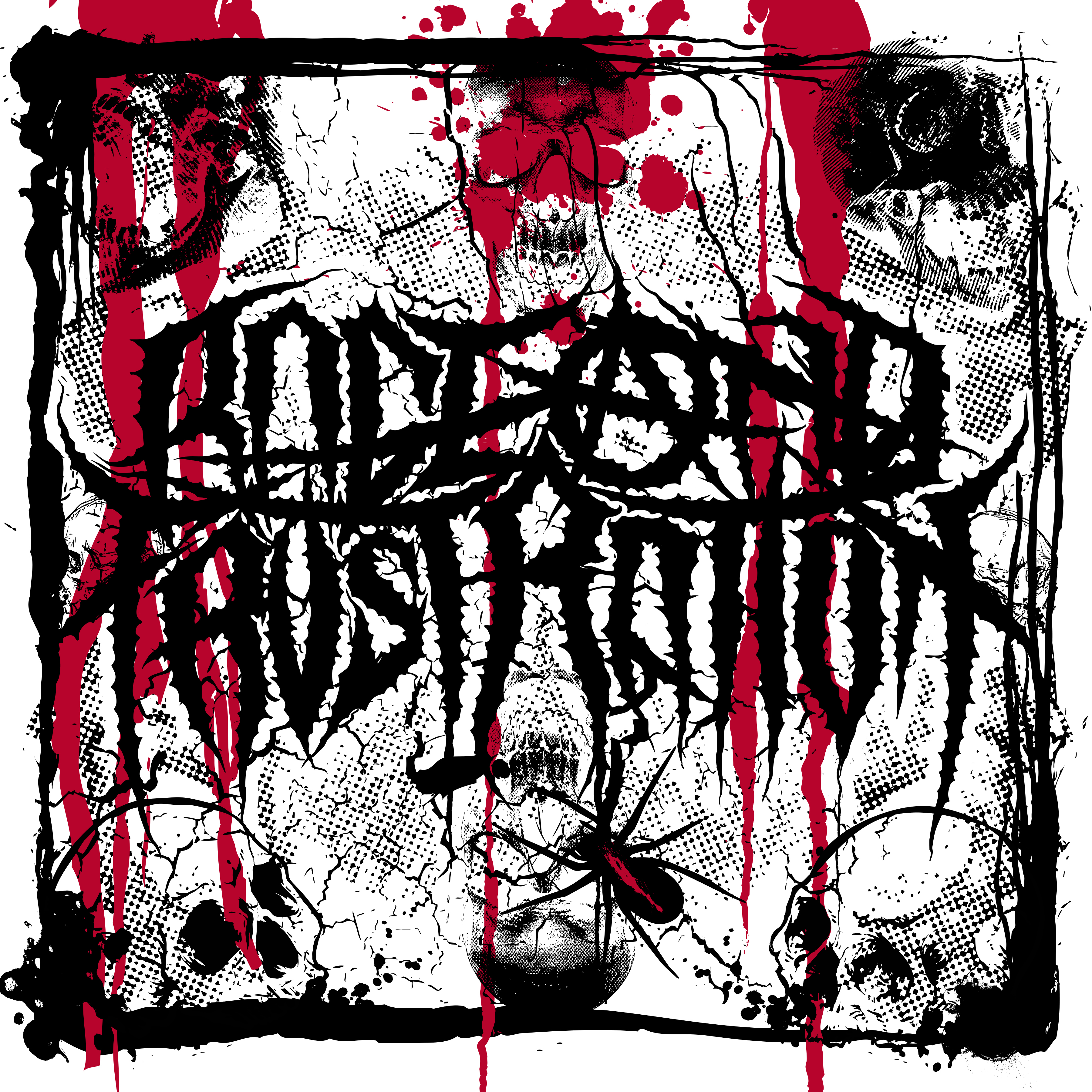 Rage and Frustration
Heavy Metal Reviews & Interviews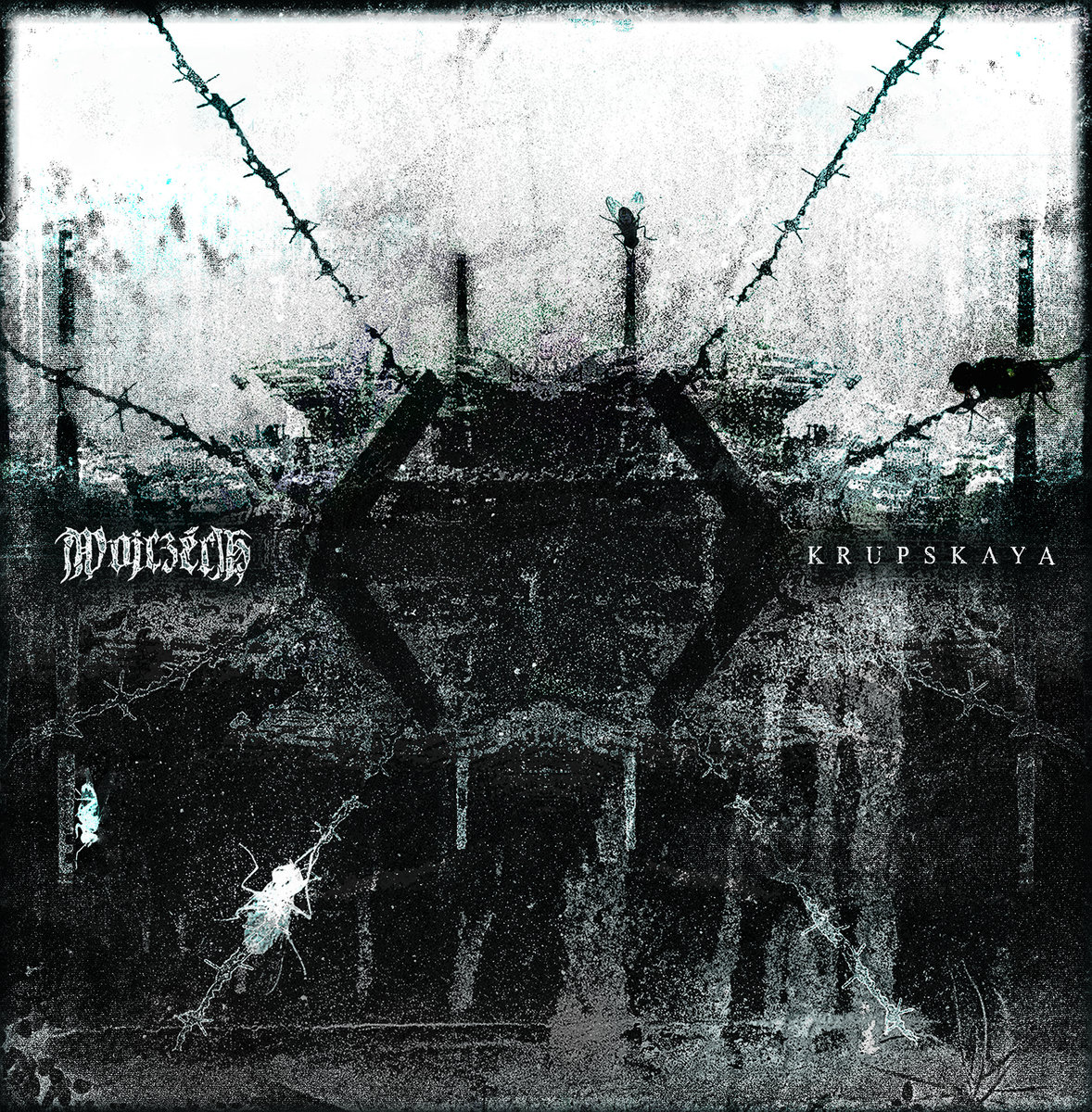 Wojczech/Krupskaya – Split 12″
Band – Wojczech/Krupskaya
Album – Split 12″
Country of Origin – Germany/UK
Genre – Grindcore
Release Date – October 27th, 2017
Label – 7 Degrees Records
Author – Hayduke X
Wojczech:  Hailing from Germany, this quartet plays a filthy style of deathgrind. There's lots of gnarliness bleeding out around the riffs, which is as it should be. Though certainly capable of blasting and shredding, they also slow things down (slightly) here and there to build atmosphere. Danilo Posselt (vocals), Stephan Kurth (vocals, guitar) and Andy Colosser (vocals, bass) all pitch into the vocal attack which results in a really nicely mixed delivery. The fretwork is punishing and chaotic, all backed by Stephan Gottwald, who hammers the drums like they murdered his family. A brutal take on deathgrind.
Krupskaya:  The other side features a horror show from the UK. The quartet features members by the name of quornthorn, ripping corpse, matt, and ed, according to their Facebook page. There is no indication as to who plays what, but what they all combine to play is hypermaniacal grindcore with an underlay of noise. This stuff is panic inducing. Use wisely. The speeds these guys play are worthy of mention with some of the fastest in the business. I think they may break the sound barrier at one point. But the whole point is, are they any good? The answer, is a great big hell yes! The speed is not constant throughout, but rather used as a weapon to disorient the listener. Total sonic anarchy. As in, it seems like there is just chaos, but it's actually all very planned for mutual benefit.
Recommendation:  A must have for any grind fan.
Rating:  4/5