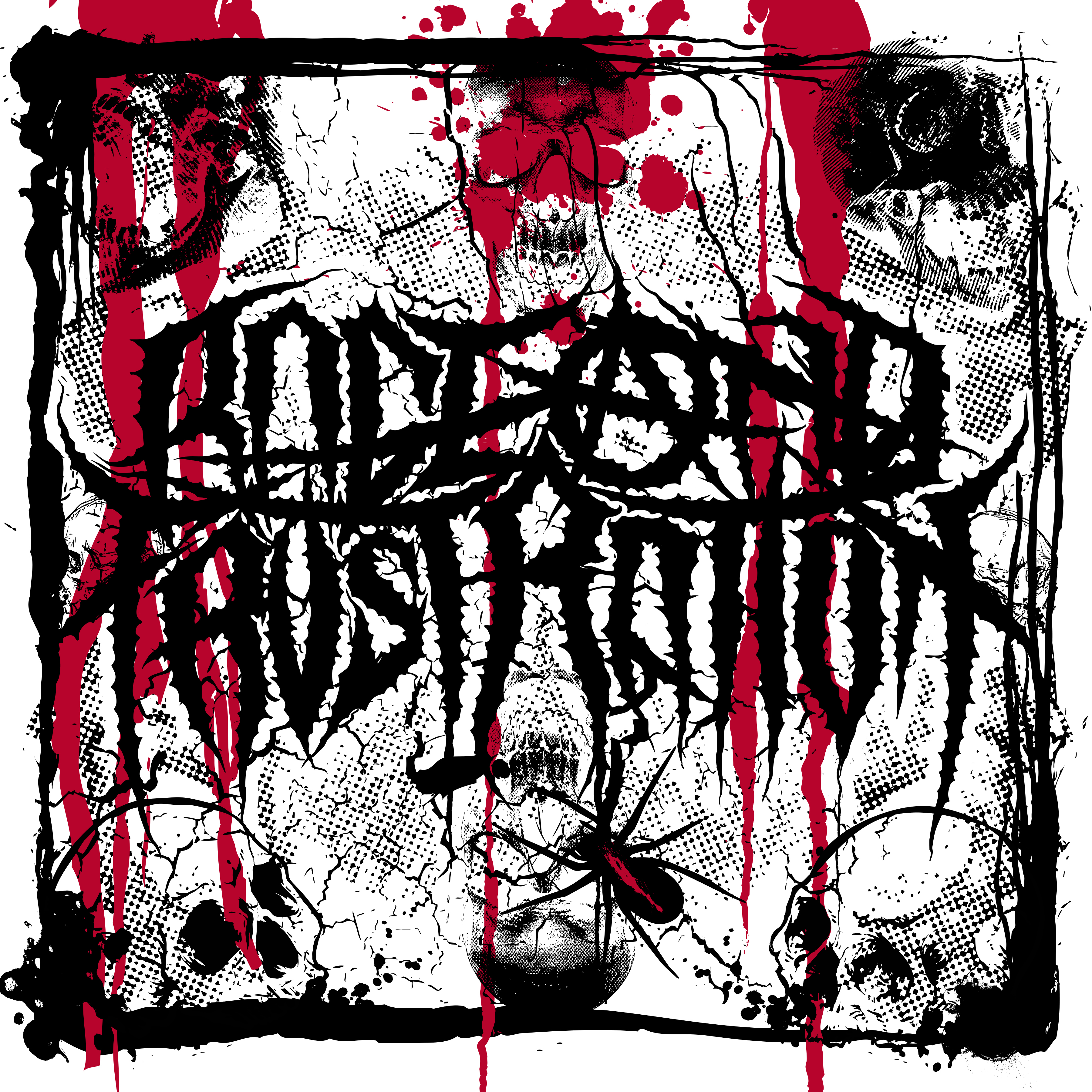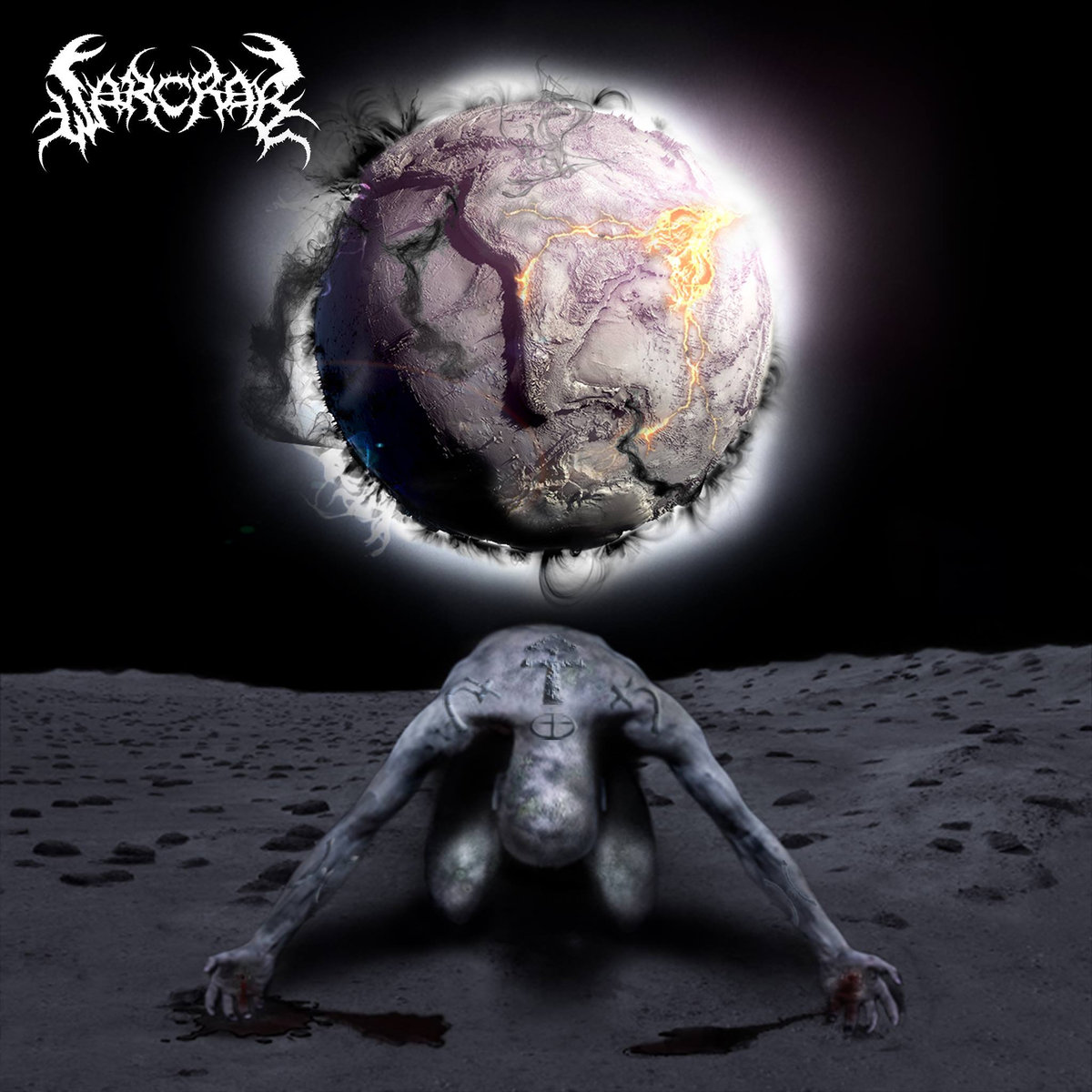 Band – Warcrab
Album – Scars of Aeons
Country of Origin – UK
Genre – Sludge/Death Metal
Release Date – May 1st, 2017
Label – Transcending Obscurity Records
Author – Hayduke X
With their second full length and third overall release, Warcrab has managed to channel the North Atlantic. Consider the comparisons for a moment. Like North Atlantic, Scars of Aeons is massive and near incomprehensible. The album is ominously dark and full of ever changing turmoil. One does not easily plum the murky depths, but doing so reveals mind-numbing frigidity and an exceptional range of experiences.  The five tracks are immense and powerful without flash.  Indeed, darkness is a noticeable theme.  Prepare well before entering these waters!
The back end of this six piece is held down by the meaty bass riffs of David Simmonds while drums, ranging from hard rock rhythms to double bass technique, are handled by Rich Parker.  Until closely observed through repeat and deep listens, both seem workmanlike and solid, if unexceptionable.  Take the time for closer observation however, and you discover many subtleties on the part of both which add to the ebb and flow of the tracks while simultaneously serving to keep the listener ever so slightly off balance.
Three guitarists, Leigh Jones, Paul Garbett, and Geoff Holmes (who handles lead according to Metal Archives) provide their six string acumen to the project. I won't presume to dissect who is playing which riff, but will say that it almost doesn't matter.  None of them are providing much in the way of personal showmanship, to the betterment of the album in my opinion.  The few solos perfectly balance the need to add some spice to the tracks without breaking the listener from their trance. The strength of the guitar work is in the composition and combination of the three. They work together so well to create a mesmeric sonic palette that completely hooks the listener and won't let go.
Vocals on the album are done by former member Kane Nelson, who provides a couple of different styles (Martyn Grant is the current vocalist, but the recordings feature Kane Nelson). The meat of his work here is a relatively intelligible death growl which he highlights with higher pitched rasps.  Both styles work very well in combination.  As with the guitars, it's really the combination of parts that make this so exceptional. Nelson provides dynamic pacing and placement of his vocals, which often work in counterpoint to the other instruments.  The results must be heard!
The outcome of all of this is essentially a perfect album.  Warcrab gives us a dark, brooding masterpiece without flaw.  Too few will hear this album this year, but it will certainly find it's way high up on my year end list.
Recommendation:  Aside from what I've already said? I guess, go buy it now. I promise you won't be disappointed.
Rating:  5/5